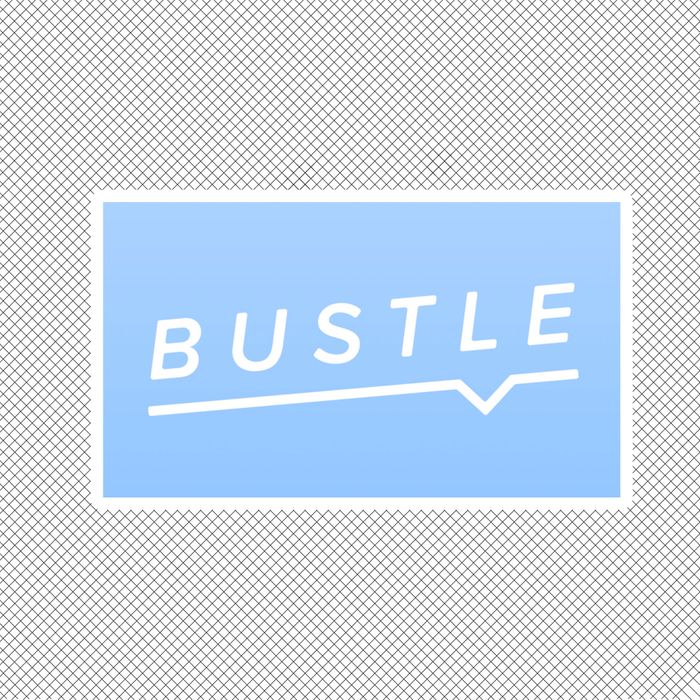 Bustle, the women's general-interest website, is the latest publication to be hit with layoffs.
On Thursday, a handful of writers and editors took to Twitter to announce that their positions had been eliminated. Though Bustle's parent company, Bustle Digital Group, has not released an official statement about the layoffs, Variety reports that at least ten people were told today that they would have to pack up their desks. Additionally, at least one employee at Romper, BDG's dedicated site for young mothers, announced that she had been laid off.
In response to news of the layoffs, a BDG representative told Variety, "Bustle's new editorial leadership will soon be announcing several marquee hires as we prepare for a major site relaunch in early 2020." It is unclear, though, why some employees were let go or what BDG executives envision for the website's future.
In 2013, Bustle.com was founded by Bryan Goldberg, who pitched it as revolutionary. Since then, the site has weathered some controversy. (For example, soon after launching the site, Goldberg offered writers a grim $100 a day to write four to six posts daily.) But over the years, BDG has managed to grow into a giant digital-media conglomerate, and recently purchased a slew of other publications, including Gawker and Nylon. Per BDG's website, the sites have a combined 82 million readers — what BDG claims to be "the largest audience of any female focused digital media company."
But as the company has grown, those inside say they have been worried about the future of their jobs. According to current and former employees who spoke to Business Insider, Goldberg has been quietly cutting staff over the past year. Per the report, BDG let go at least 17 employees in October.
"Everyone is wondering if they're going to be next," one employee told the outlet. "Everyone is just afraid all the time; we don't know when it will stop."