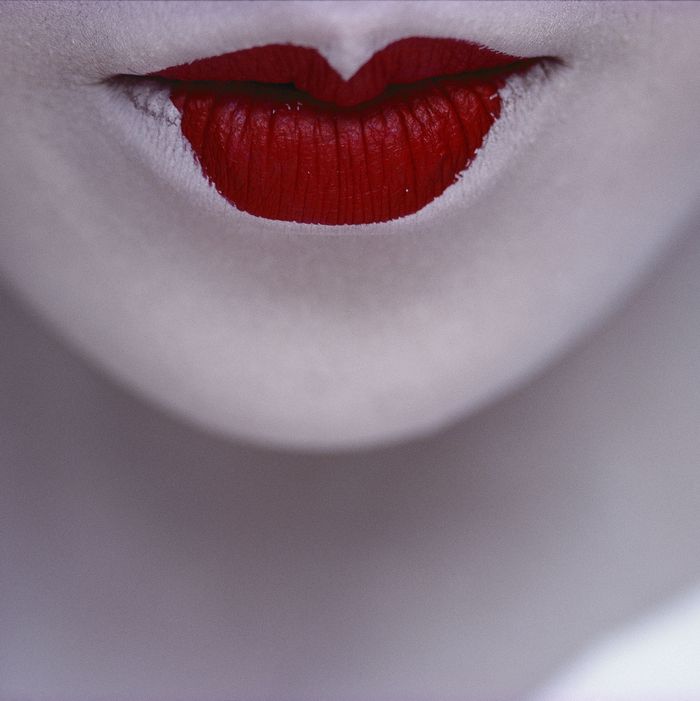 Photo: Jodi Cobb/National Geographic, 2008
National Geographic has been in print since October 1888, a cool 131 years. In that time, the National Geographic Society has amassed one of the world's most significant photography archives, the National Geographic Image Collection, spanning three centuries, over 30 countries, and over 60 million assets. In those same 131 years, the magazine has had only ten editors. Current editor-in-chief Susan Goldberg is the first woman to hold the position.
Now, Goldberg & Co. are embarking on a year of women-focused coverage to coincide with the run-up to the August 2020 centenary celebrating the ratification of the 19th Amendment, starting with the new book Women: The National Geographic Image Collection and a companion special issue created exclusively with female contributors.
In her five years at the editorial helm of the magazine, Goldberg has watched the world challenge traditional standards of beauty and begin to embrace a more inclusive definition of womanhood. "I think we are seeing an enormous acceptance of all kinds of body types, of all kinds of skin tones, of different kinds of hair, of women of different ages," she says. "There is a much broader view of beauty. It's a much bigger tent than it used to be, and I think that shows up in these pictures." As she explains, until recently most pictures of women featured in National Geographic were captured by male photographers, from the male perspective. In Women, "The pictures are different because you've also got more women taking the pictures, and that affords a different level of access," says Goldberg. "There can sometimes be an intimacy, just through the physical close contact that we're seeing. It seems to me what we're seeing is a depiction of women in more ways than ever before. Beauty is not just skin deep. You can see the souls of some of these people."
Below, Goldberg takes The Cut through a selection of her favorite images for an exclusive first look between the pages of Women: The National Geographic Image Collection.
"Two of the images here are taken by Jodi Cobb, who was one of the first female staff photographers at National Geographic. There's the picture from 1980 in Helsinki, Finland. This picture is of one of Finland's most beloved, most famous actresses. The woman in the picture is 80 years old at the time. Here is this woman at age 80. You see behind her a portrait of herself as a much younger woman, and she's looking in a mirror. Is this longing? Is this vanity? This is the progression of time. [There's a] whole sense of women getting old and becoming invisible. I think this shows a woman who very much is not invisible, but maybe is a little wistful about the past. This is a multilayered picture because you have the picture in the picture. You have the painting in the photograph, and then you have her looking at herself, and it's just a fascinating way to think about it."
"This is one of those cases where I don't think a man could have taken the picture, where Jodi was given access into this kind of secretive world, into this closed world. And the geisha's lips are really the starkest part of a geisha's makeup. They're closed lips. There's a secrecy to them. You also see a strength and just a stark beauty."
"They're twins. They're sitting there on the bed. They were born in 1998. And they were both born biologically male. At age 17, one of the twins, Emmie, came out as transgender and then after that had gender confirmation surgery. When you know that backstory, this tells you something also about that expanding notion of beauty. I do think that these pictures are reflecting the acceptance, societally, of a bigger tent for beauty."
"I just love the picture of this woman who has gone out for a smoke break. I love her confidence. I love the challenging gaze that she has. I think when many people unfortunately think of Nigeria, they are not necessarily thinking of this woman who is part of the Nigerian middle class and growing upper class. They might unfortunately be thinking of a much poorer country. Of course, Nigeria does have a lot of poor people. But there is a huge diversity in this vibrant country and I think she represents that as well as just the sheer challenging formidable gaze that she is looking directly at the photographer with."