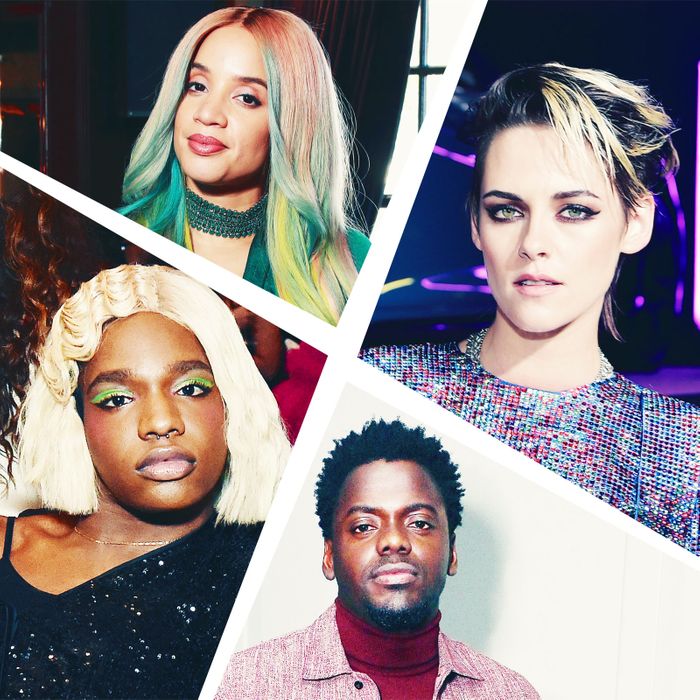 Holiday-party season is upon us, and nothing feels more festive than dressing the part. This week, Kristen Stewart celebrated in a sparkly rainbow crop top, belt, and skirt situation at the Charlie's Angels reboot. Aaron Phillips channeled Old Hollywood glamour with finger waves and a sequined gown. And Ellie Goulding proved loungewear can be classy in a Champagne-colored satin set and diamond jewelry. Who wore the best look? Scroll to see everyone below.
Best Dress Inspired by a Lite Brite: Kristen Stewart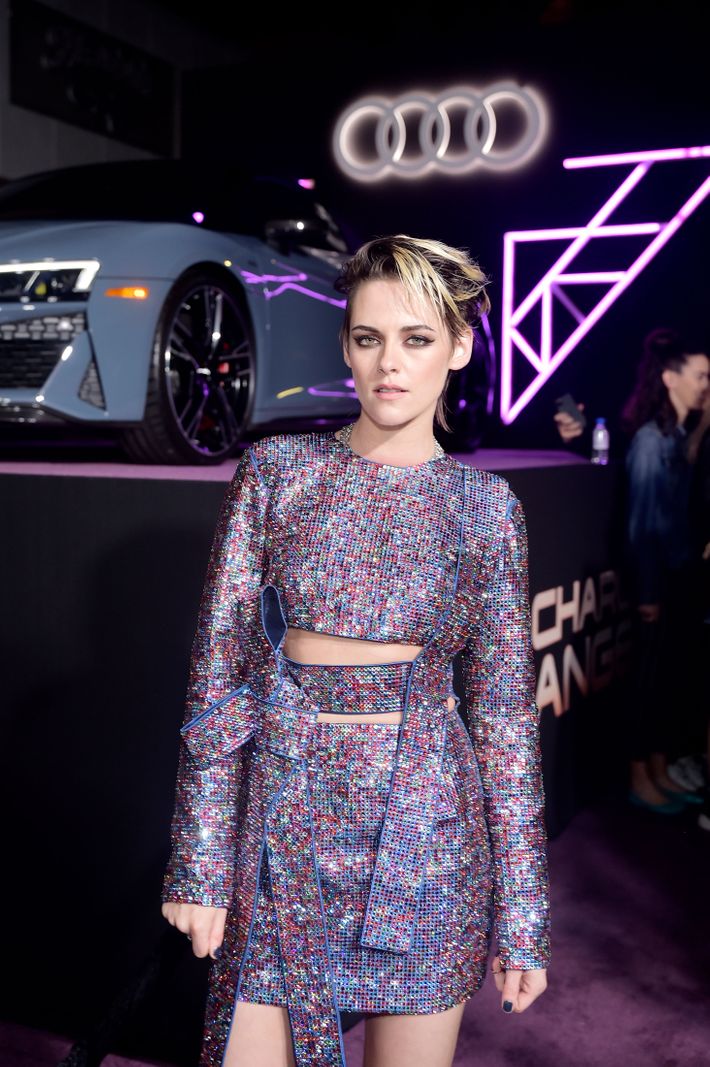 At Audi Arrivals at the world premiere of Charlie's Angels.
Best Mermaid Hair: Dascha Polanco
At the Heineken Green Room at Vulture Fest presented by AT&T at The Roosevelt Hotel.
Most Likely to Eat All the Cranberry Sauce at Thanksgiving: Daniel Kaluuya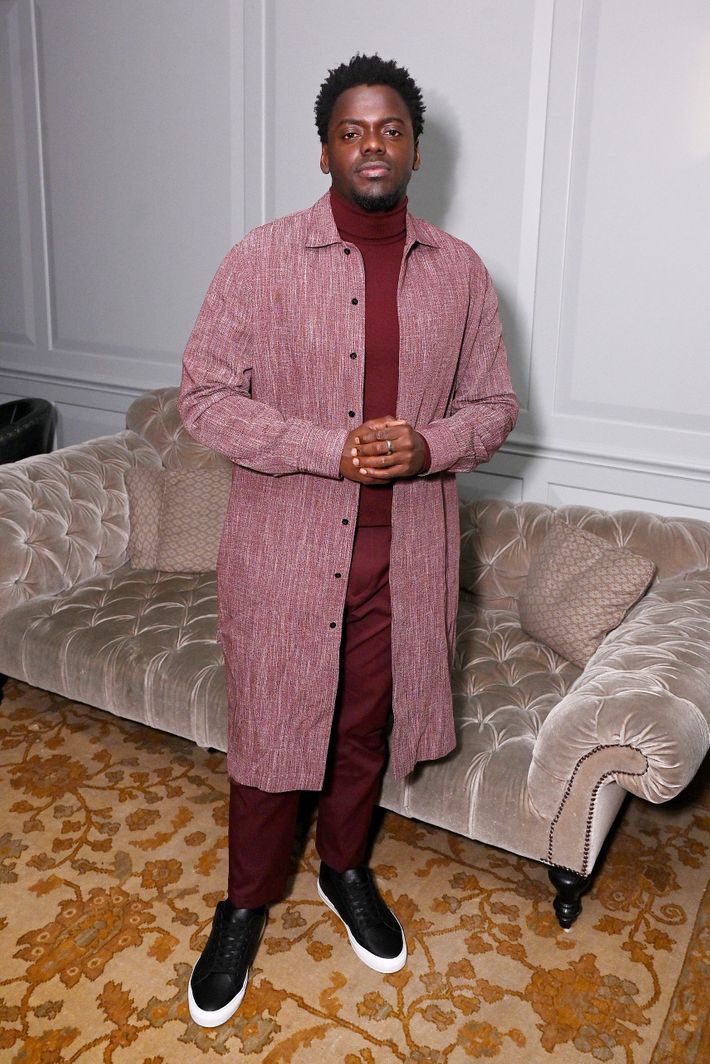 At a special screening of Queen & Slim presented by Universal Pictures at Soho House New York.
Best Casual Suit: Tali Lennox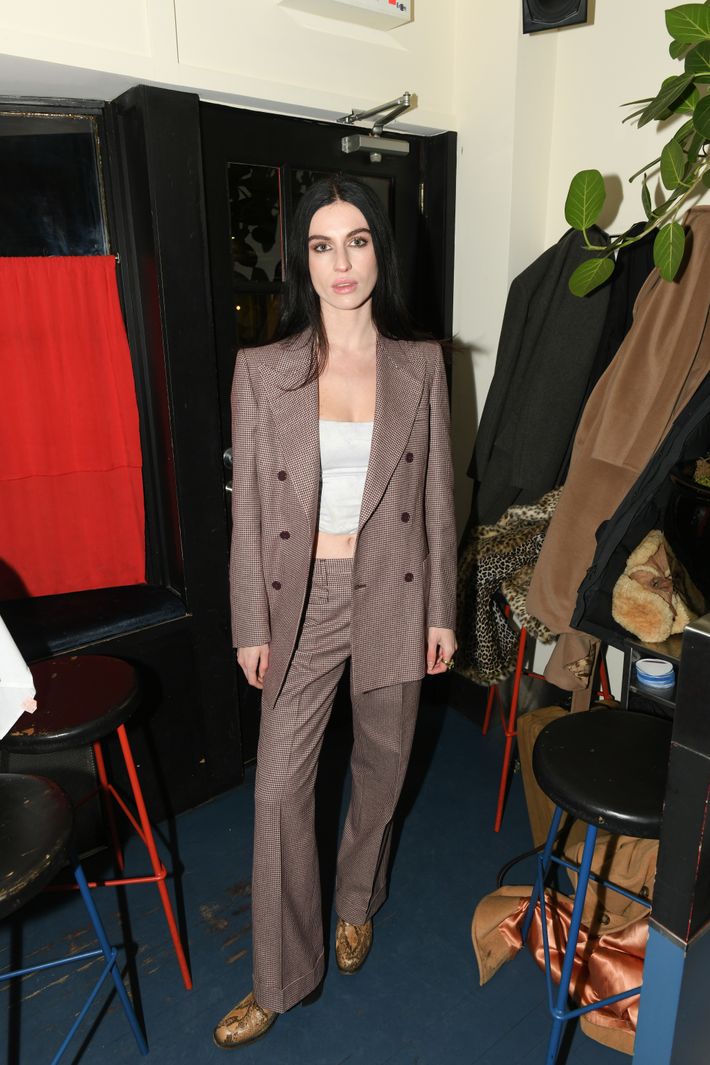 At Unemployed Magazine's presentation of an intimate screening and dinner in celebration of their launch of Mohammed Bourouissa's "Link."
Best Avant-Garde Turtleneck: Lizzy Caplan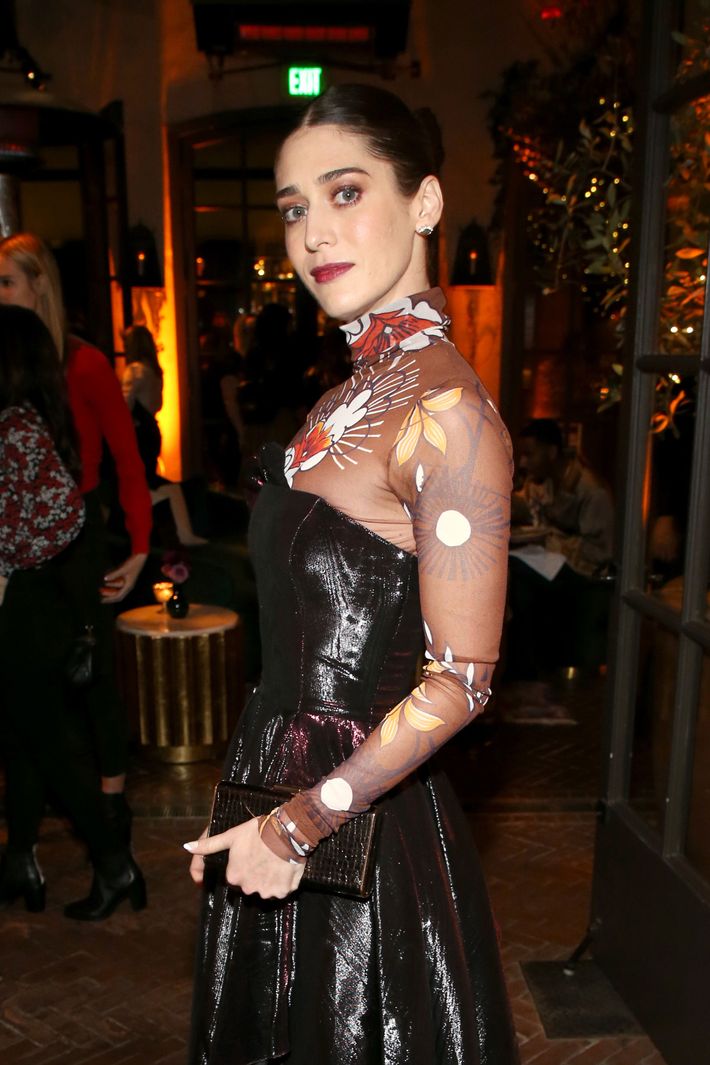 At the Hulu L.A. Press Party 2019 at Spago.
Most New Year's Party Ready: Aaron Phillip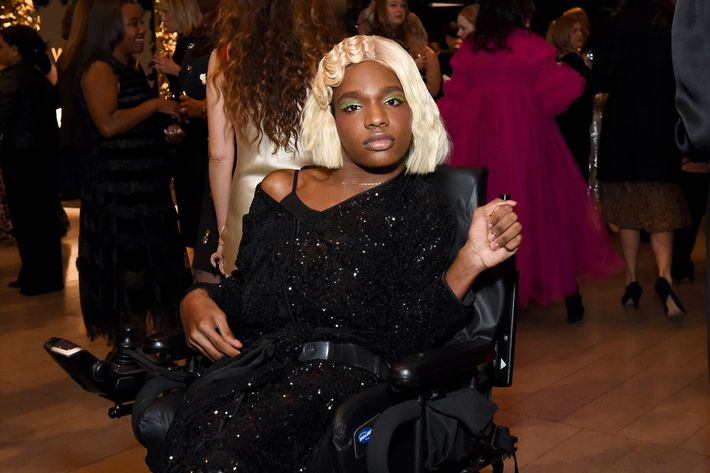 At the 2019 Glamour Women of the Year Awards at Alice Tully Hall.
Prettiest Pastels: Nesta Cooper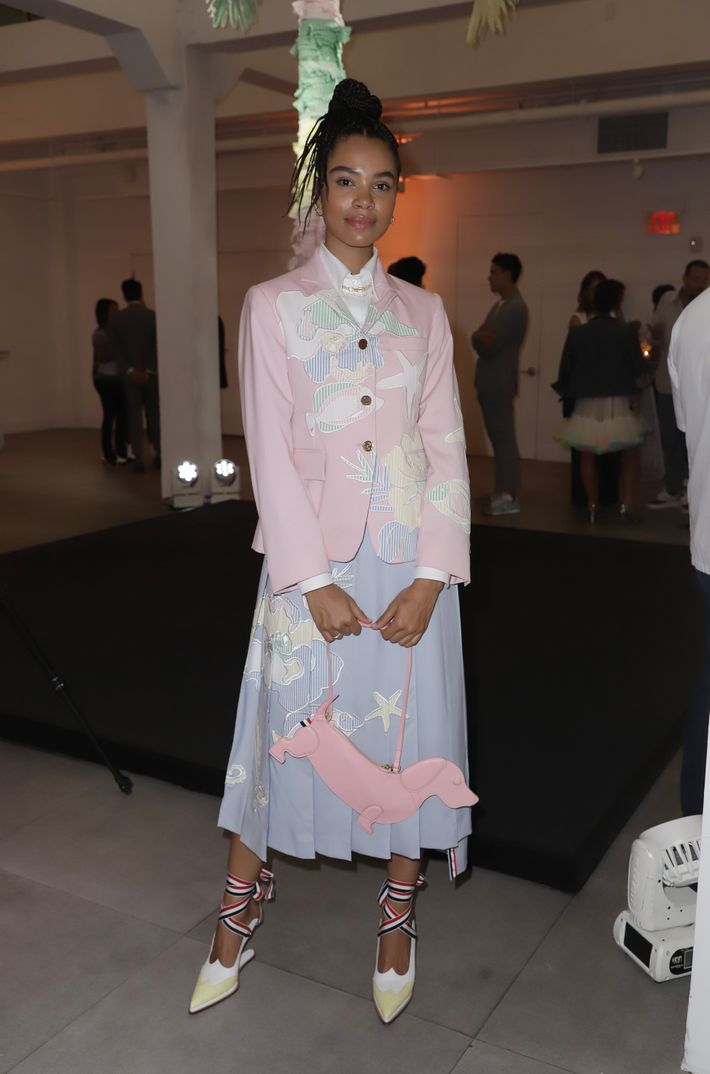 At Krug Encounter Miami, co-hosted by Thom Browne with musician and actress Cynthia Erivo in Miami's Design District.
Best 'Party At 8, in Bed by 12' Look: Ellie Goulding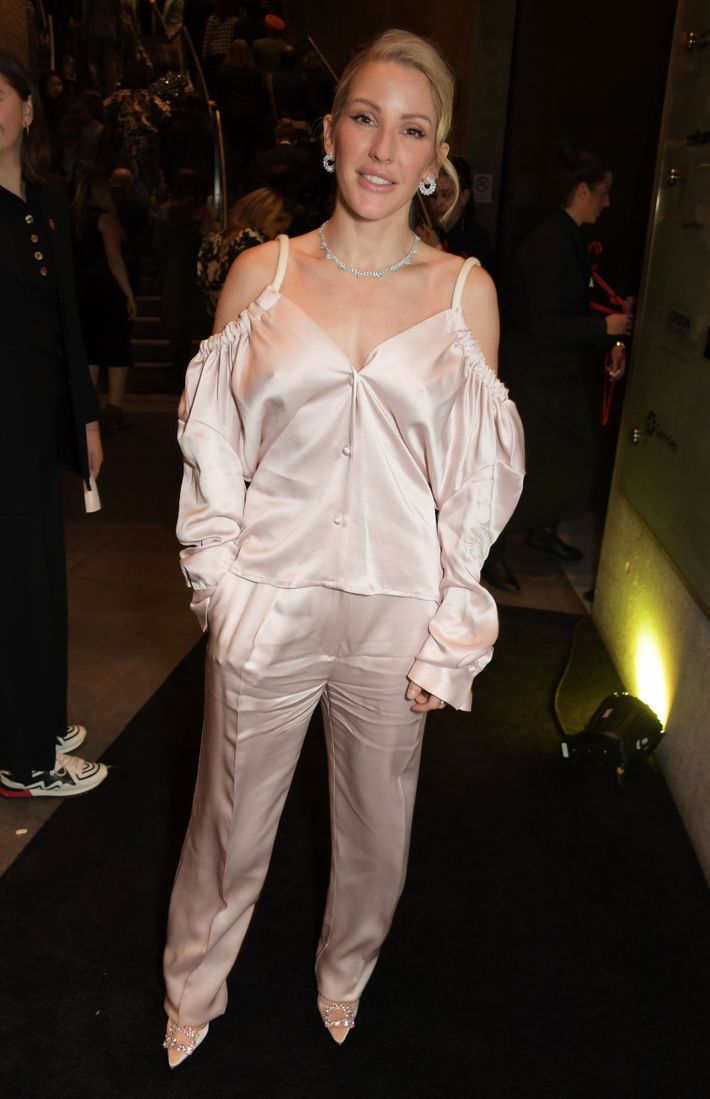 At Centrepoint's 50-year anniversary celebration at the Roundhouse.
Most Likely to Start a Girl Band: Katerina Victoria, Rebekah Campbell, and Chloe Wise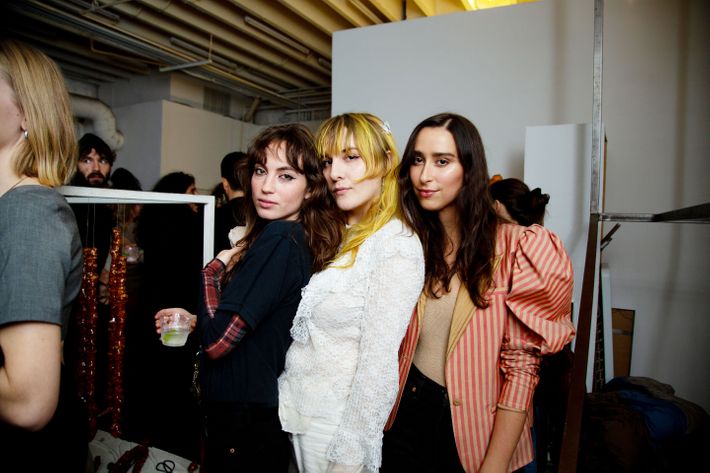 At the MNZ Store 11-year anniversary party.
Best Statement Choker: Lumia Nocito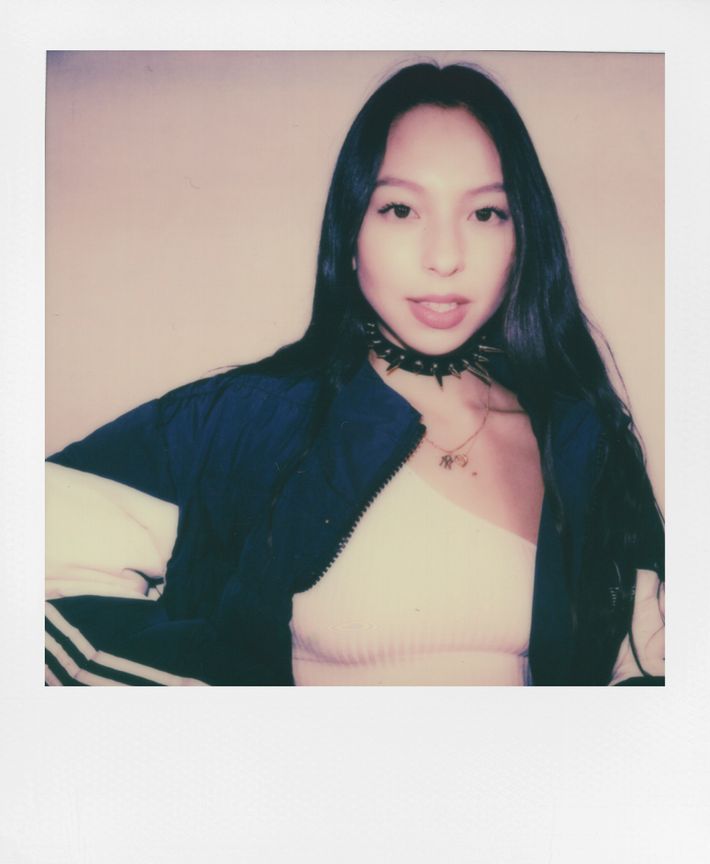 At the Polaroid Pop-Up Lab opening in New York City.
Best Pattern: Rosa Salazar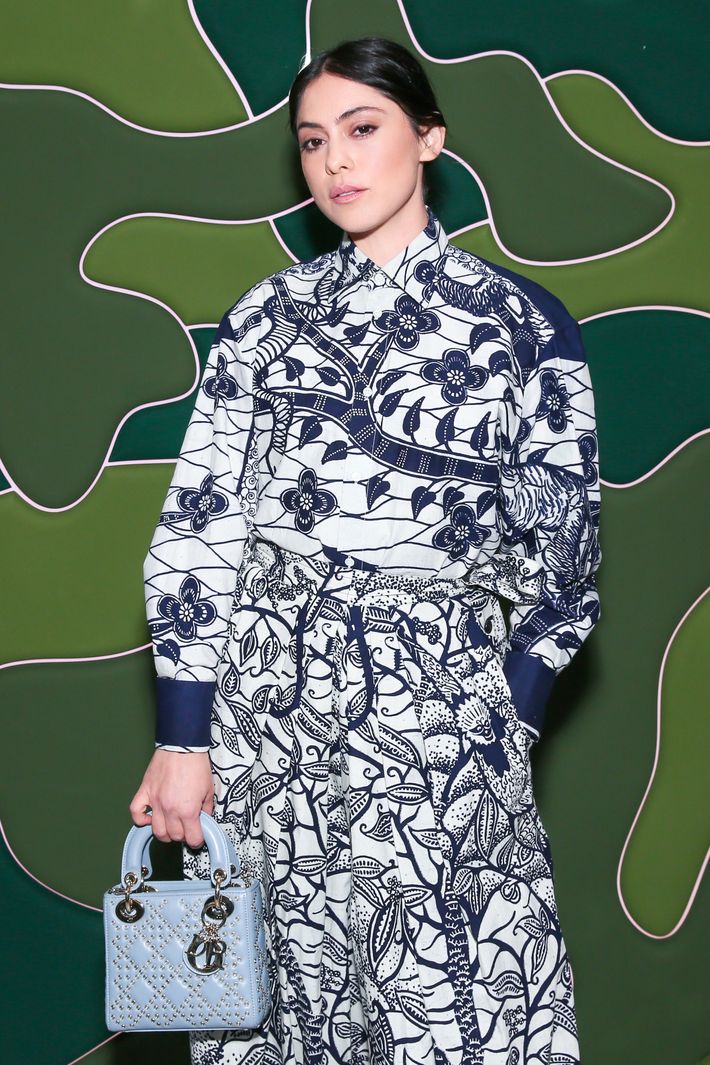 At the Bergdorf Goodman and Dior celebrate the Cruise 2020 Collection and launch of ABCDior personalization.
Most Likely to Listen to "Space Cowboy " on Repeat: Aamito Lagum
At the Jordache X LaQuan Smith collaboration celebration at Socialista.
Best Statement Puffer: Jordan Keith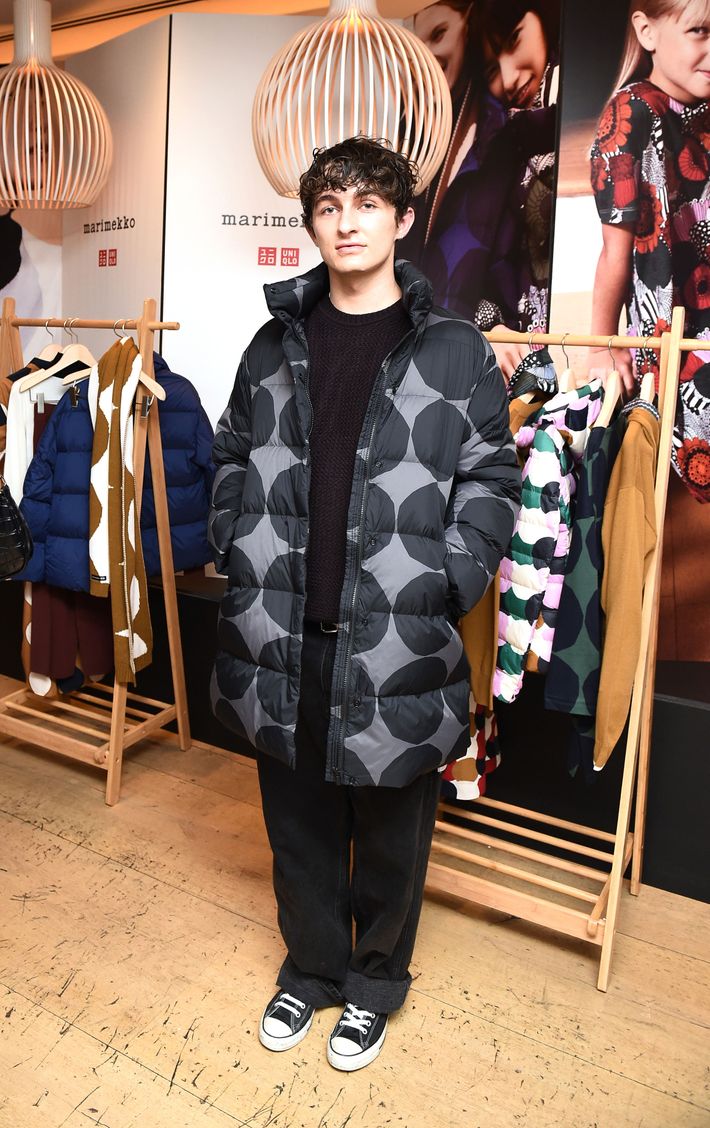 At the UNIQLO x Marimekko limited edition collection celebration at Agern.