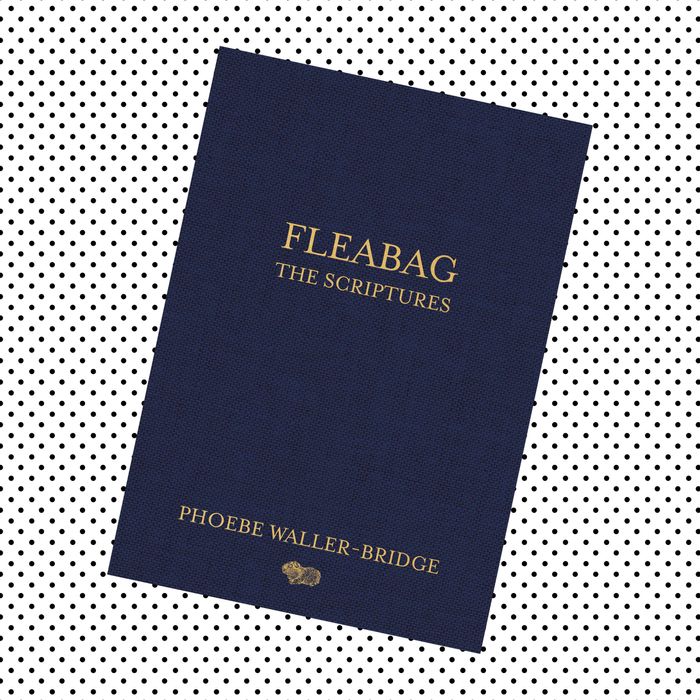 I don't want to make too many assumptions, but if you are a woman of a certain age, there's potentially no way Phoebe Waller-Bridge hasn't stolen your heart. She has given us a wealth of riches with her singular writing on Fleabag and Killing Eve, and she's bringing those talents to the new James Bond film in 2020. While Fleabag originally was supposed to be a one-and-done, thankfully Waller-Bridge had an idea for another season: a love story. Premiering in March 2019, the second season gave us our heroine in a wildly different context, taking a begrudging path to self-improvement, then falling in love with potentially the most unavailable man ever — the Hot Priest. What, of course, transpired was lust, heartbreak, and Waller-Bridge's unique vision of womanhood.
And because she can't stop giving to us, Waller-Bridge released Fleabag: The Scriptures, a gorgeous hardback compilation of the scripts from seasons one and two, so you and everyone you know can revisit the writing, feel inspired by her turns of phrase, and be devastated by that final season-two scene all over again.
Beyond that, the collection comes with a bit from Waller-Bridge about what the creation process was like behind the scenes, a discussion of her IRL relationships with actors Sian Clifford (Claire) and Andrew Scott (Hot Priest), and the sheet music from season two, which was written by Waller-Bridge's sister, Isobel (what a family!). It's the perfect gift for the Fleabag fan in your life — or couple it with an Amazon Prime subscription to force the last few holdouts you know to finally tune in.
If you buy something through our links, New York may earn an affiliate commission.