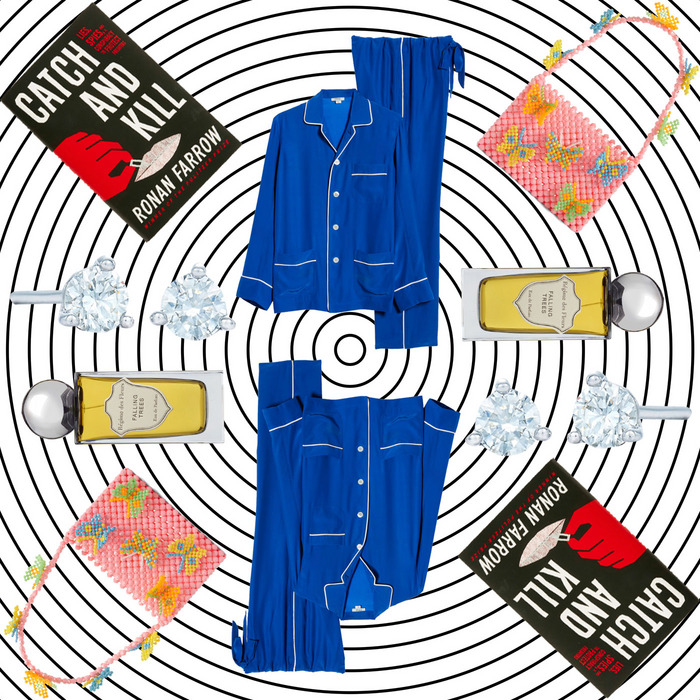 Photo: Courtesy of the Retailers
What do RuPaul, Mary J. Blige, Grace Coddington, Bill Nye, Simone Rocha, Amy Sedaris, and Chloë Sevigny have in common? If you answered "Good taste in holiday gifts," you'd be right.
For an online pop-up shop called Best Gift EVER, Nordstrom asked some of its favorite celebrities to recommend presents. The gifts range from home goods and beauty products to fun knickknacks like stuffed animals and coloring books. You can see them all here, or filter them by celeb if you're really only interested in, say, what Bill Nye the Science Guy is getting all of his friends.
What makes the list even more special is the one-of-a-kind personal items and experiences from each curator, ranging from custom Nikes from Mary J. Blige to tea with Chloë Sevigny, with all proceeds going to Big Brothers Big Sisters of America and the Hetrick-Martin Institute. Below, we pulled out some of the best picks, with explanations from each person.
RuPaul
Mary J. Blige
Grace Coddington
Bill Nye
Barbie Ferreira
Simone Rocha
Mel Ottenberg
Bose Noise Cancelling 700 Over-Ear Headphones
"These Bose headphones are for those who like high-ticket, extremely loud, and noise-cancelling headphones as much as I do. I can't live without my pair. As a silver-haired guy, I can say they look great with silver hair. Get some extra cords as stocking stuffers to really hit the home run."
Stretch Armstrong
Amy Sedaris
David Sedaris
Chloë Sevigny
Jen Brill
Olivia Kim
If you buy something through our links, New York may earn an affiliate commission.