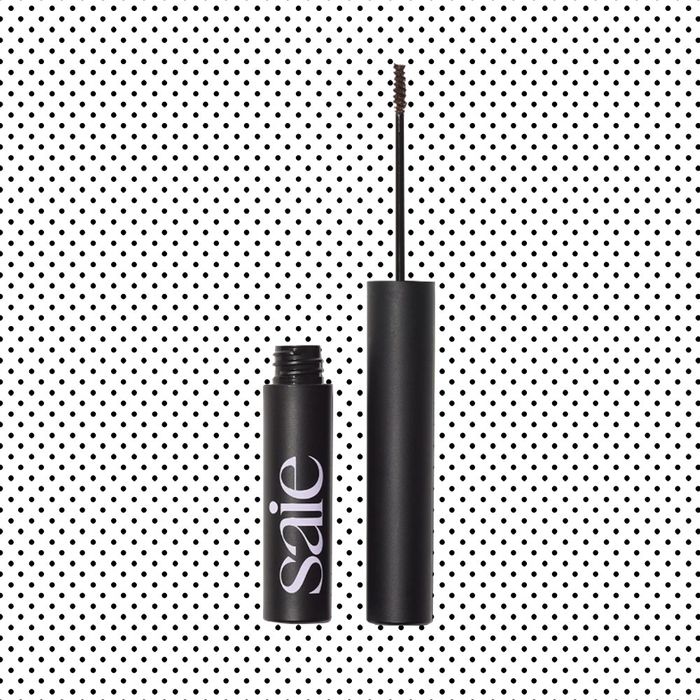 Photo: Courtesy of the vendor
I'm proud to say that I will enter the new decade having made some signs of progress in my life. I own plants, I have zero frenemies (decreased from three), and I'm sporting a better set of brows than I was ten years ago.
At the beginning of the decade, I thought that being an adult meant having the disposable income and discipline to maintain standing monthly grooming appointments. My bikini area and brows were handled in calendar appointments four weeks out. I delighted in appearing like such a busy, semi professional lady. I even used to secretly enjoy texting my nice brow-threading lady: "Sorry, Bola, can we change our appointment to Thursday instead of Friday?" because it meant I was so busy.
Unfortunately, my brows were depressed and very thin from being so over scheduled, and they looked like sad earthworms on my face. I stopped seeing Bola because I became lazier, and as with most things, the more I left my brows alone, the better they naturally got.
Nowadays, my brows are like that one person you know who retired early
and who seems mostly happy, if a little lonely. They get the least attention on my face, but I do give them a little brow gel in the morning from Saie Beauty Brow Butter. It's a new clean brand, created by former Estée Lauder alum, Laney Crowell, and the gel/pomade does a great job of gently working to shape my brows and add a little fullness and thickness, giving a very similar dupe effect to Glossier Boy Brow.
I like that the spoolie is tiny but precise, so I can even get individual hairs. Hairs that I brush up in the morning are still alert and standing at attention at night. I also like that the gel isn't crunchy or sticky at all; it even feels kind of moisturizing. Some people might not like that it has a kind of "wet" look, so your brows look dewy, but I don't mind looking moist in a new era.
If you buy something through our links, New York may earn an affiliate commission.