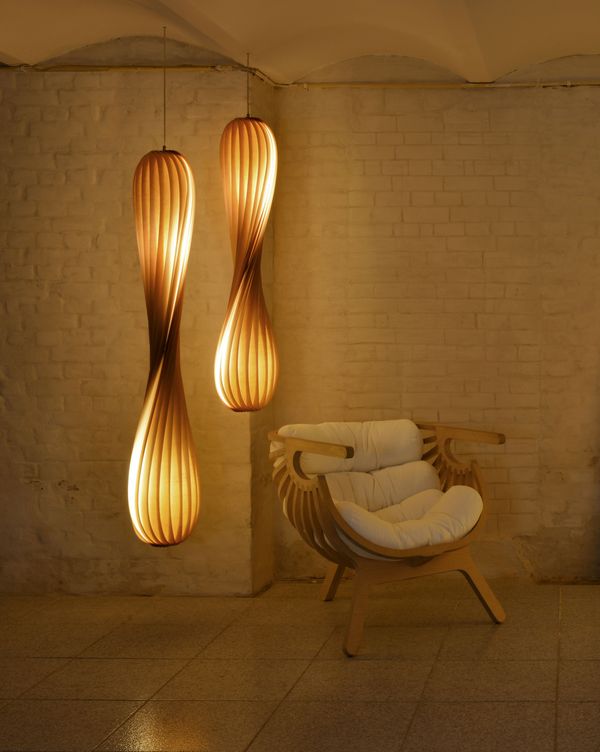 Tom Rossau: TR7
Photo: Jesper Ray
The Danish ideal of hygge has become an interior-design staple in the last few years. And for good reason — no one weathers dark winter nights quite like the Danish (their longest lasts a cool 17 hours.) Consequently, Denmark has long been a leader in indoor lighting made for creating a warm, snug environment. You have the Danes to thank for the cozy marriage of form and function we associate with "mood lighting" today.
With that rich history to mine, Malene Lytken authored Danish Lights — 1920 to Now, the first in-depth account of Danish lighting design. Danish Lights surveys 100 lamp designs dating back to the 19th century, with commentary from the creators and photographs of their designs that'll warm you up just by looking at them. Lytken writes, "Light is not just technology packaged in design. Light is an integral part of our cultural concepts of homeliness and hygge and has a crucial impact on our well-being."
Below, select images from Danish Lights — 1920 to Now, out now from Strandberg Publishing.