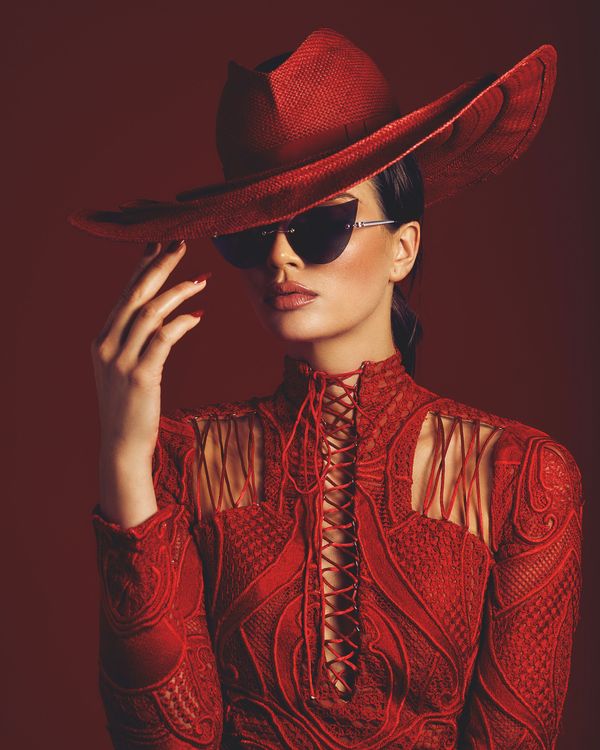 In her latest book, Mexican Style, Susana Martínez Vidal's affection for her adopted homeland is palpable. "It is a book about the Mexico I have fallen madly in love with over the past years while living in Mexico City as an expat from Madrid," the former Elle España director says in the book's introduction. "Here, I have learned to look at reality in a different way — to recognize what is extraordinary about the ordinary, and to love the country deeply."
Mexican "style" in this case refers to more than just fashion; across 216 pages, Vidal defines the country in all its vibrancy through no fewer than 140 concepts. From Adelitas (the female soldiers of the Mexican Revolution) to Hiuchol art (a style of craft from the Huichol indigenous community), Vidal creates an expansive history of Mexican culture with a sense of care. Each page is enhanced by the striking photography Assouline publications are known for.
"Like a crisp wind that clears away the fog, this book is intended to dissolve misconceptions in order to reveal the brilliance of a land which, despite its depiction in the media, possesses a charisma and mystique that enamors almost everyone who visits it," Vidal explains.
Below, select spreads from Mexican Style, out now from Assouline.