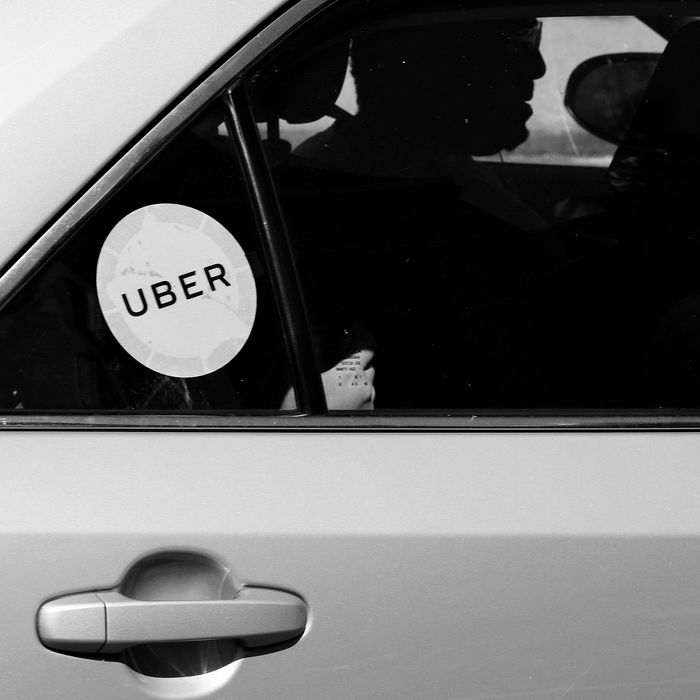 Photo: Robert Alexander/Getty Images
The world's largest ride-hailing app company, Uber, has released the results of its first investigation into reports of sexual assault during rides, and the numbers are worrying.
According to the study, published Thursday, there were 3,045 reported sexual assaults stemming from Uber rides in the United States between 2017 and 2018. In this time period there were also a reported nine people murdered and 58 killed in crashes en route. Drivers, passengers, and third parties killed during these rides are all included in the report. While 92 percent of reported rapes were allegedly perpetrated by drivers, other forms of assault were reported in roughly equal measures by drivers and passengers.
For context, Uber says the study encompassed all 1.3 billion rides registered in the U.S. last year, of which incidents constitute a miniscule fraction — .0002 percent. Furthermore, there aren't many other figures out there to compare with Uber's. The study was conducted internally, and Uber has a vested interest in its own profit margins (which, incidentally, are in free fall). The rollout of these figures is clearly PR-minded, leading with a bunch of information about Uber's commitment to safety. The study also does not include any analysis of such incidents in the 65 other countries where Uber operates
That being said, Uber's chief legal adviser Tony West admitted that the findings are sobering, telling the New York Times in an interview, "The numbers are hard to digest." He went on to suggest that what the study really shows is that "Uber is a reflection of the society it serves." Or, to paraphrase, "*gestures at everything.*"
Criticism of customer safety has been mounting for ride-sharing apps, many of which, as the Times notes, "initially thrived by flouting regulations and allowing almost anyone with a car to become a driver without the screening and licenses required in the taxi industry." On Thursday, for instance, the Times reported that 19 women were suing Uber's direct competitor Lyft for allegedly failing to protect them from drivers who sexually assaulted them. According to this latest study, Uber uses background checks and regular screenings of registered drivers to "ensure that every driver meets our high standards." The app also features an Emergency Button that dials 911.