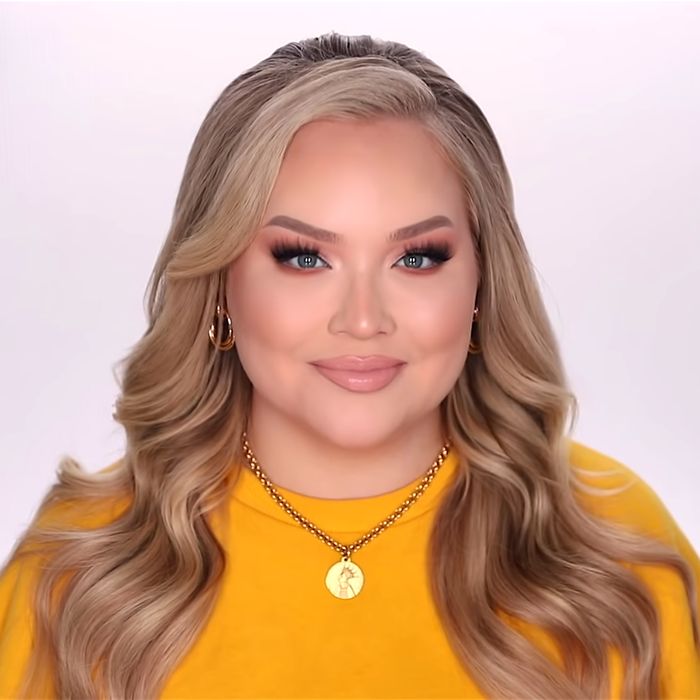 Nikkie de Jager, a YouTuber with 12.7 million subscribers, came out as trans in a video posted to her channel, NikkieTutorials, yesterday. The Dutch vlogger has been making beauty tutorials for over a decade, and explained that her decision to come out was forced by parties attempting to blackmail her by leaking her story to the press:
"I've always wanted to share this side of my story with you. I just wanted to do it under my conditions, but apparently we live in a world where other people hate on people that are truly themselves. I have been blackmailed by people that wanted to 'leak' my story to the press … They said they wanted to leak it because I'm lying, or that I don't want to tell my truth, or because they feel like I'm too scared for people to know who I truly am … So to the people who tried to blackmail me and thought they could really mess up my life with that. This one's for you."
De Jager explained in the video that she wanted to come out on her own terms. "Damn, it feels good to finally do it. It is time to let go and be truly free," she said.
In the video, the 25-year-old vlogger explained that she transitioned over the past decade, at the same time she was building her YouTube channel. "When I was younger, I was born in the wrong body, which means that I am transgender," she said, explaining that she began socially transitioning at age 6, growing her hair out and wearing girls' clothing. "By the time I was 19, I fully transitioned," she said, describing how she began taking hormones and growth stoppers at age 14.
De Jager is one of the most popular beauty vloggers on YouTube, and has collaborated with Lady Gaga and other major figures in the beauty industry. Her video was met with a supportive response from the beauty and LGBTQ communities, and several Dutch politicians praised her as a role model.
She appeared to be moved by the response to her announcement. "What happened last night is something I never, ever would dare to dream about," she said in an emotional Instagram story today. "The incredible amount of love and support and warmth means so much to me."