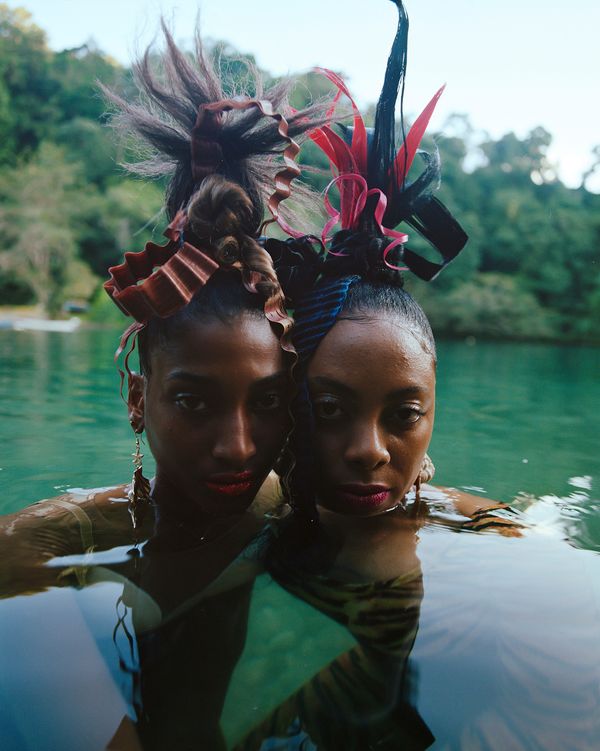 In Jamaican Patois, "Tallawah" means strong-willed, fearless, and not to be underestimated. Photographer Nadine Ijewere and hair stylist Jawara have titled their new show "Tallawah" — it's a celebration of Jamaican style, presented by Dazed Beauty and on display in London now.
Ijewere is one of the creatives of color currently doing groundbreaking work in fashion imagery. She grew up in London listening to stories about the Caribbean by her Jamaican mother, while Jawara came of age in the 1990s Dancehall culture in Kingston, Jamaica. Together, they wanted to explore the way Jamaican women use hair to express themselves in a series of images that respected their subjects as individuals.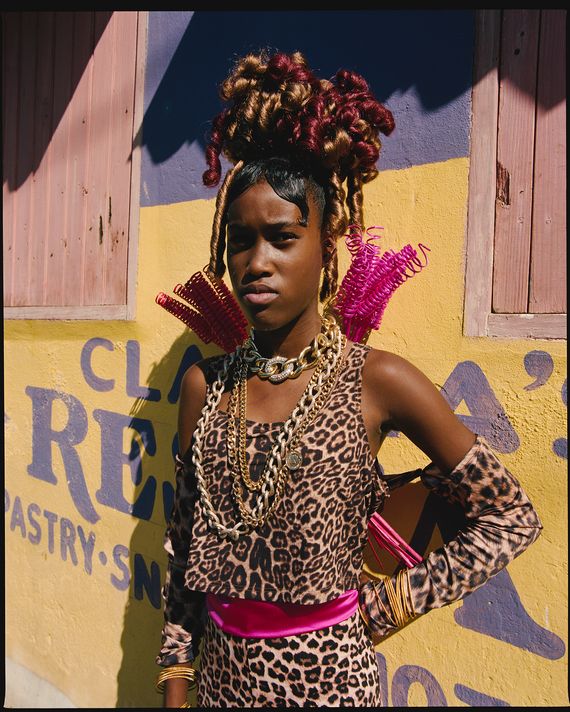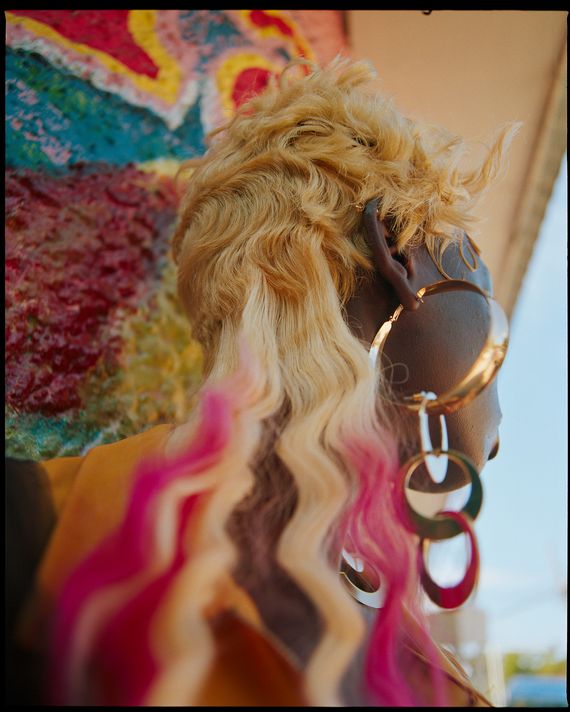 In their portraits of Jamaican women across generations, the two showcase high-drama style. More is more: Leopard and cow prints are paired with thick gold chains, hoop earrings, towers of gelled hair, and long sparkly nails.
"This project is very close to my heart. It was empowering to be able to explore part of my heritage by photographing these beautiful strong people," Ijewere said in a statement. "The relationship between hair and identity is one I wanted to capture and celebrate — it's a story that's important to tell."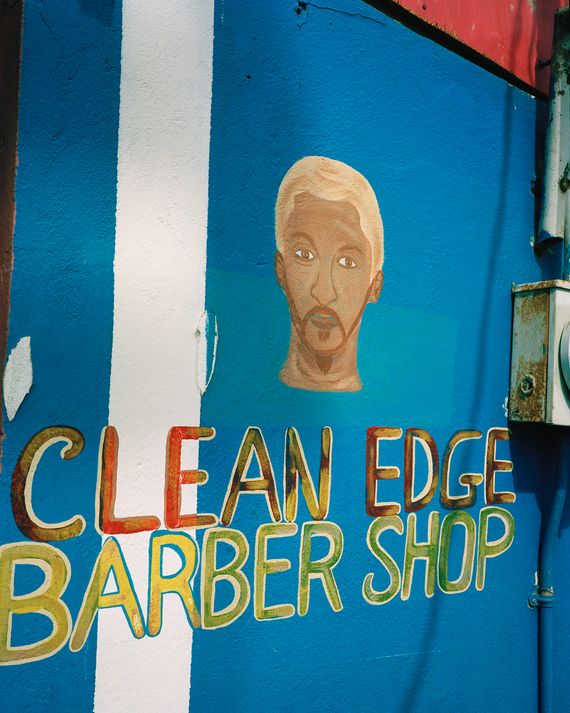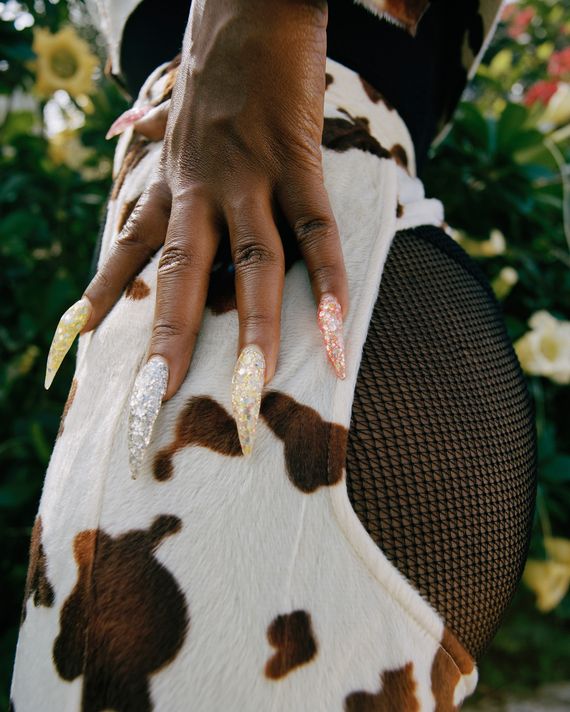 "Tallawah" will be on view at Cob Gallery in London through February 1, 2020.