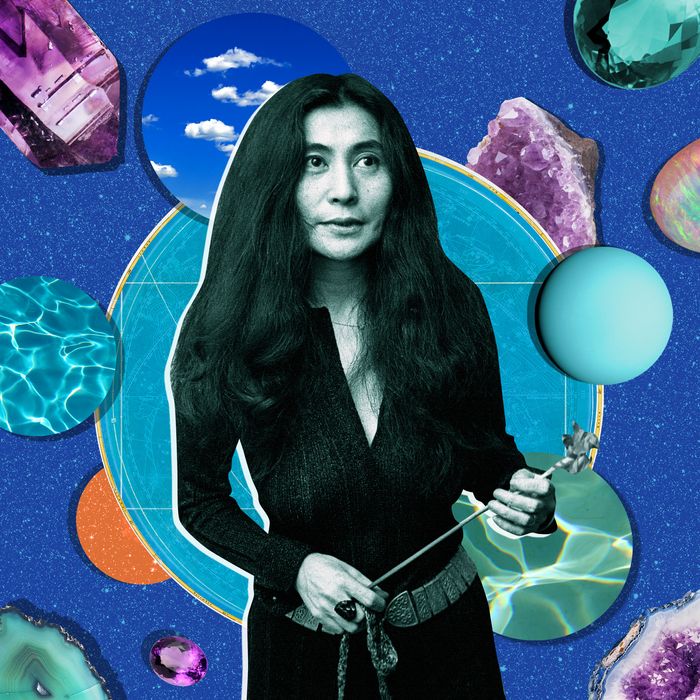 Yoko Ono, an Aquarius.
Photo-Illustration: by Preeti Kinha; Photos Getty
This week, as the moon waxes and moves through Pisces, Aries, and Taurus, think about what was set in motion with last week's new moon. Both the sun and Mercury are still in forward-thinking Aquarius, and the skies are asking you to think big, to be unconventional, to imagine futures so good that they seem impossible — and so good that you're willing to work toward them anyway.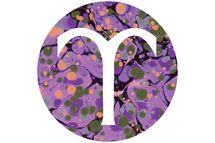 Aries Weekly Horoscope
This week, you might feel frustrated that change isn't happening more quickly. You might feel frustrated that, even when change does happen, it's so rarely clear, so rarely linear. It can feel like the same things keep coming up, over and over, and nobody really learns. Try, though, to pay attention to what does change — for even if the change is small and slow, it is happening. The world is in a constant state of evolution, and so are you, and your actions do matter, after all.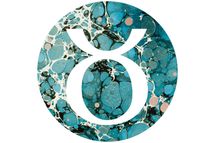 Taurus Weekly Horoscope
It's always uncomfortable to be thrust into new situations before you're entirely ready. It's frightening to feel pushed into the future when you're not quite done with the past. This week, you might find yourself needing to use skills you haven't mastered yet, or relying on different muscles than the ones you normally use. No matter how strong you really are, doing something new can make you feel suddenly weak, but try not to worry. You aren't weak at all; you're growing.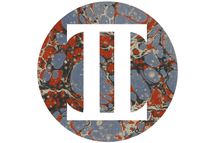 Gemini Weekly Horoscope
Much of the time, it feels vitally important to remain in motion, to never settle in the same space for too long. Much of the time, your mind requires movement and change to maintain any real clarity. This week, though, the world might offer you some mental steadiness, and your task is to accept it without running away. It's possible for stability to be helpful; it doesn't necessarily hold you back. It's possible for stillness to provide sustenance you didn't know you needed. This week, you can stay still without losing your weirdness, without getting bored.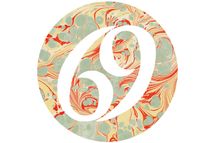 Cancer Weekly Horoscope
This is a week for asking for what you really want, without half-measures or substitutions. This isn't to say that you're guaranteed to get it, or that the world will give every good thing easily, but there's power in the mere act of asking. There's power in accepting no less than what you need. Even if you don't get quite what you're looking for, demanding it will make you stronger. It'll sharpen your vision and your resolve.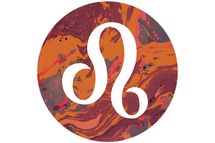 Leo Weekly Horoscope
If you sense some uncertainty hiding at the edge of your thoughts, don't ignore it. Though sometimes uncertainty is a weapon others try to wield against you, this week it's something sweeter, purer, more useful. This week, it's a gift: It'll bring you the chance to reconsider what you know to be true about yourself, the chance to regard your own heart, your own desires, your own life with a sharp new curiosity. When you feel uncertainty this week, don't think of it as a weakness, but as a marker of fresh potential.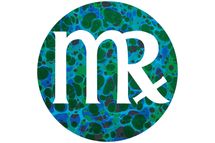 Virgo Weekly Horoscope
This week, your mind might move into a state of heightened activity, with your thoughts whirling faster and faster. All your ideas and plans and worries might seem to spin at such a pace that you can barely keep up. You might need to put in a little more effort than usual to remain grounded and focused, and that's okay. If you treat your mind with care, you'll be rewarded. If you keep your feet on the ground, your imagination can offer gifts instead of worries, magic instead of dread.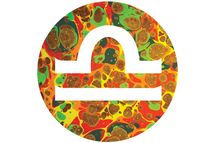 Libra Weekly Horoscope
This is a week to pay attention to the ways you're connected to the world around you. It's a week to pay attention to the networks of care that run through your life. It's not a week to get caught up in "fairness," exactly — not a week for keeping meticulous track of favors and repayments—but it is a time to think about whether you're getting what you need. If your environment isn't letting you flourish, can you shake up that social net? Can you cut some harmful connections, and reinvest in others instead?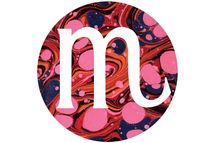 Scorpio Weekly Horoscope
This week might offer you a little bit of necessary distance from the world and all the action in it. It might also offer you some distance from all the action and movement inside your own heart. Distance doesn't necessarily mean unfeeling coldness. Think of it, instead, as a break from the intimacies that have grown too heavy. Think of it as a break from the emotions you've gotten too close to see clearly anymore. This is a week to step back and breathe, to remember who you are, to remember which way you want to go.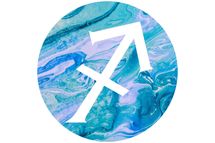 Sagittarius Weekly Horoscope
Sometimes, by the end of the day, you catch yourself drifting away from your purpose — too depleted or too bored to act with intention, too worn out to remember that you have the power to decide what you'll pay attention to, and how you'll spend your time. This is a week for reconnecting with your sense of clarity, for breathing life back into your days. You can make a change if things have remained the same too long.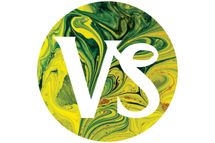 Capricorn Weekly Horoscope
This is a week to remember that when it comes down to it, nobody else gets to tell you what to do. They can try, of course — they can exert all the force they have access to — but your power is enduring. Your will is uncontrollable. Your joy in rebellion, in living your own life according to your own desires, is unstoppable. Your will is blazing and unstoppable, and if you've forgotten that, then this week will remind you of that fact.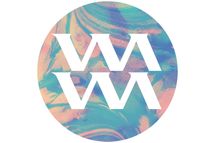 Aquarius Weekly Horoscope
This week, you can be aware of all the things in the world that you just don't care about: all the strangers whose opinions can't touch you, all the accomplishments that you never cared that much about anyway, all the status markers that you were supposed to want, but didn't. This is a week of return to the heady, beautiful freedom of being yourself, motivated by a bright clarity of thought that originates from inside you.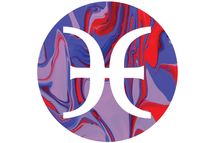 Pisces Weekly Horoscope
This week, don't make the mistake of thinking that you can fix your sorrows by isolating yourself, by removing yourself from the messy world around you, by retreating into the warmth of your private inner life. Solitude is necessary, but it isn't the only thing you need. The quiet of your own mind is crucial, but other people are, too. The chaos of human connection may be stressful and strange, but it's worth it in the end. This is a week to let other people love you.
Read the weekly horoscopes for the week of January 20 here. The weekly horoscopes for the week of February 3 will be here.