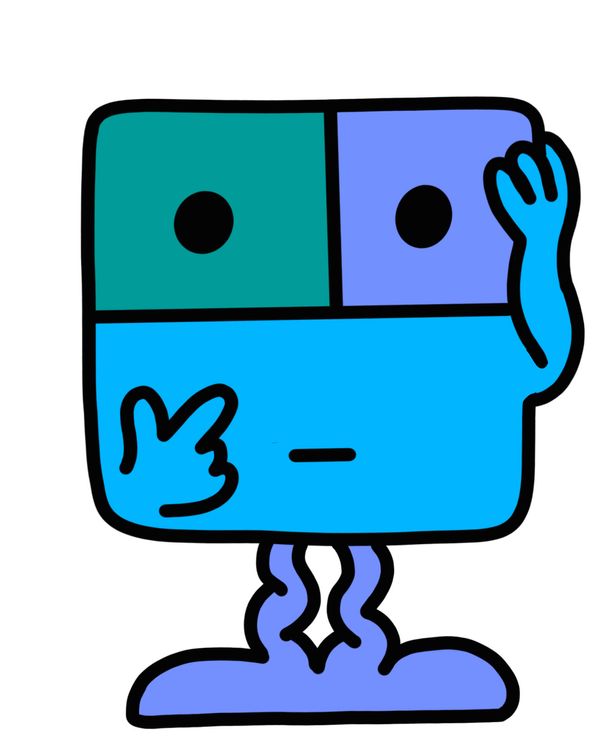 We updated Roger Hargreaves's Little Miss and Mr. Men universe as a suggestion to include some of our new emotions. 
Illustration: Zohar Lazar
This week, the Cut is exploring a scientific theory that suggests we have infinite emotions, so long as we can name them — and so we did, asking writers to identify new ways to feel.
Chagrinternet: The lingering feeling of minor humiliation endemic to participating in social life online.
Much like how grief, dejection, and sorrow all belong to sadness, the feelings that attend getting ratioed, dropping the wrong link into your work Slack, and accidentally emailing the person you meant to talk shit about all belong to chagrinternet. At the root of these humiliations is the collapse of two boundaries, between private and public and between writing and speech, that the internet has hastened. We know not to put things in writing, but the UX of most social-media platforms encourages us to forget. (What could seem less like writing, or more like speech, than the impulse tweet or the self-deleting video? Yet in court they'd call it libel, not slander.) All it takes is one screenshot-and-share, one moment of lapsed judgment and weak privacy settings, for a message intended for five to reach an audience of 5 million.
Chagrinternet intensifies ordinary chagrin by introducing the possibility of permanence. On sleepless nights, when your embarrassing-moments highlight reel is playing a double feature in your head, you can at least reassure yourself that the stupid things you've said out loud can't live in others' minds forever. It's harder to talk yourself down when the offending record is there for all to see, in its original form or via the Wayback Machine. The disquiet may seem out of proportion — remember: No one cares — but even Europeans recognize chagrinternet as a painful form of existential unfreedom. There, one has the right to move forward in life without being forced to carry one's juvenilia, one's hackwork, one's petty comments and bad jokes, unto death and beyond.
Phase two of chagrinternet, following quickly on that hot, vertiginous feeling of having committed an undoable error, is often a kind of posting mania — an impulse to bury the concerning item with more rash utterances, effluvia, and potentially regrettable content. Push the cringeworthy item deeper down the well, and perhaps it will disappear. This is a labor-intensive solution, but the alternative — a reputation-management service — is for real sinners and millionaires, not for ordinary fools like you. Fevered, chagrinternet-related production is the price of peace of mind. It may not be rational, but then emotions never are.