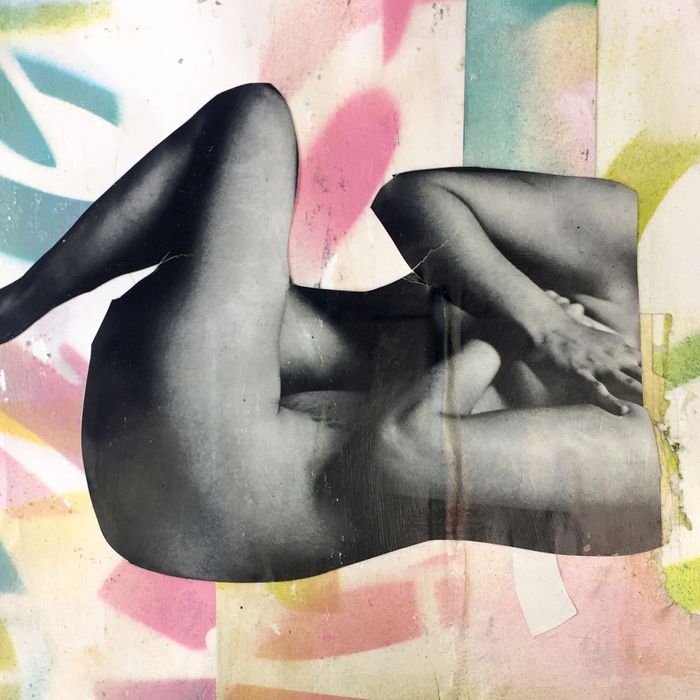 Photo-Illustration: James Gallagher
A personal note from the Sex Diaries team…
The team behind Sex Diaries is seeking future diarists who are interested, or potentially interested, or even just a tiny bit curious, about being on camera. We can't say too much yet (sorry!) but this is a creative-spirited, open-minded, sex-positive, woke project in collaboration with a premiere, award-winning network and production team. We're interested in New Yorkers who are single, in a relationship, married, divorced, undefined, straight, bi, gay, pan, fluid, or flirting with anything in between. If you want to participate, see below instructions on how to send us a short video recording about your sex/love/dating life and we might just reach out to you to learn more! Thanks!
What we need from you:
Read our online submission terms here. Please note that by submitting to us you are agreeing to those terms, so we want to make sure you read them!
Tell us your age (please note, we are only looking for stories from people over the age of 18!)
Do you live in NYC or the immediate surrounding areas? (At this time we are only able to consider participants who live in the New York City region.)
Please tell us a little about your love/sex/dating life.
Are you open to the idea of being filmed in your daily life by a documentary film crew?
Deadline for submissions: Friday, March 27, 2020.
Submissions should be video attachments emailed to: Sexdiariesdoc@nymag.com