Photo: Courtesy of M.M.LaFleur
Is it just us, or is there always a point in the new year when resolutions start to feel sluggish, goals feel a little ridiculous, and your entire wardrobe suddenly seems out-of-date? Thank god for spring cleaning, because now's the time to clean out our fast-fashion-filled closets and do an all-around reboot.
Lucky for us, the modern workwear geniuses at M.M.LaFleur are dedicated to empowering professional women through smart and stylish clothing. Sometimes, all it takes are a few quality pieces to make you feel your most powerful. In an effort to help us all live a more sophisticated lifestyle in 2020, we've mapped out three ways to streamline your closet with the only pants you'll ever need. Read on for our advice.
1. Toss any ill-fitting pieces.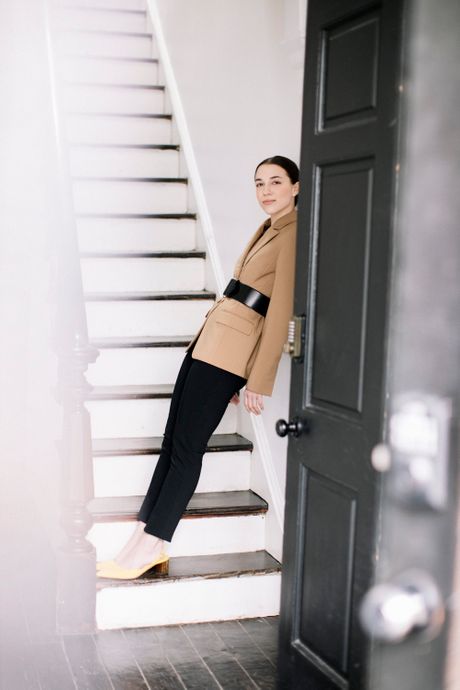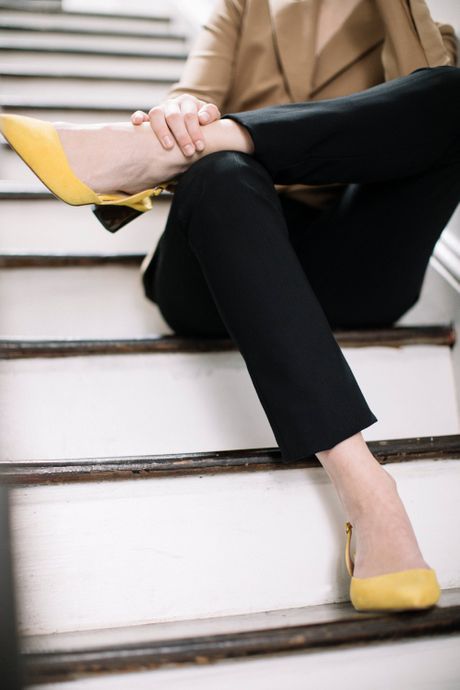 Trust us when we say: clothing that fits — as in, really fits — is a true game changer. In today's world of online shopping, most of us have fallen into a web of "this feels fine" and "it's a little tight, but it's good enough." This mindset is not doing any favors! Take a moment to try on what you have in your closet currently, and get rid of anything that doesn't hug, shape, and accentuate you in all the right places. Then, set a date to go shopping (yes, in real life!). M.M.LaFleur's Bryant Park store is basically your dream walk-in closet: bright, colorful, organized, and full of versatile, high-quality garments. M.M.'s stylists are expert dressers — pulling pieces that work for both weekday and weekend wardrobes, while tailoring to your profession and office environment. And if there's anything we've learned from the peak-quality (and machine-washable) fabrics of our M.M. favorites — like their classic Hockley Pant — it's that comfort is absolutely key. If you don't feel comfortable, then you'll never feel confident.
2. Prioritize what can be dressed up or down.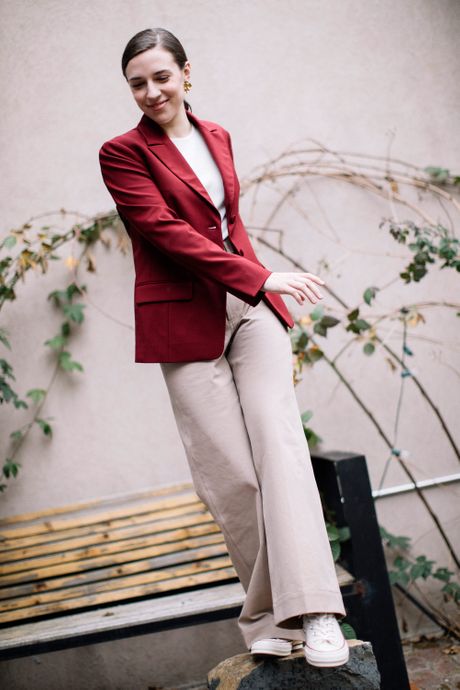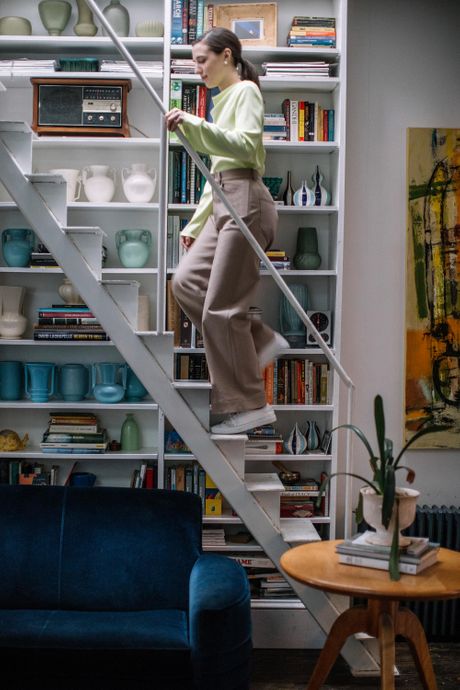 We've all done the quick bathroom change out of the "work outfit" and into something happy hour appropriate, or vice versa. The thing is, simplification goes hand in hand with versatility — find you some outfits that can do both. When you discover pieces that fit you well and can transition from day to night, your closet suddenly starts producing four outfits for the price of one. The easiest place to start looking for versatility? Pants. You really only need a few pairs to make up a multitude of outfits, if you choose wisely. M.M.LaFleur's Milo Jean is a cool (and non-baggy) choice for any creative-casual office. The concealed snap in the hem can be used to adjust the length for any heel height (um, free tailoring?), and they're machine-washable. Here's the bottom line about bottoms: Make them worth the investment. If they're uncomfortable, fussy, or can only be worn in one way? Say bye-bye.
3. Don't be afraid to try new styles.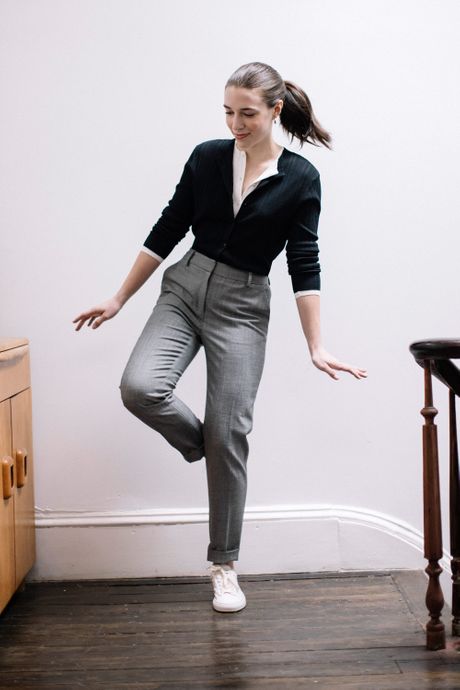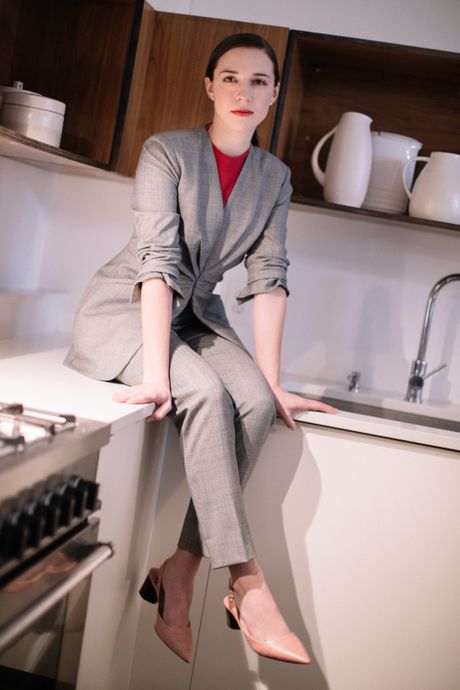 Simplifying your closet doesn't automatically mean getting rid of everything fun or different. In fact, it's an opportunity to go out and try some new styles that you might not have felt comfortable in before. Whether you're a entrepreneur or an assistant, feel free to get more creative with your professional wardrobe. If you've never tried the suit and sneakers look, then splurge on some dress pants that feel like sweats. Breaking out of your comfort zone can help fill your closet with pieces you're regularly excited to wear. And if you're not sure where to start, don't fret. Ask a friend, call your mom, or maybe even talk to an M.M.LaFleur stylist. You never know, your next unexpected purchase could be your most-loved piece.
All images courtesy of M.M.LaFleur.
This is paid content produced for an advertiser by New York Stories. The editorial staff of The Cut did not play a role in its creation.