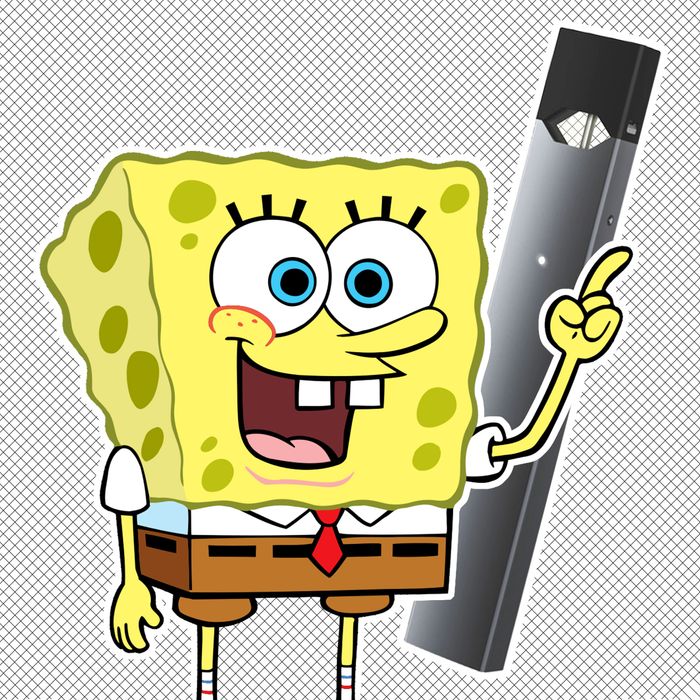 Despite company claims that Juul only ever intended to market itself to adults, and specifically adults wanting to replace cigarettes, internal documents reveal that the company intentionally targeted young people, according to Massachusetts attorney general Maura Healey.
In 2018, Juul co-founder James Monsees told the New York Times that selling its products to kids was "antithetical to the company's mission." However, Healey's lawsuit claims that Juul sought out young, cool celebrities like Miley Cyrus and Cara Delevingne for product placement, in addition to hundreds of social media influencers. Perhaps more damningly, the company is said to have bought ad space on websites for children, including Nickelodeon, Cartoon Network, and teen magazines. "You're doing your math homework and up pops an ad for Juul," Healey said at a news conference.
Healey also said that one in three high-school students in Massachusetts use e-cigarettes like Juul. The lawsuit arrives amid fears that vaping may present a public health crisis, undoing decades of progress in smoking reduction among young people. Though some claim vaping is safe, citing a 2015 study by Public Health England that claimed vaping is "95 percent safer" than cigarettes, experts are now casting doubt on those findings — Jeffrey E. Gotts, a pulmonologist at the University of California, San Francisco, called the report "ludicrous," and good, long-term data on the health effects of vaping won't be available for decades.
In a statement, Juul spokesperson Austin Finan reiterated claims that the company does not specifically target teenage customers. "We do not intend to attract underage users," said Finan. "While we have not yet reviewed the complaint, we remain focused on resetting the vapor category in the U.S. and earning the trust of society by working cooperatively with attorneys general, regulators, public health officials, and other stakeholders to combat underage use and transition adult smokers from combustible cigarettes."