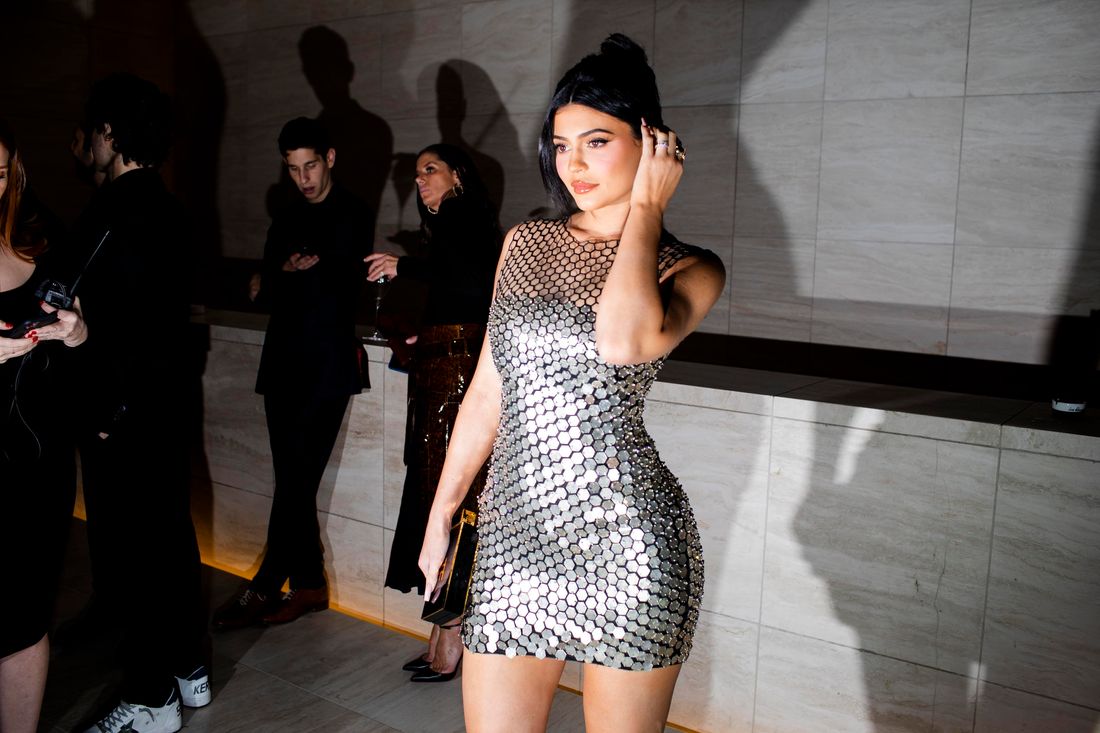 Last season, Tom Ford hosted his runway show on the platform of an abandoned Bowery subway station — a shockingly below-deck locale for the always immaculate designer. Ford is far better suited for sunny Los Angeles, where he lives with his family most of the year and where he hosted his fall 2020 runway show on Friday night, two days before the Oscars.
Because Ford was recently appointed the chairman of the Council of Fashion Designers of America, some saw his decampment to Los Angeles — on the first day of New York Fashion Week, no less — to be treasonous. The calendar is already alarmingly thin this season, with no Ralph Lauren, Calvin Klein, or newer names like Pyer Moss. But what New Yorkers are perhaps most sensitive to is the idea of manifest destiny out West. When a video of a rat carrying a salad down the subway tracks went viral on Friday, I took it as a sign that even our vermin want to move to L.A.
"Someone asked me the other day how I could justify showing in L.A. as I am now the chairman of the CFDA, and I reminded them that CFDA stood for the Council of Fashion Designers of America and not the Council of Fashion Designers of New York," Ford told the Business of Fashion on the subject.
Well, there you have it. And what's more American than Hollywood? With all the stars already in town for the Academy Awards, it made perfect sense for Ford, who is a director in addition to being a designer, to do things his way with his people. California's biggest and brightest turned out for the occasion: Kylie Jenner, Miley Cyrus, Demi Moore, Leonardo DiCaprio, and even Jeff Bezos, plus Jenny From the Block and at least one patron wearing $15,000 worth of custom Tom Ford boob-armor.
Ford described the new collection to Vogue as being "chic, possibly slightly stoned, and very sensual." In other words: "Very L.A."
Below, photos by Landon Nordeman from L.A.'s second-biggest night.