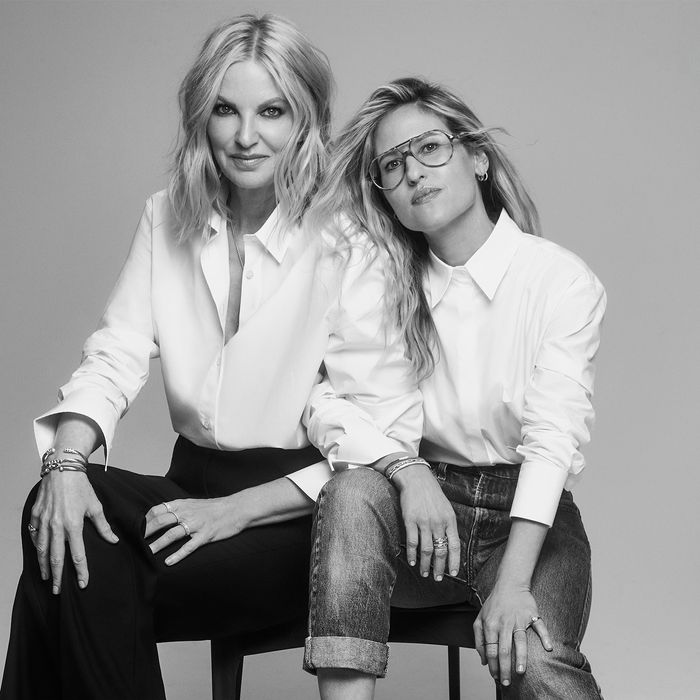 Brooke Wall, founder and CEO of The Wall Group (left) with Ali Bird, managing director of The Wall Group.
Photo: Benjo Arwas
Fashion-world fame used to be reserved for a handful of marquee-name designers, supermodels, and maybe a photographer or two. But the past 20 years have upended those old hierarchies, and given a whole new coterie of behind-the-scenes creatives their due. Think: The superstar stylist who's as famous as the celebrities she dresses. The rise of the makeup artist-slash-influencer. The creative director with a million followers of her own.
This sea change didn't happen on its own: It was carefully presided over by women like Brooke Wall. The founder and CEO of management company The Wall Group has been instrumental in developing the talent that makes fashion tick. With more than 150 clients and offices dotting the globe, it's a huge undertaking, but she doesn't do it alone. Collaboration is integral to her success — most especially with Ali Bird, The Wall Group's managing director.
We teamed with David Yurman — the jewelry house born from the creative collaboration of two artists — to tell the story of Brooke and Ali's powerhouse partnership. Read on for how these two women crafted their own meteoric careers, the ethos that inspires them, and how they're cultivating the next generation of game-changing creative talent.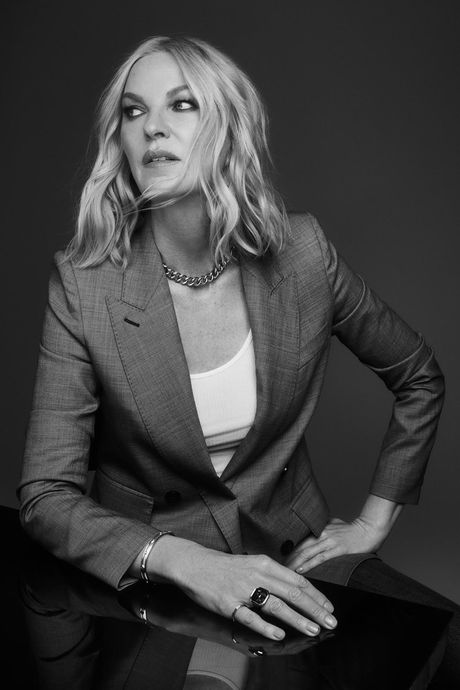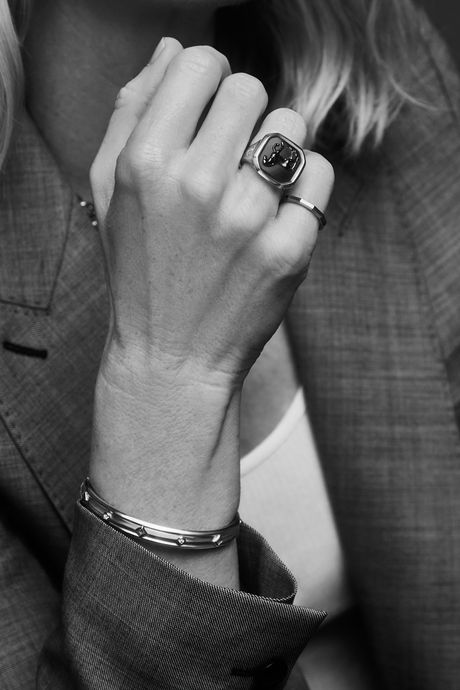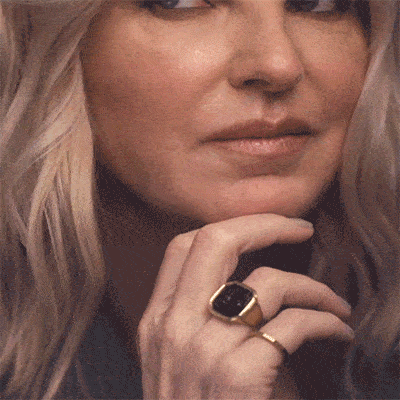 What inspired you to create The Wall Group?
Brooke Wall: I realized there was incredible talent being underserved in the fashion and beauty industry. In 2000, no agencies were representing hairstylists, makeup artists, stylists — there was a huge opportunity to build a business working with creative talent. We started in New York 20 years ago and now have offices in Los Angeles, London, and Paris.
What is most fulfilling about the work you do?
Wall: For me, it's about pulling people up and helping them succeed. Whether it's talent or employees, I find the most joy in helping others grow and flourish in their career. Sometimes it's difficult for creative talent to see their own value, or recognize areas they should focus on — that's where we come in. It's our job to look at the business and how we can strategically grow a client's career.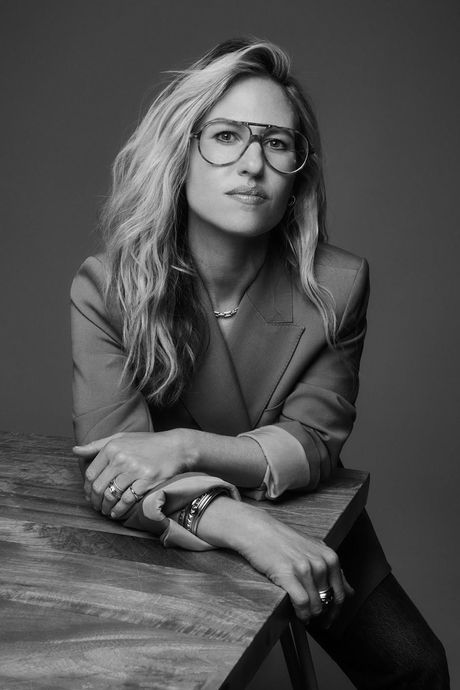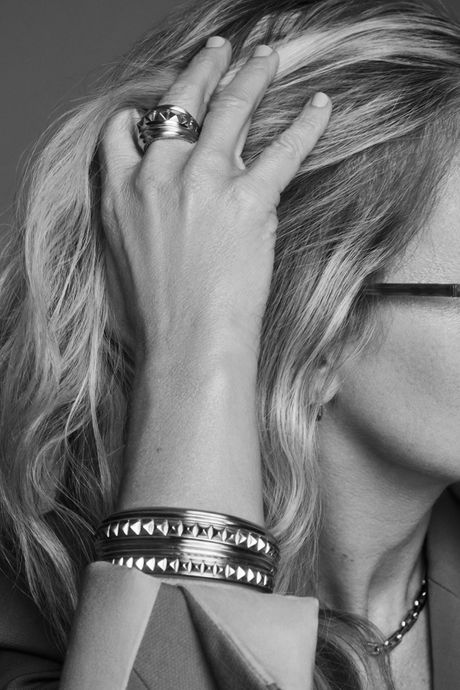 What role does collaboration play in your career?
Wall: There's nothing without collaboration. Since we represent individuals, every opportunity for one of our artists is a collaboration. Our office culture demonstrates this, as well: People are constantly working together, bouncing ideas back and forth. I think collaboration is part of any successful company's DNA.
Bird: Even before I joined The Wall Group, collaboration with Brooke was instrumental in my career. When I worked as a producer, Brooke was the rare agent who would take the time to explain why an opportunity was right for this artist, not that one. She was always completely honest with me — so when I decided to leave my job, I immediately asked her to lunch for advice. She said, "Why don't you come work for me?" She was savvy enough to see that I enjoyed the agenting part, not the production part of the job. Her caring enough to be honest with me, and seeing that interest in me, changed everything.
What advice do you give to younger women who want to succeed in fashion, or any creative field? 
Wall: Always be solution-oriented, and strive to be the most knowledgeable person in the room. Decision-makers recognize when someone is smart, capable, and interested in what they're doing. Confidence is key, and when you know you've studied the business and learned everything you can, that confidence will come naturally.
Bird: I tell everyone: "Make yourself indispensable, and always stay curious." Especially in a management position, you have to be curious and surround yourself with people you can rely on to keep you informed.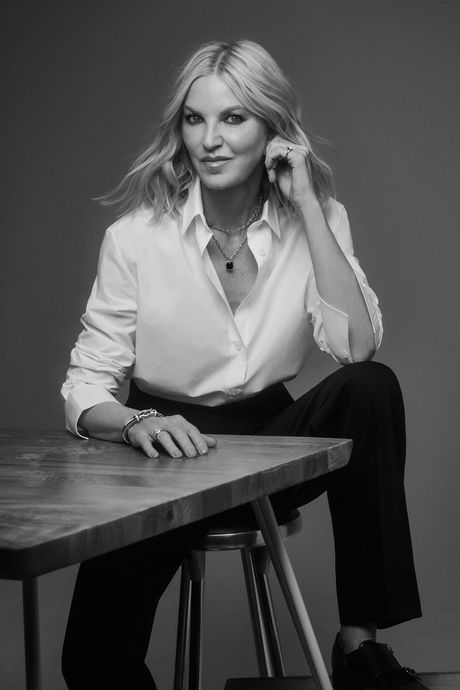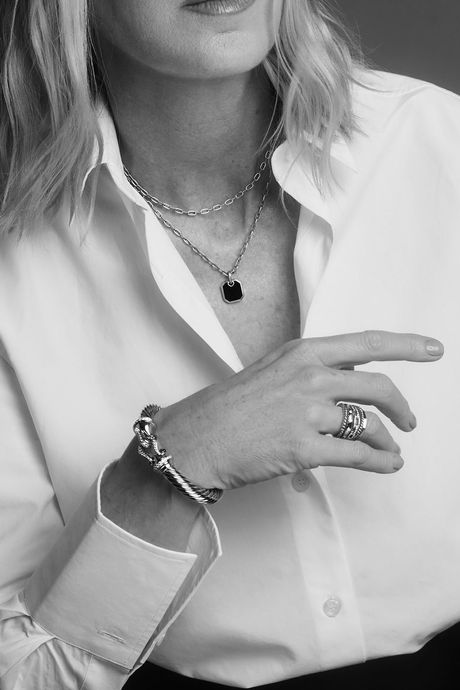 How have you seen the industry change over time?
Wall: I've seen radical changes in the industry, much of it driven by technology. People crave realness and authenticity, and technology has allowed people a glimpse into how things come together. When you see an amazing look on the red carpet, you can now instantly find out what products the makeup artist used, or who the stylist was.
Bird: The veil of secrecy that existed around fashion before social media has been lifted. It's created more inclusivity, knowledge, and an awareness for jobs that people may not have realized were a viable career path.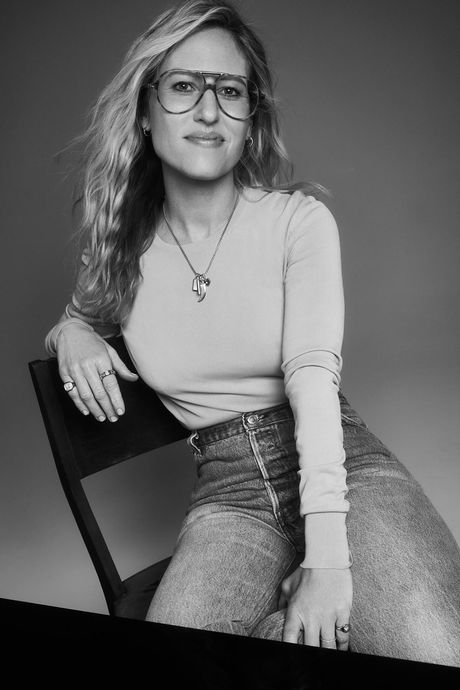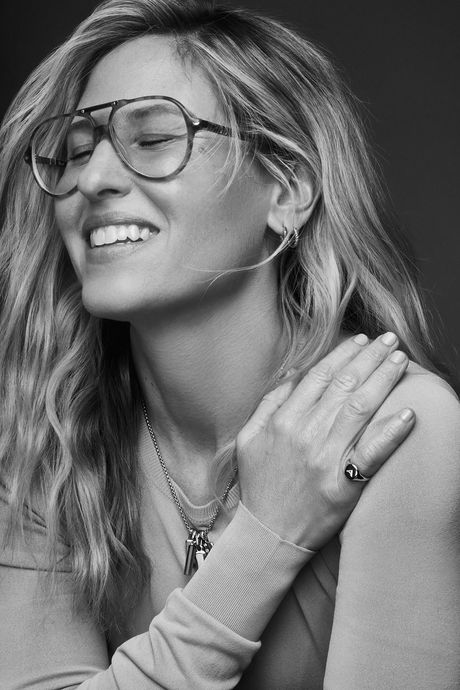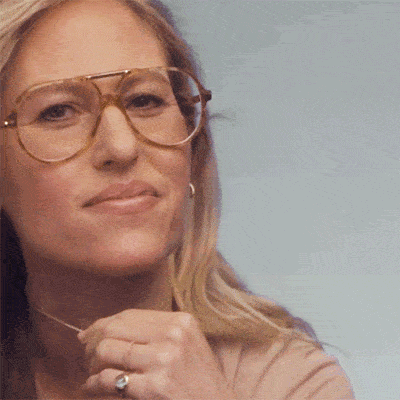 What is your style philosophy?
Wall: I prefer clean, simple, tailored clothing. I like an outfit I can think clearly in, instead of being focused on what I'm wearing or worrying about it. I'm drawn to David Yurman's attention to craftsmanship and design. The Cable bracelet has stood the test of time, and the brand's story resonates deeply with us — we love that it was born of artists and collaborators.
Bird: Comfort is number one for me. I look for that, then form and function. I'm also passionate about vintage, timeless accessories, and I always mix high and low.
How do you reward yourself for work well done?
Wall: A decadent margarita, an extra day in Paris, or outdoor activities with friends, like a day of fly fishing!
Bird: Dancing, facials, and — I'll second that, margaritas!
This is paid content produced for an advertiser by New York Stories. The editorial staff of The Cut did not play a role in its creation.