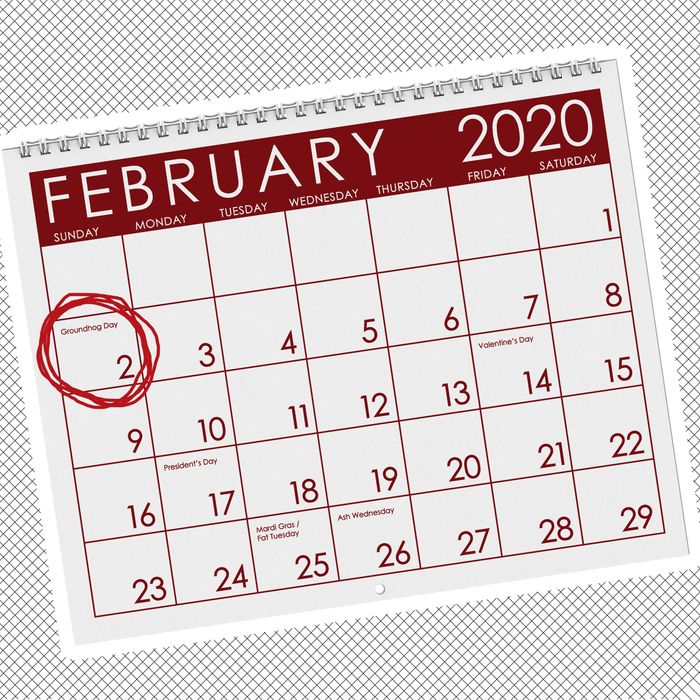 Oh, dammit. Can you believe this? Yesterday while we were watching the Super Bowl halftime show, or talking about how Punxsutawney Phil should be replaced with a robot (particularly if we're going to let Bill de Blasio anywhere near him), or while we were watching Good Will Hunting with our dog just because neither of us had ever seen it before, we missed it. The first international palindrome day in 909 years was here … and we missed it!
I hesitate to say this was our fault. No one can expect us to be constantly on the lookout for whether or not it is an international palindrome day (meaning a palindrome day that works across cross-cultural date formats). The last one happened on November 11, 1111, and we were not even born then — not nearly! How were we supposed to know that we were in the midst of another?
I feel this was, instead, everyone else's fault (for not telling us with enough warning so that we were able to emotionally prepare). Why didn't anyone bring it to our attention? Why didn't I see this tweet until today?
And I'll tell you what else, the next one won't be for 101 years, on 12/12/2121. Maybe some of you reading this will be alive to see that one, but I certainly won't be, not even if advances in medicine allow it. No thank you. And the next one after that won't be until 03/03/3030!
What would you have done for palindrome day, had you known you were living through it? Made a special wish? Made a palindrome-themed snack for your Super Bowl party? Said to your dog, "I gotta see about a girl" (a Good Will Hunting reference), and then gotten him two treats, in honor of the palindrome? We can only imagine it now. Damn.
What could have been?