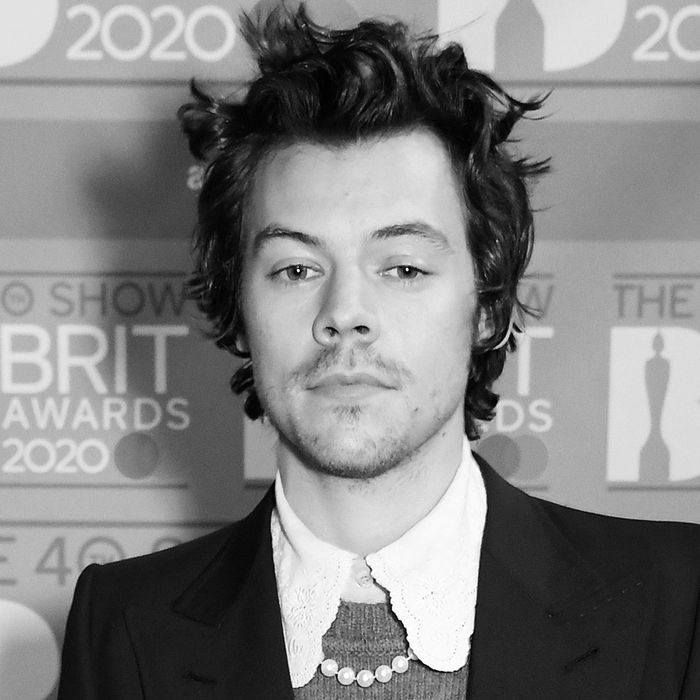 Photo: David M. Benett/Dave Benett/Getty Images
This past Valentine's Day, Harry Styles was mugged at knifepoint while on a walk near his home in Hampstead, North London. While Styles wasn't hurt during the incident, a source told the Daily Mirror that he was "shaken up," but "played it pretty cool, quickly giving the assailant cash, keeping himself and the guy calm, and getting the situation over with."
Styles has since said that he is okay, and today, he spoke about the incident in more detail on Howard Stern's radio show.
Styles explained to Stern that the mugging took place while he was walking home from a friend's house. He was followed by a group of men, one of whom had a knife, and asked to hand over cash and his unlocked cell phone, to which Styles said, "Mate, I can't," and refused to unlock his phone and hand it over. He told Stern that he did hand over some money he had on hand.
At that point, a vehicle drove by, and Styles said he made a run for it: "Two cars were coming and I felt an opportunity to sprint and run and I ran into the road and tried to stop a car, but obviously a mad man runs into the road, you won't let them into your car, so they don't let me in," he explained, adding that he usually wears running shoes but "this was the one time I was wearing corduroy flares and shoes." Fortunately, Styles said that the men stopped following him after that.
The assailants are still unknown, and a police spokesperson told Fox News that inquiries are ongoing. It's also unclear if the attackers were targeting Styles specifically. The 26-year-old isn't a stranger to targeted crime; he recently spoke in court about being stalked by a young homeless man he once bought food for, saying he had ordered extra security for his home after feeling "unsafe and uneasy." The man, Pablo Tarazaga-Orero, was found guilty of stalking the pop star and was ordered not to go within 250 feet of him.
Styles told Stern he wasn't too upset by the incident. He did perform at the Brit Awards a few days later, where he arrived on the red carpet wearing a brown suit, lavender nails, and his characteristic pearl necklace.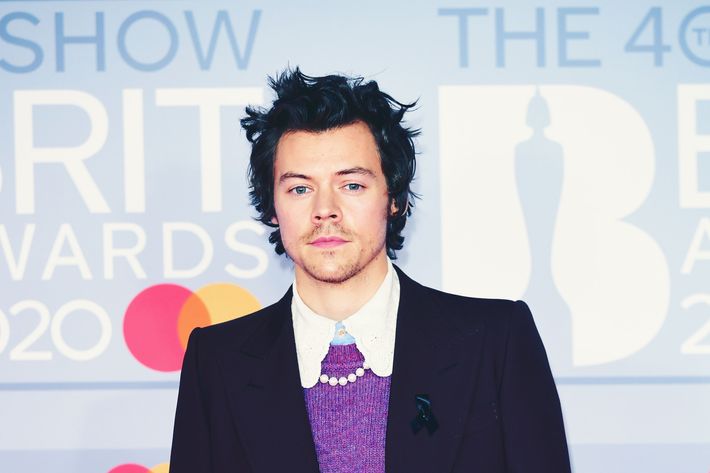 This post has been updated.