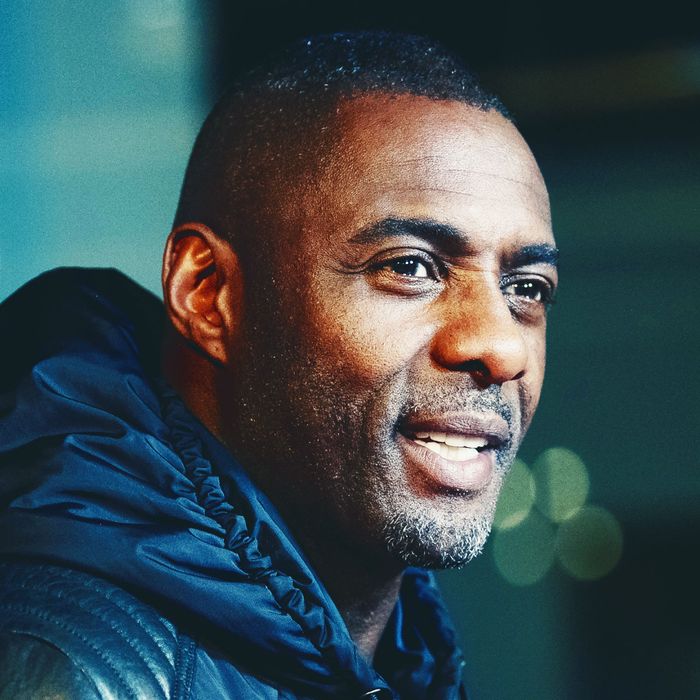 Idris Elba
Photo: Emma McIntyre/Getty Images
Please note the story you're reading was published more than a day ago. COVID-19 news and recommendations change fast: Read the latest here to stay up-to-date. We've lifted our paywall on all essential news and updates about the coronavirus.
Yet another celebrity has tested positive for coronavirus: Idris Elba.
In a video posted to Twitter, Elba, 47, announced that he has tested positive for coronavirus, but that he's "doing okay." As of Monday morning, Elba says he hasn't exhibited any symptoms, explaining that he sought out testing after discovering that he had been exposed to someone who tested positive last Friday. Upon learning of this unidentified person's results, Elba says he immediately got tested and isolated himself. This morning, Elba received his results: Positive, he says, which "sucks." Elba's wife, Sabrina Dhowre Elba, who appeared alongside him in the video, apparently has not yet been tested, but Elba said she's "doing okay."
After the update on his health, Elba urged those watching to adhere to precautions that public-health experts are advising to help mitigate coronavirus's spread, such as vigorously washing your hands and only leaving your home when absolutely necessary. He reiterated that asymptomatic people can spread the virus, which is why precautions such as "social distancing" are so essential.
"We live in a divided world right now. We can all feel. It's bullshit," he says in the video. "But now's the time for solidarity. Now's the time for thinking about each other, [as] there are so many ppl whose lives have been affected, from those who have lost people who they've loved, to those who don't even have it but have lost their livelihoods."
Elba's news comes as British prime minister Boris Johnson, who has faced criticism for dragging his feet on implementing major social-distancing measures in the U.K., announced that people must "stop non-essential contact with others, and to stop all non-essential travel," as well as "avoid pubs, clubs and other venues." As of Monday, the U.K. has reported 1,543 cases of coronavirus.