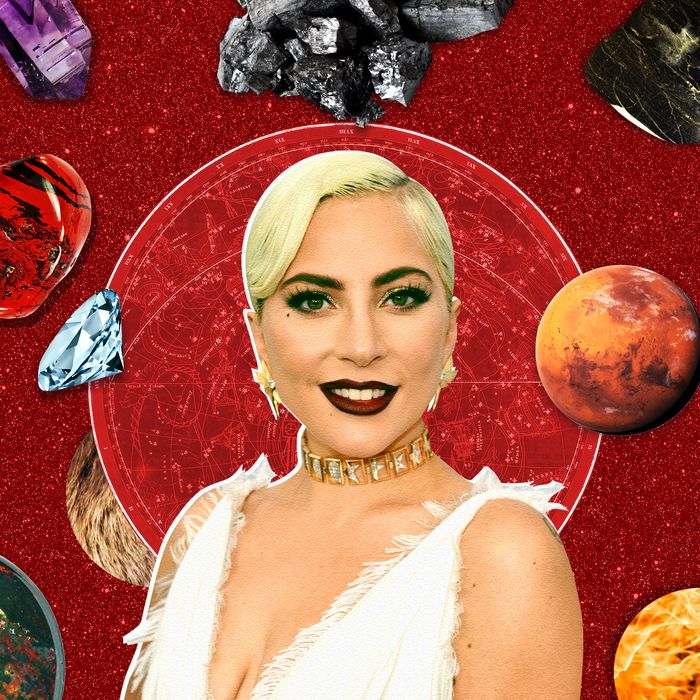 Lady Gaga, an Aries.
Photo-Illustration: by Preeti Kinha; Photos Getty
Early Tuesday morning, there's a new moon in Aries, marking the beginning of a new cycle. There's the desire, here, to start anew — to trust our instincts and drives as we set out to remake the world. This new moon is a moment to think about necessary changes. This new moon doesn't need you to wait around for a sign; instead, trust what your body is telling you, and take what action you can right now.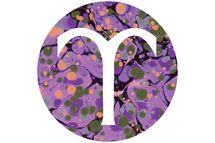 Aries Weekly Horoscope
This week is for believing that the world can still be made new — a feeling that isn't exactly optimism, but something close. You don't have to believe that everything will "work out," that things will "be okay," that it'll be possible to return to a state of peaceful equilibrium. You don't even have to believe that the world you want can be achieved within your own lifetime. Right now, it'll be enough just to have a burning conviction that a long-needed change is coming, and that you have a role in it.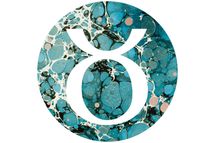 Taurus Weekly Horoscope
This week, you might find yourself lacking patience, lacking your normal willingness to move cautiously. You might find yourself making wild assumptions, or jumping to conclusions, or simply refusing to engage in pointless debates while the world burns and people suffer. This can be a valuable kind of energy: bright and blazing, unwilling to be placated with niceties and half measures. It might make you feel prickly and unforgiving, but if you try, this feeling of insistent care for the world can also spur you to be newly generous, newly brave.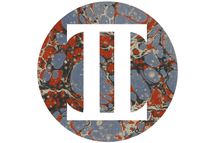 Gemini Weekly Horoscope
This is a week to keep trying to engage with the outside world. It's a week to keep working toward connection, toward solidarity, toward a life of close relationships with others. The inside of your head may feel cluttered and chaotic, it might fill with panic and anxiety, but that doesn't mean you'll never be able to make sense of things. Look outside yourself: The outer world might seem unrecognizable, but it still exists, and it still holds opportunities for you to live, to build, to connect.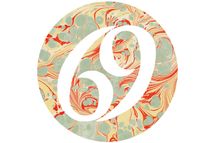 Cancer Weekly Horoscope
It can feel uncomfortable, sometimes, to make really big demands. It can feel as though you're asking for something unreasonable and undeserved, or as though you're rudely insinuating that the life you've been given is insufficient. But this week is all about recognizing what's no longer good enough, and what was never good enough at all. This week, let your voice be a little louder than feels comfortable, your demands a little bolder than what feels achievable. You deserve so much more than you've been given, and this is a week to act like it.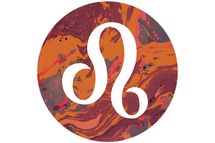 Leo Weekly Horoscope
When you're required to spend too much time alone, it can feel as though your powers have suddenly diminished, as though all your best weapons have been taken away from you. So much of your strength comes from connection with other people, with interaction, with the sparkling magic of togetherness. This week, though, you can start to see openings and possibilities even in solitude. You can start to remember the fire inside you that won't be extinguished by a change in circumstances — a fire that'll keep burning, a fire you can still use.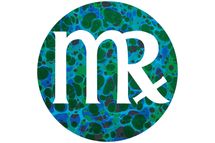 Virgo Weekly Horoscope
This is a week for reconsidering your position in the world, for refusing to take at face value all the narratives you encounter. Others will tell you stories to try and make you believe that you're powerless, or that you're all alone, that the future has already been written so there's no reason left to keep trying. Your job, right now, is to see through all that. Your job is to remember all the power that flows through you still, and the power that lies in solidarity: that when you combine your power with that of others, it can never be corrupted, and never taken away.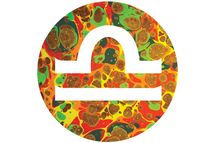 Libra Weekly Horoscope
This is a week for letting your hidden boldness come to the front. It's a week for letting your quiet sense of conviction rise above your self-restraint. It's a week for getting properly, fumingly mad about injustice, and letting that anger open long-forgotten doors. The world needs your equanimity, but it needs your righteous fury, too. The world needs your sweetness, your tact, your soft understanding — but sometimes it also needs you to lay all that aside, to remember what it feels like to be fed up, filled with need and desire, and ready to make some noise.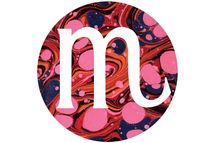 Scorpio Weekly Horoscope
This week, it might be possible to see what you really need from this world, and to see it in its totality. It can be depressing, of course, to envision a better world so clearly; it lets you see, with a stark and brutal clarity, how far from the real world is from the utopia you imagine. But it can be strangely healing, too, to know it's possible to conceive of something better — to know that you're not thrashing around in the dark, but working toward something real and achievable.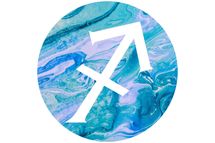 Sagittarius Weekly Horoscope
You're might be more comfortable with change than some people are; you like to believe all change, no matter how frightening, has something to offer or something to teach us. But this week might test even you. It might illuminate just how much there is that you're unwilling to lose. Try not to let this make you afraid. Try to notice what really matters to you, and what you don't want to ever relinquish. This can show you what changes you're willing to resist, and what kind of world you're willing to fight for.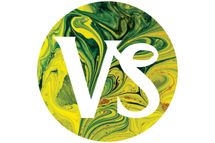 Capricorn Weekly Horoscope
It can be difficult to keep doing the work when you don't see any results, to keep fighting the same fight when you so rarely seem to gain any ground. But this week, the most important thing is that you don't despair. Don't worry if you can't see the path ahead of you — it just hasn't been created yet. You're building it yourself, with each step you take. By continuing to work, to fight, to do what you know is right, the future will slowly come into focus again.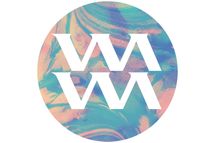 Aquarius Weekly Horoscope
Sometimes, anger can feel like a distraction — like something crass that fills your head with debris and distracts you from your real purpose. But just because anger is overwhelming and unwieldy, that doesn't mean it's unworthy of you, or that it has nothing to offer. This week, being mad could motivate you more than anything else. Look at your anger as a source of fuel. It can sharpen and clarify your thinking; it can give you the fresh energy you need. When you're filled with a righteous purpose like this, don't let it go to waste.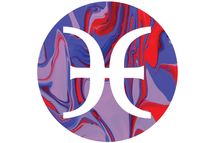 Pisces Weekly Horoscope
This week, your job is to resist the voice in your head that keeps whispering that your life no longer matters, that there's nothing you can do to help, that there's no way to bring a better world into being. Your job is to push back against the other people who tell you that there's nothing to hope for and no reason to try. Things are strange and dark in the world, but you're here, right now, for a reason. Your life matters exactly as much as it always has, which is to say immeasurably.
Read the weekly horoscopes for the week of March 16. The weekly horoscopes for the week of March 30 will be online next Sunday.
Pre-order Claire Comstock-Gay's new book, Madame Clairevoyant's Guide to the Stars, here.