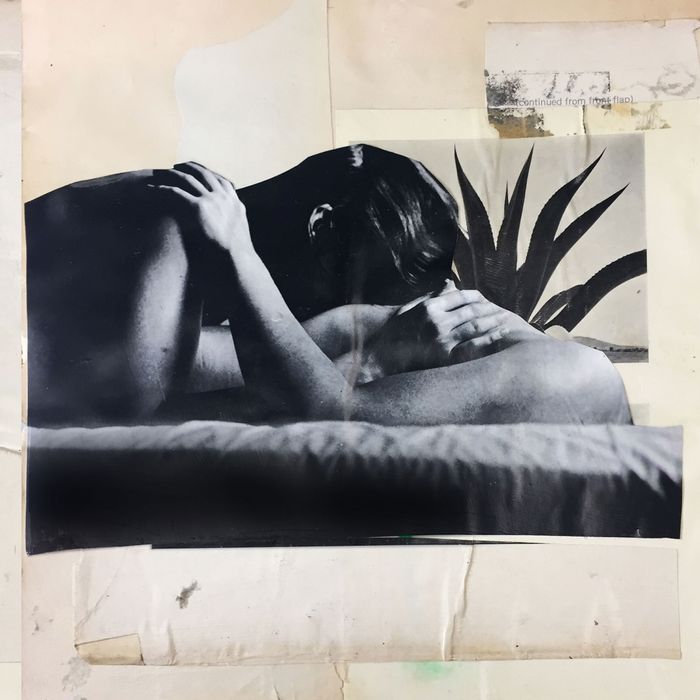 We're still casting New Yorkers to share adventures in love, dating, and sex, even in our crazy new normal.
Before we say anything else, the sex diaries docuseries team wishes you health and safety right now.
We know there's a lot of uncertainty in the air. But we also have great faith that one day, in the not so distant future, we will live with an abundance of togetherness again. Until then, there are virtual cocktail parties and crushes on Cuomo; there is awkward FaceTime flirting and plenty of time to think.
So please apply (especially before our deadline which is April 30) to the docuseries, despite how bizarre your life is at the moment. We ask that you send a short video talking about the romantic journey you're on — or not. Talk about your current wishes, wants, needs, desires, dramas, whatever you're going through — and we hope to meet you in person as soon as Cuomo says it's okay.
See below instructions on how to apply … and from our sheltering in place world to yours, be well.
What we need from you:
Read our online submission terms here. Please note that by submitting to us you are agreeing to those terms, so we want to make sure you read them!
In a two-minute video, please tell us:
Your age (please note, we are only looking for stories from people over the age of 18!)
Do you live in NYC or the immediate surrounding areas? (At this time we are only able to consider participants who live in the New York City region.)
Tell us a little about your love/sex/dating life.
Are you open to the idea of being filmed in your daily life by a documentary film crew?
Deadline for submissions: Friday, April  30
Submissions should be video attachments emailed to: Sexdiariesdoc@nymag.com