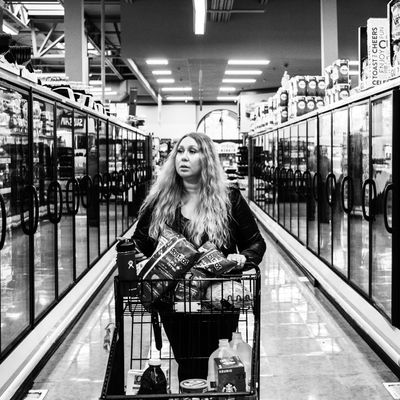 Photo: 2019 The Washington Post/Getty Images
Instacart workers, who have been putting themselves at risk during the coronavirus pandemic to deliver groceries to people sheltering in their homes, are being baited with high tips by customers who want their order picked up, only to have their tips switched to $0 after the groceries are delivered, CNN reported today.
As millions of Americans have been ordered to stay at home in the past month due to the coronavirus pandemic, Instacart, an on-demand grocery delivery company, has seen demand for its service surge. But many workers — gig workers whose income depends on their orders — say they can't always trust they'll be fairly compensated for their work.
Annaliisa Arambula, an Instacart shopper in Portland, Oregon, who has worked for the company full time since 2017, told CNN about an incident in late March where she accepted a grocery order that came with a $55 tip, only to open the app hours later to discover that the customer had eliminated the entire tip after she had made her delivery. (Before accepting an order, workers can see the store address, the items being requested, and the tip being offered.) Arambula said she earned just $8.95 on the whole order.
"It's very demoralizing," Arambula said. "I don't pretend to be a hero, like a nurse in a hospital … but I literally am exposing myself [to coronavirus] and when I return home, exposing my own family to the possibility of transmitting this disease. When you know that it's somebody who's just doing it to game the system and to get their order when they want it, it's really frustrating."
Other Instacart shoppers said they'd experienced similar bait-and-switch situations. One Instacart worker in Pennsylvania, Jenifer G., said she'd recently had a customer put a $32.94 tip on an order of 27 items from Sam's Club, only to find they had replaced it with a $0 tip after delivery. Another shopper said a customer had changed their tip to $0 after saying it was "unethical" that the shopper had not been able to find the toilet paper the customer ordered.
Fortunately, the shoppers who spoke with CNN said the majority of their tips have been authentic, and this kind of gruesome behavior only seems to be exhibited by a minority of customers. According to an Instacart spokesperson, most people adjusted their tips upward or left them unchanged in March.
This report comes in the middle of an Instacart worker strike. At the end of March, workers announced they would strike until Instacart met their demands, including $5 in hazard pay per order, free hand sanitizer, and expanded paid sick leave. So far, Instacart has provided its workers with coronavirus health kits that include a reusable face mask, hand sanitizer, and a thermometer, and, per The Hill, has said it would offer bonuses of $25 to $200 to in-store shoppers based on the hours they worked between March and April 15.
Some workers like Jenifer G., however, can't afford to strike. "I can't strike, I literally cannot afford to, but I'll [only] shop during 'boost times,'" she told CNN, referring to high-demand times during the day when Instacart will pay its shoppers a couple more dollars.
In the meantime, with every order, workers will have to hope they're not being screwed out of their income by a customer.