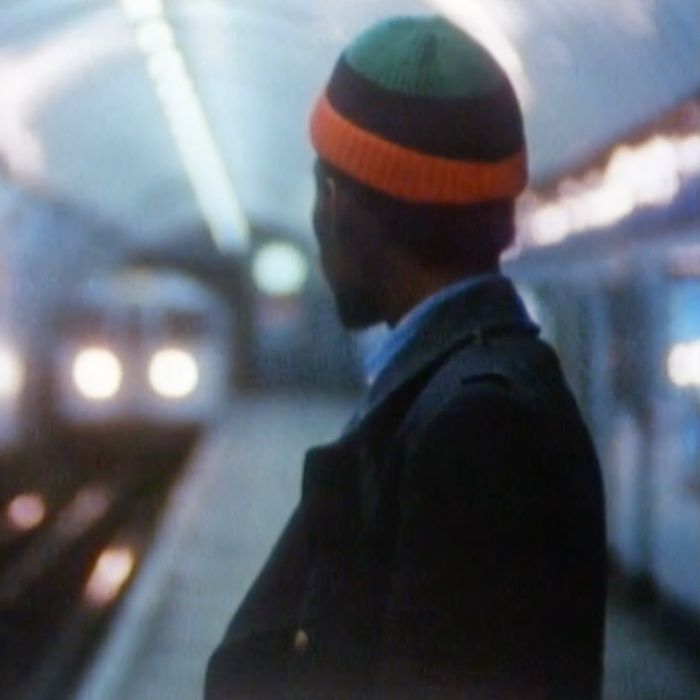 If you're looking for something to do tonight, Bottega Veneta has you covered. On its YouTube channel, the brand will be streaming Dread Beat an' Blood, a 1979 film about London dub poet and political activist Linton Kwesi Johnson. The film follows him as he records an album, attends a march, and talks about how his art form is a weapon in the struggle for justice among black and Asian communities.
The film is part of the Bottega Residency, a new project that aims to promote positivity and creativity during the coronavirus pandemic. Each week, the brand will lend space to its collaborators, muses, and talents across multiple platforms. Expect to see live performances by musical artists, cooking demonstrations and recipes from rising-star chefs, and a Sunday movie night in collaboration with a film-industry partner.
"Creativity and strength lie at the heart of Bottega Veneta. In this highly distressing time, we feel a responsibility to celebrate those values and ignite a sense of joy and hope in our community and beyond," said Daniel Lee, Creative Director for the brand.
Dread Beat an' Blood is available to stream on Bottega Veneta YouTube channel for 24 hours starting Sunday, April 19 at 1 p.m. EST, courtesy of the British Film Institute.