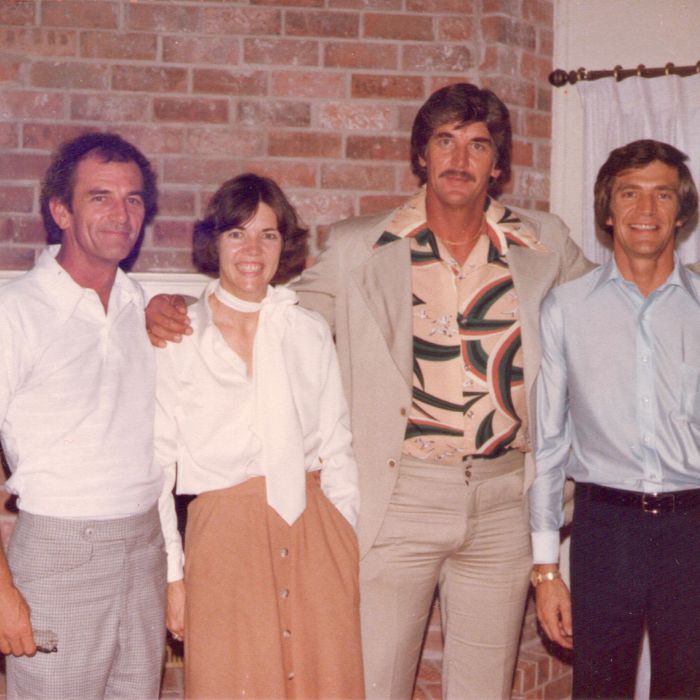 On Thursday, Massachusetts senator and former presidential hopeful Elizabeth Warren announced that her older brother, Don Reed Herring, died from COVID-19 on Tuesday evening at the age of 86.
The senator wrote in a Twitter post that Herring "joined the Air Force at 19 and spent his career in the military, including five and a half years off and on in combat in Vietnam. He was charming and funny, a natural leader." She added, "I'm grateful to the nurses and frontline staff who took care of him, but it's hard to know that there was no family to hold his hand or say 'I love you' one more time—and no funeral for those of us who loved him to hold each other close."
Warren has been critical of the Trump administration's handling of the coronavirus outbreak in the United States, and has called for an investigation into their slow response to the crisis, as have many of her colleagues. She had not previously disclosed that her brother was ill.
Herring was the oldest of Warren's three brothers and had lived with his wife, Judith Anne Hart, in Newcastle, Oklahoma, until recently. The Boston Globe reports that, according to Herring's family, he was hospitalized for pneumonia in February and moved to a rehab facility thereafter. Since people in inpatient care facilities are particularly at risk for contracting COVID-19, and other patients at the facility where he was recovering tested positive for the virus, Herring was tested in early April and received a positive result, although he did not exhibit symptoms until 11 days later.
Condolences have been pouring in from fellow politicians and pundits.