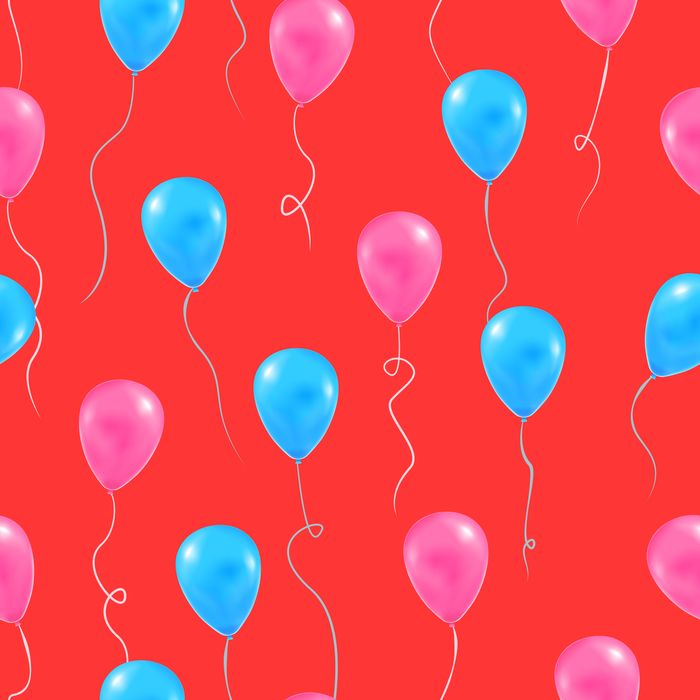 Stop the madness.
Photo: Getty Images/iStockphoto
As long as we refuse to learn from history, we will be doomed to repeat it. As evidence, please consider the widespread destruction continually wrought by gender-reveal parties. On its face, this brand of celebration looks benign: just announcing the sex of this baby while also assuming its gender identity — what could go wrong? So much: a plane crash! A death! Wildfires! The most recent of which blazed last Saturday in Florida after a gender reveal once again ran wildly off the rails.
A misguided reveler in Brevard County, Florida, reportedly incorporated an explosive called Tannerite and a weapon into their display, accidentally sparking a 10-acre fire when the incendiary ignited. The incident bears alarming similarity to an Arizona gender reveal that went awry in 2017, when a Border Patrol agent shot a target filled with blue powder and Tannerite. The resulting 47,000-acre fire caused $8 million worth of damage.
"Something as seemingly innocent as a gender reveal can turn into a large-scale disaster where homes are threatened," Brevard County Fire Rescue chief Mark Schollmeyer told WESH-2, referring to the party. "Especially during all these potential COVID responses and medical responses, it can quickly overwhelm resources — and by that, I mean it will leave no resources to respond to those medical calls when needed."
While Florida's governor only issued a statewide stay-at-home order on Wednesday, a burn ban has been in place since either March 24 or March 25, according to People. This is automatic protocol when the drought index exceeds 500, and because the coronavirus pandemic has already strained medical resources across the country, Brevard County authorities want to minimize the risk of precisely this kind of calamity.
There are probably plenty of gender reveals that don't end in infernos or explosions or fatal wounds or downed crop dusters, but maybe best to just err on the side of caution and stick with an intimate lasagna for now.