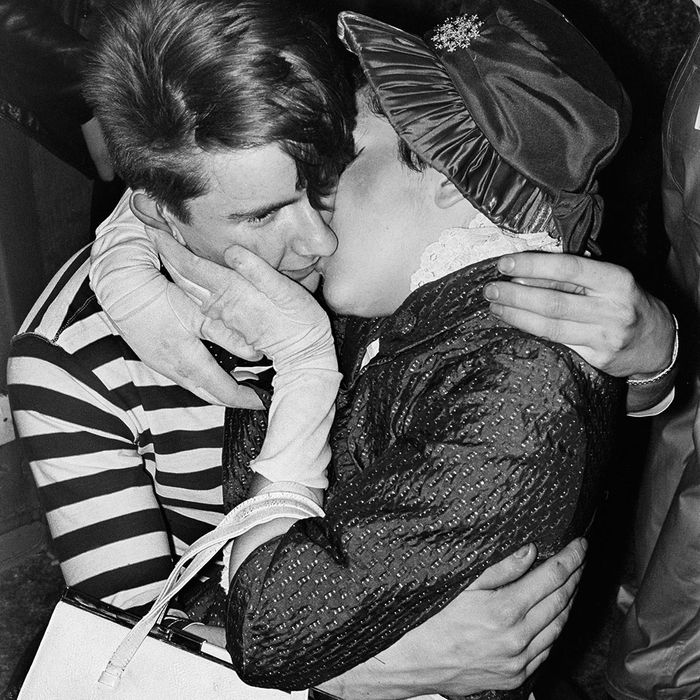 Photo: Derek Ridgers/Courtesy Gucci
Like so many brands, Gucci sprang into action as the coronavirus pandemic ravaged both Italy and the fashion industry, contributing a total of 2 million euros across two different crowd-fundraising campaigns. Locally, the Italian house will donate 1 million euros to the National Civil Protection Department in Italy. The other 1 million will go to the COVID-19 Solidarity Response Fund in support of the World Health Organization as part of a larger matching campaign with Facebook. In late March, Gucci also dedicated its social-media feeds, which have 70 million followers across all platforms, to public service announcements from the WHO.
Since then, Gucci has continued its efforts, inviting the many creatives who make up its community (all of whom are now hopefully safe at home) to share and make original work for social media. Starting April 10, "friends of the house," including Lou Doillon, Gia Coppola, Elton John, Jane Fonda, Elle Fanning, Harmony Korine, and most recently, the British environmentalist David Mayer de Rothschild began to publish sketches, photographs, and musical performances across the brand's channels. The goal was to encourage creativity and also donations to the Solidarity Response Fund for the WHO via a direct link on the brand's Instagram Stories. The total amount will be matched by Facebook.
Tomorrow, the photographer Derek Ridgers will share images from his archive of "what life was like before," specifically of young people going out, drinking, dancing, hooking up, and getting into trouble. "Perhaps when this is COVID-19 stuff is finally over, we'll all have learnt to appreciate life's small pleasures a great deal more," he said.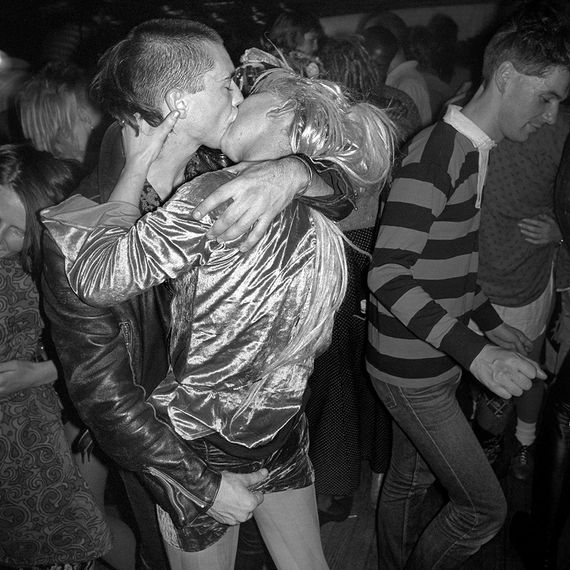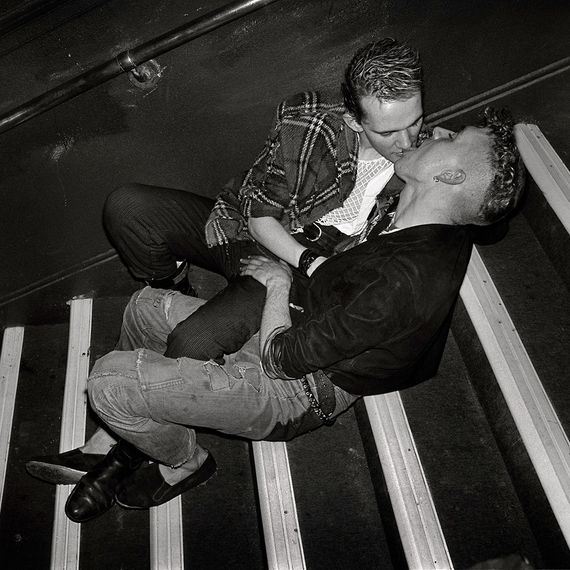 Below, a selection of other works shared on Instagram by the Gucci community.
Lou Doillon
Elton John
Elle Fanning
Harmony Korine
Jane Fonda
David Mayer de Rothschild
Chris Lee