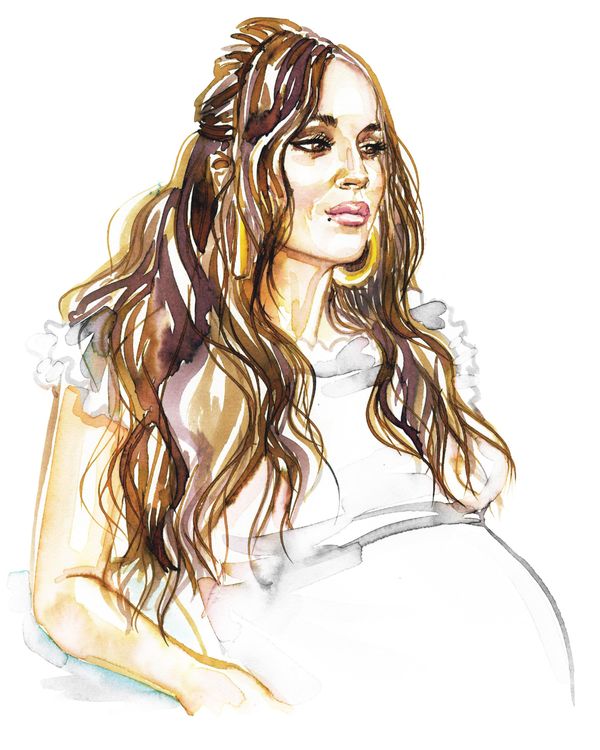 Illustration: Samantha Hahn
Cyndi Ramirez is six months pregnant during a global pandemic and trying to keep her chill. The founder and CEO of Chillhouse, a self-care one-stop-shop with locations in Soho and on the Lower East Side, is finding ways to carry on, even if that means showering twice a day. It hasn't been easy, though. Ramirez's mother fell ill and was hospitalized. Her two locations had to close for social distancing. And she's dealing with the usual challenges of pregnancy. Here, she explains how she's persevering.
Spending a lot of time in the shower: I thrive off community and conversation, so I've been living for all of the FaceTimes and phone calls with friends and loved ones. I've also been burying myself in work in positive ways (the rough part happened the first week) and have soaked up all the inspiring conversation and content that has emerged from this catastrophe. I also have been taking the longest showers of my life, sometimes up to two a day. We can't be clean enough, right?!
Lowering the bar: In all seriousness, I'm trying to stay alive. That sounds a little morbid, but it's true. I'm taking all my vitamins, I'm drinking the hot fluids, I'm making sure my pup and baby-to-be are healthy, I'm checking in with my parents, I'm checking in with my team. I stretch sometimes. I've created silly content, yes. I've indulged in a few Instagram Lives, yes. I've also played games, watched Netflix, and cooked a lot. I'm not an innovator when it comes to the quarantine lifestyle. I'm just a girl trying to get through this as best as I can like all of you.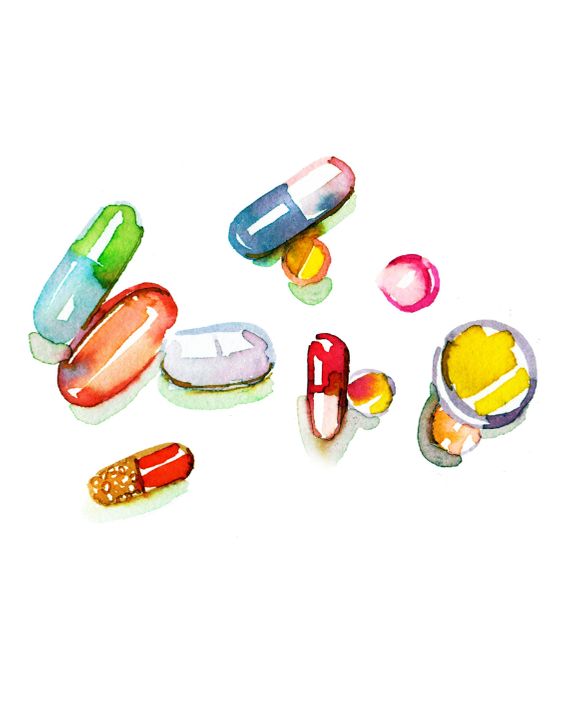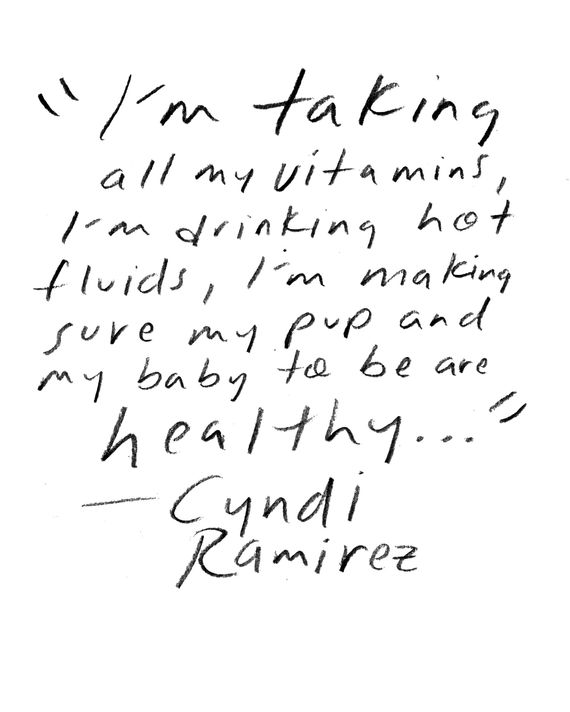 Accepting things as they are: We're not guaranteed an end date to any of this. I think what's getting me through the most is actually settling into this feeling of uncertainty and counting my blessings. I have a home, I have a husband, and a dog. My mom is still alive despite being hospitalized for the virus. I have a business that's still trucking along and a baby who is arriving in T-minus 3 months. I've accepted I have to become a fighter, more than ever, and keep our business alive. I've accepted this new life, or this "new norm" as we like to call it. I'm ready to give it my all.