Fashion designer Nicola Glass joined Kate Spade New York as creative director in 2017 after 13 years at Michael Kors. She's kept the brand's sense of color, joy, and optimism alive — even during a pandemic. Originally from Northern Ireland, Glass is currently isolating at home with her husband and son while designing her next collection, managing a design team remotely, and mastering the art of homemade risotto. Here's what Glass is doing to carry on.
Appreciating nature: Normally, at the office, I rarely get the chance to look out the window or notice even the weather that day. (Our office does not have the best window situation!) Now while on Zoom I have the same view every day, all day, and I'm able to pause to notice all the little things — the colors changing, grass getting greener, flowers starting to bloom. Rather than hearing traffic, I'm listening to the birds and, at times, enjoying the silence. I know some people feel this whole crisis is Mother Nature banishing us to our rooms, like we've been grounded to learn a lesson, and I'm hopeful that we will carry those lessons with us in our post COVID-19 existence.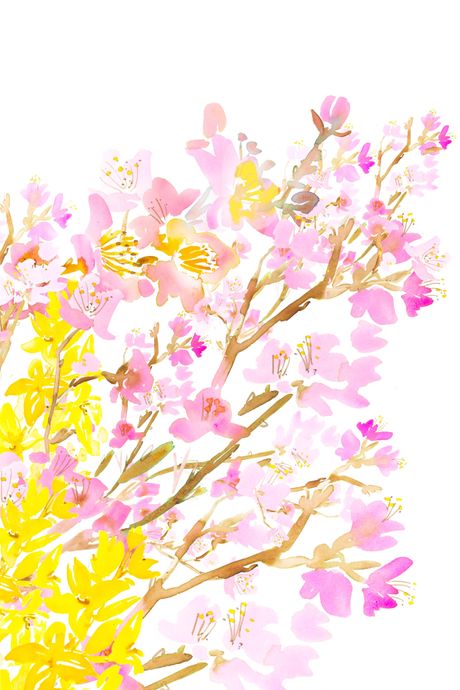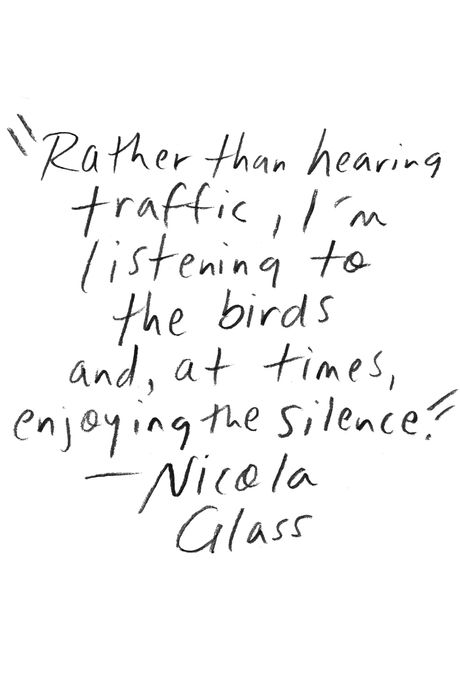 Spring-cleaning: Perhaps it's a reflection of not having as much control over our lives, but spring-cleaning has become a way to help me relax. It's quite therapeutic. I'm doing everything from rearranging the spice rack to scrubbing the bathrooms and obsessively vacuuming the dog hair.
Sticking to a pack: Speaking of dogs, we have been quarantining with our puppy, Red, who is soon turning one. She's been such a blessing for our family, and especially for our son, Flynn, who is an only child. He's been insisting on having "pack sleeps" most nights — when all four of us pile into bed together and sleep like a pack of wolves.
Watching movies: Somehow, my son and husband convinced me that we needed to watch the entire Star Wars canon (11!) from Episode I, A New Hope, to The Rise of Skywalker. I've been taking life lessons from Jedi Master Yoda: "Much to learn you still have." We have now moved onto '80s movies. Last night's highlight was Bill Murray in Meatballs. I highly recommend it.
Mastering risotto: I was listening to a podcast recently reflecting on the new rise in creativity — everything from people taking up knitting to baking bread. My new creative endeavor is cooking (which, to those who know me, is surprising, as I never cook). However, it's quite specific — I've been mastering the art of making risotto! From scratch! Including making my own vegetable stock (which took a few attempts, as the first time I managed to boil it all away). Since I'm not a natural in the kitchen, it takes my mind off everything else going on. I really have to concentrate on each step and particularly find the chopping and stirring very meditative.