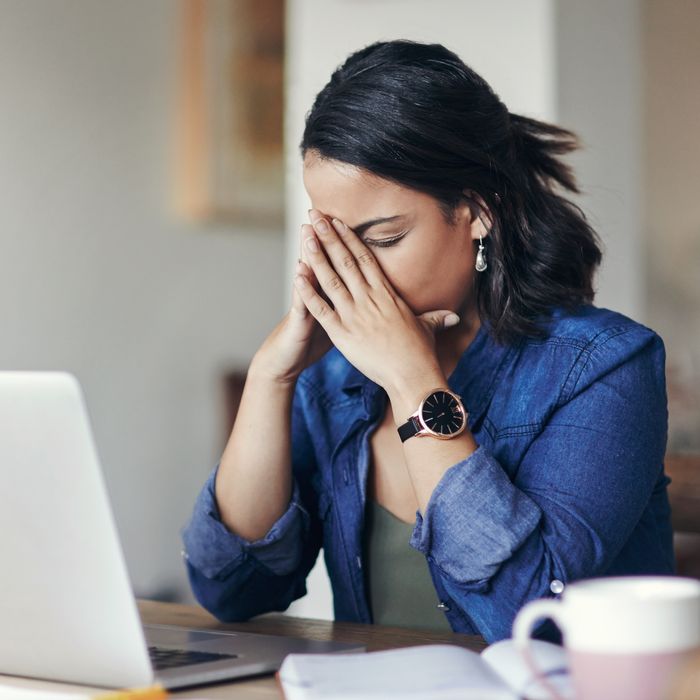 I worked from home even before social-distancing restrictions were put in place, but it is my understanding that several people — thousands, possibly — enjoy aspects of going into an office that they now dearly miss. Much of this reasoning makes perfect sense. People want a firm, physical divide between work and personal life. Some find it easier to concentrate away from domestic distractions, while others relish any excuse for fresh air and a few pristine moments on their commute. Perhaps they miss bantering with their work buddies. Whatever the reasons, I'm pretty sure running into your boss in the bathroom is not one of them.
And yet that's what several tech ventures are trying to build for the newly minted stay-at-home workforce. The Wall Street Journal reports that companies are rolling out "SimCity-like simulations" of office spaces that they can access online. One of these companies, a file-transfer service called WeTransfer B.V., welcomed its employees into its virtual office on May 1, about seven weeks after it was ordered to close its brick-and-mortars in New York, Los Angeles, and Amsterdam. Per the Journal, the graphics are fairly rudimentary, and "staff roam around in the form of avatars such as robots and panda bears." The platform tends to be used for meetings and happy hours.
Tech companies building these platforms for other workplaces include Sine Wave Entertainment, Ltd., which released Breakroom last month. The "virtual-world product" hosts group meetings, one-on-ones, and document sharing. An Italian energy company called Enel Spa has been working on a platform in the same vein, "combining augmented reality with virtual reality." Some schools, like the School of Communication Arts in London, use a platform called Walkabout that allows them to hang out on campus virtually. Sine Wave CEO Rohan Freeman told the Journal, "We spend our lives wishing we were working in open, sunny campuses with butterflies outside. Here you can realize that dream." I, too, prefer working in serene natural splendor, but what happens when your kid needs attention or your upstairs neighbor takes out his karaoke machine? What of the butterflies then?
WeTransfer's chief executive officer Gordon Willoughby posits that WeTransfer's new virtual office is no different from Zoom conference calls or Slack: a means of reformatting office communication for the digital space. Apparently with more companies considering letting some employees work from home after social-distancing restrictions ease, "some employers worry about losing positive elements of the workplace, such as the serendipity of in-person interactions."
It's true that most offices can't function without communication, but adopting a work avatar to have serendipitous experiences with the avatars of colleagues while one's manager looks on through the eyes of a cartoon penguin feels less needed.