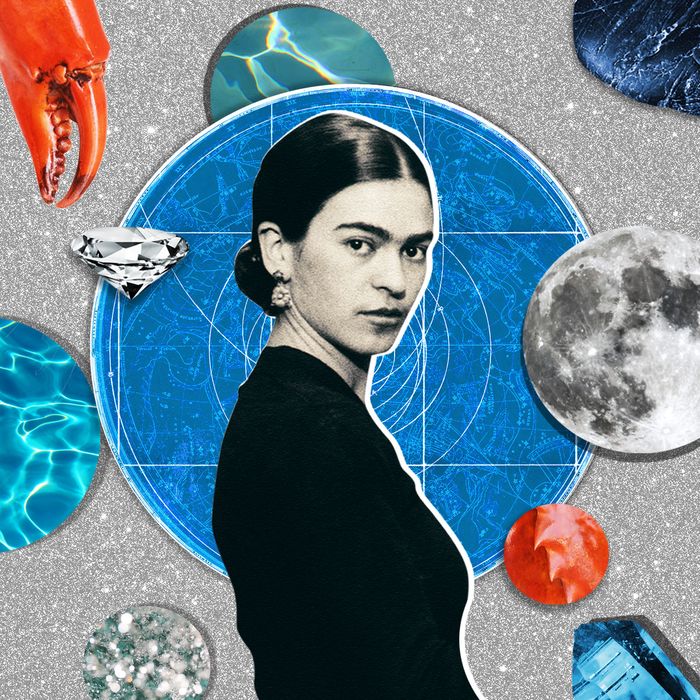 Frida Kahlo, a Cancer.
Photo-Illustration: by Preeti Kinha; Photos Getty
On Monday night, Neptune, the planet of illusions and dreams, stations retrograde in Pisces. While Neptune is retrograde, you might find your illusions punctured, your dreamy self-deceptions displaced by painful reality. This is a time not for escapism, but for doing your best to accept and to live with the truth. Then, late Friday night, Venus stations direct in social Gemini, ending its retrograde period of confusion, of imbalance, of bad judgement. Finally, on Saturday night, action planet Mars enters its natural home of fiery Aries, and you might feel yourself grow confident and courageous, ready to meet the world with energy, with boldness, with love.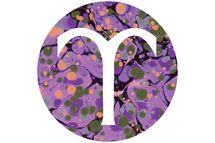 Aries Weekly Horoscope
For now, try hold onto your opinions until you've tested their strength, until you're ready to stand by them. For now, try to sit with your feelings for a minute, to determine where they came from and what they mean, before you let them move you to action. Right now, you're liable to be misunderstood, or to say something you don't quite mean, or to be met with defensiveness. For now, try to protect your heart. Soon enough, it will be time to spring into action, to let forth all the fire within you.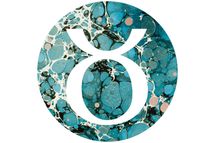 Taurus Weekly Horoscope
This week, you might feel off-balance, like all the familiar roads and buildings have rearranged themselves around you, like all the straight lines in your head have suddenly slanted. And you might find yourself unconsciously regarding everything around you as a threat that could unbalance you even further. This feeling won't last forever, of course, and eventually you'll feel confident and steady once again. But for now, try to lean into whatever change you sense. If you can let your life shift, if you can let your heart rearrange itself, you'll be rewarded with clarity beyond measure.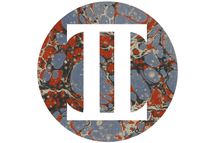 Gemini Weekly Horoscope
This week, it could be so easy to expend all your energy on your public-facing self, on looking and speaking in ways that will garner respect and recognition. But trying to get the world to see you right is frustrating, and ultimately unrewarding — the world can be capricious, and other people's attention is rarely distributed as we want it to be. Focus, instead, on the private inner work of becoming as wise, caring, and courageous as you know you can be. Even if nobody recognizes it just yet, the work will be worth it.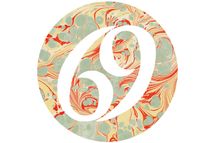 Cancer Weekly Horoscope
You've been learning so much in recent days — about yourself, and your desires, and your place in your community, your city, in the world. You've been learning so much that you can almost feel your life shaking from the wild, buzzing energy of it all. This week, your task is to consider what you'll do with all this new knowledge and understanding — not only in your small, daily actions, which have already started to change, but in your life as a whole. This is a week for thinking on large scales, for considering that it's within your power to change everything.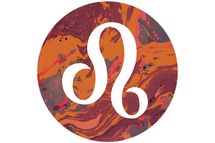 Leo Weekly Horoscope
It isn't outrageous or selfish or shallow to find yourself needing to be cared for right now. It isn't foolish to crave attention or affirmation or human softness, even in this time of suffering and revolution. Don't ask the impossible of yourself — don't try to become machine-like, evolved somehow beyond your humanity. If you ignore or suppress your own needs, they'll always come roaring back, wild and unwieldy and liable to harm the people around you. So this week, try to acknowledge your pressing desires, and to think about ways to honor them responsibly.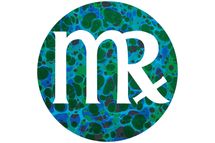 Virgo Weekly Horoscope
It can be very easy, right now, to get caught up in worries about whether you're the right kind of person, whether you're fundamentally good, or deserving, or useful. It can be easy to think this way about other people, too — to imagine that everyone, including you, has an essential nature that you can discern if you look hard enough. And while intense self-reflection can be valuable, this is a week to make sure it doesn't immobilize you. You're defined by your actions, so give yourself space to act, to change, to grow into the self that you want to be.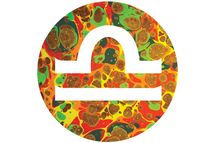 Libra Weekly Horoscope
When you look at the people in positions of real authority, the people with the power to mend or destroy lives by the thousand, it's easy to think of yourself, in contrast, as a person with no real power at all — as someone too weak to do any harm, too weak to change the world. This week, it's vital that you remember how untrue that is. You have power in your body, in your thinking, in the ways you interact with other people. Your power is much bigger than you imagine, and it's much too beautiful to be wasted.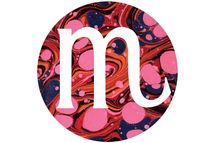 Scorpio Weekly Horoscope
This week, give yourself a chance to rest, to catch up, to take stock of all the changes that have happened lately. Your inner world has been rapidly rearranged; your mind and your imagination have been required to suddenly expand. Even if you recognize all this change as necessary, good, even thrilling, it can still be a lot to process. It's joyful, but not always easy, to witness the universe unfurl right before your eyes. Give yourself some time to rest, to adjust, to let your heart grow to catch up with this sweet, wild, expansive new reality.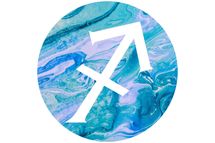 Sagittarius Weekly Horoscope
This is a week to think about your social connections, the people who make up your life. In order to grow the way you really want to, you need conversation, support, and friendship. Your best ideas can't germinate without the warmth of human connection; your best dreams can't come to life without other people to challenge you. It's tempting to think that you can learn all you need to in the solitude of your own mind, but that's never really true. This is a week to find — or reach out to, or hold onto — the people willing to work and grow alongside you.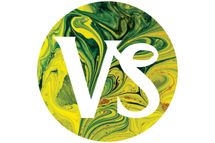 Capricorn Weekly Horoscope
This week will ask you to be and remain unsettled, to be willing to be shaken out of all certainty. Letting go of the truths you've accepted can feel dangerous, yes, but it can also just feel unfair — you've worked so hard for your conviction and self-assurance; you've worked so hard to learn how to thrive in the world as it is. This is not to say that you must tear down your whole life, only that there are times when it's worth risking some of your hard-won steadiness for a future that's uncertain and beautiful.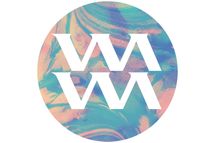 Aquarius Weekly Horoscope
This week will continue to offer you opportunities to care for others, or to heal and mend, or to connect with those around you in bright new ways. You might be tempted to let these chances pass you by, because they seem too small, too insignificant, too unmatched to the scale of the world's problems. You might be tempted to keep waiting for something truly big and worthy. But right now, new worlds are being created one small movement at a time. Right now, the best thing to do is to keep opening each door as you come to it, until you finally find yourself outside in the sunshine.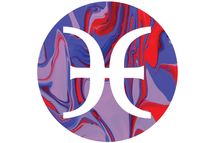 Pisces Weekly Horoscope
Though the outside world might remain wild and chaotic, you might feel the slow return of some kind of inner balance and clarity this week. You may feel, once more, like you know who you are and where you're going, that you know what work you're meant to do. Don't think of this return to balance as a sign that it's time to stop moving, or to turn your back on the continued chaos of the world. Rather, think of it as a chance to proceed with ever more courage, more purpose, more joy.
Read the weekly horoscopes for the week of June 15. The weekly horoscopes for the week of June 29 will be online next Sunday.
Order Claire Comstock-Gay's book, Madame Clairevoyant's Guide to the Stars, out now.