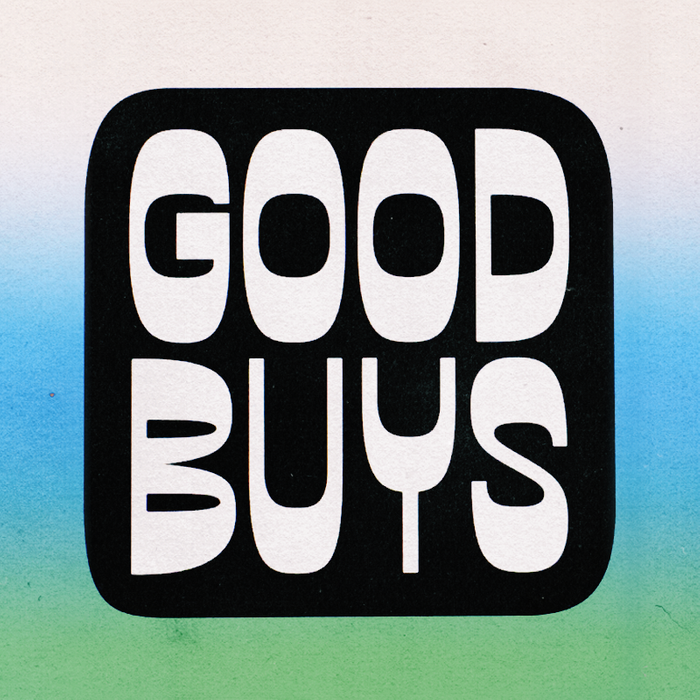 Photo: Courtesy of GOOD BUYS
The world of fashion has looked vastly different as of late: Designers are finding ways to debut their collections online as opposed to on the catwalk, major retailers are grappling with the safety of their workers and declining sales in the wake of the coronavirus pandemic, and a widespread reckoning with racial injustice has ignited a much-needed conversation about how to envision a fashion world that prioritizes altruism over egotism. Zara Rahim, a former communications director for Vogue, has been watching these changes and thinking about how to take action. Next week, she'll be launching Good Buys, a pop-up sample sale–slash–fundraiser with 100 percent of proceeds going toward the National Domestic Workers Alliance and the Movement for Black Lives.
Rahim conceived of Good Buys with Dior's head of U.A. e-commerce, Zohar Benjelloun. Beginning August 4, the four-day sale will feature a lineup of fashionable clothing and accessories from brands like Dior, Telfar, Marc Jacobs, Nanushka, Simone Rocha, Jacquemus, and Pyer Moss.
"The idea was initially conceptualized at the height of the pandemic in April," explains Rahim. "We had seen so many important initiatives that were supporting the folks on the front line of the medical crisis. We wanted to take a different approach and turn our focus to an organization like National Domestic Workers Alliance, that was helping support a vulnerable and invisible community, one made up primarily of immigrant brown and Black people."
But as time went on and the national conversation changed, so did their efforts. "After the murders of George Floyd, Ahmaud Arbery, Breonna Taylor, Tony McDade, Toyin Salau, and so many other Black people — and bearing witness to a watershed moment in American history where the wider public is turning their anger into action in unprecedented ways — we knew without question that we needed to include an organization like Movement for Black Lives," Rahim says. "Not only was it organizing on the ground, but also had long-term initiatives that were expansive, inclusive, and radical."
Rahim and Benjelloun got help from a cohort of talented friends, including Wieden+Kennedy alum Ray Yoes, who recruited designers Ingrid Chen, Justin Flood, Christian Schwartz, and Richard Turley; and Aminatou Sow, who helped pitch the initial idea to the co-founder and executive director of the National Domestic Workers Alliance Ai-jen Poo. "We want this to feel as community-led as possible," said Rahim. Brands were asked to donate directly, and the founders received an overwhelming amount of support.
With an inventory that includes ready-to-wear, bags, shoes, and a slew of specialty items, all of which are discounted up to 60 percent, Good Buys is already a highly anticipated charitable initiative. Read on to see some of the pieces that will be available.