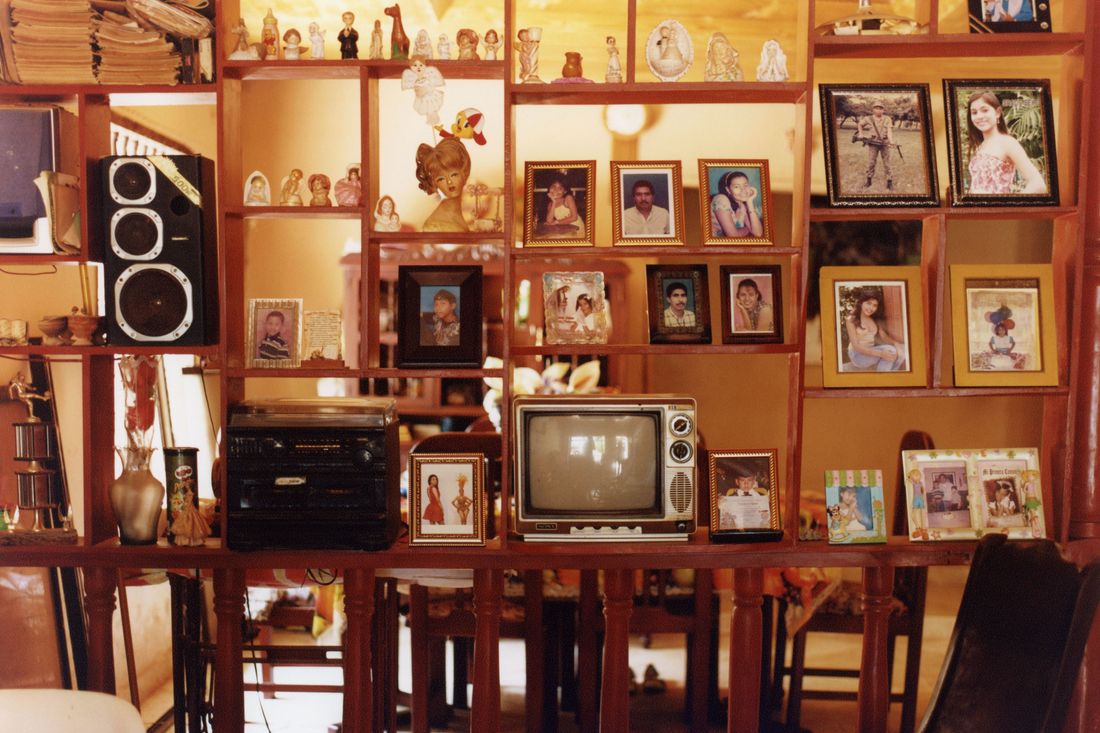 The journey to knowing one's identity is complex. It takes patience, discomfort, and the resources to dive into the psychology of understanding who you are and how the many people, places, and experiences you've encountered make up parts of your identity. Some people explore their identity through writing or reading. In photographer Josefina Santos' photo-book, Sucre, she explores themes of memory, place, and the search for identity through portraits of her mother's Colombia hometown.
Growing up in Bogotá, Josefina Santos would occasionally visit her mother's hometown of Sincelejo, which is in the Colombian department of Sucre. In 2016, after reading the manuscript for her mother's memoir, Bienvenido, Mal, Si Vienes Solo, she began taking regular trips there in order to step into the world her mother grew up in and to start making it her own. While the project started as portraits of family members, the more time she spent in the town, the more she saw "the town's untouched sceneries dripping with Magical Realism and timeless traditions," says Santos, leading her to widen the focus from just her family to shining a light on the joys and simplicity of this place that forms a central part of her identity.
"Sucre is a place where at noon, the heat of the sun takes over the streets and even the stray dogs disappear from the hemisphere, where mototaxi surpass the human population 3 to 1, and a place where you can find Jesus and Virgin Mary figurines being sold right next to tower size picó speakers and inflatable pool toys."
Santos blends documentary and street photography with intimate portraits to explore the uniqueness and humanity of her mother's hometown. "Sucre was a new and unknown world to me. It was my mother's world. I was the outsider coming in, so I started using the camera as a license to step into her world and start making it my own." Through her own personal search for identity through heritage, she started to uncover a broader image of life that exists in the Caribbean Coast of Colombia. "I think one of the main things I always take away after visiting Sucre is the full sense of contentment and mindfulness, which is the energy that the people from Sucre manifest. The joy of being, beyond the limits of possessions or achievements. I really try to channel that energy when I'm back in the New York grind."
Scroll below to see images from Sucre and how Santos captured the energy of its people and traditions.