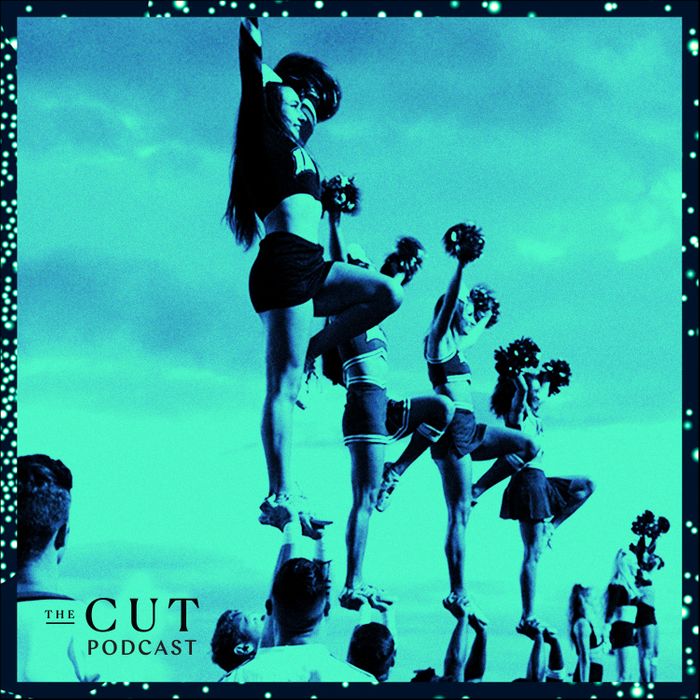 Photo: Courtesy of Netflix
We're back! And we're making our return to audio with more of the conversations that matter most to women and those that love them through a new weekly podcast, The Cut (subscribe here). Host Avery Trufelman will lead discussions about culture, style, sex, politics, and more, along with writers and editors from the Cut, as well as, of course, special guests.
In the first episode, Avery explores what optimism means in 2020, and why some people are better at conjuring it, and how those who aren't can change their own mindset. Who better to help her understand positive thinking than former Navarro cheerleader La'Darius Marshall, the Cut's April cover star?
AVERY: How do you do that magic thing you do? You've experienced some really bad stuff in your life. And you've still been able to turn it around. How do you think other people can learn to do that?




LA'DARIUS:  I feel like you can learn how to do that when you take it for what it is. You look at the issue for just that, an issue, an inconvenience. Because the world is just going to be the world. Baby, do what makes you happy. Even if people don't understand. If your job ain't making you happy, quit. Your man ain't making you happy, leave. If your woman ain't making you happy, leave. Everyone is worth more than that.



Above, listen to the first episode, and subscribe for free on Apple Podcasts or wherever you listen to podcasts.