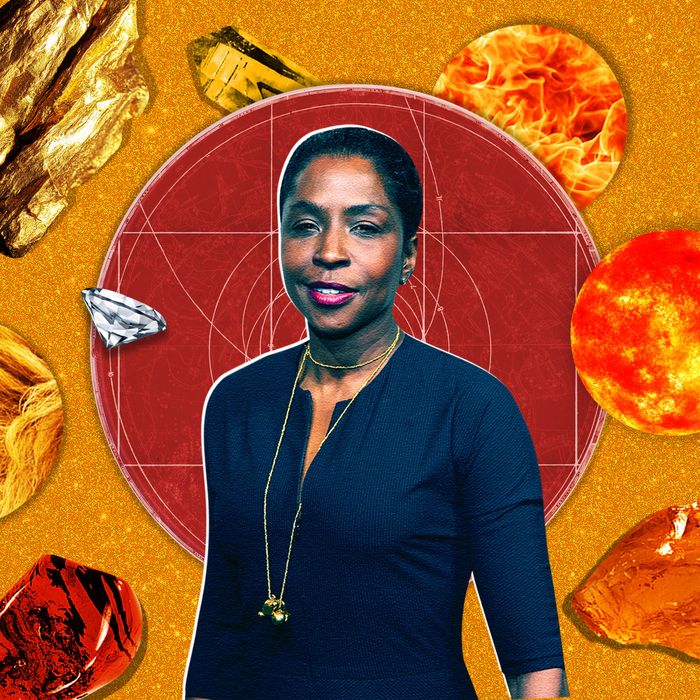 Lorna Simpson, a Leo.
Photo-Illustration: by Preeti Kinha; Photos: Getty
This week begins with a full moon in rebellious Aquarius on Monday night. You might feel your radical spirit burst forth with a new vigor, a new sense of possibility, a new sense of love for humanity. Then on Tuesday night, communication planet Mercury enters dramatic, expressive Leo: Here, you may feel your thinking become more confident, your speech or your writing more beautiful, more persuasive, more sure. Then on Friday, love planet Venus moves from social, distractible Gemini into deep, emotional Cancer: Here, you can feel newly protective of the people you love, and you can feel newly inspired to build a world where everyone is cared for, where everyone is safe.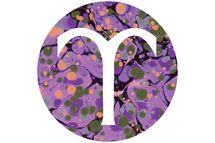 Aries Weekly Horoscope
It can be difficult to really express yourself, so hard to fully live, within all the limits the world has set up for you. In a truly free world, you could be fiery, brave, unstoppable — but in the world as it actually exists, it's so hard to use the gifts you've been given. This week, you might feel hopelessly frustrated by this reality. But it isn't a week to concede defeat, or shrink yourself in the hopes that doing so will make living easier. Instead, it's a week to get louder and bolder, a week to recommit to real freedom.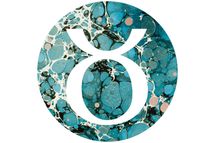 Taurus Weekly Horoscope
This is a week to remember just how good you are at refusing to be pushed around, a week to truly honor your own miraculous stubbornness. This isn't always easy, of course — there are so many forces in the world that are intent on running your life and taking over your dreams. But this is a week to keep fighting despite that — a week to say no, a week to remain unmoved by any pressure. It's a week to rebel, in small ways and big, both out in the streets and inside your own head.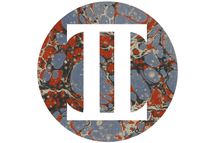 Gemini Weekly Horoscope
It might be easy to lose your nerve this week. It might be easy to look down, just once, from the high-wire act of living through these times, and find that your knees have suddenly turned soft. Don't beat yourself up if the fear starts to get to you. It doesn't mean you lack courage or resilience; it doesn't mean you lack what it takes to make it through. It might feel momentarily impossible to keep going, but you still have untapped magic inside you, and you still have unwavering courage — more than enough to keep going.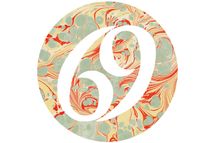 Cancer Weekly Horoscope
It isn't within your power to force people to tell you the truth, no matter how much you wish it were. It also isn't within your power to force people to treat you better than they do. It isn't fair or right that there are so many people who live their lives without ever trying to do right by others, but it is the truth. What you can do, this week, is refuse to pretend that something unacceptable is enough. You can refuse to pretend you believe something you know is a lie. You don't have to invest in anyone else's illusions; you don't have to play along. This week, you can demand more.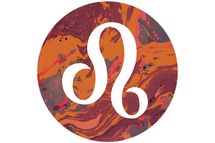 Leo Weekly Horoscope
This is a week to resist being dragged into full and unrelenting despair; a week to resist feelings of hopelessness and uselessness. If your old sense of purpose has worn thin, you can find something else to fuel you. If your old motivations for living have crumbled, you can find new ideas, new futures, new dreams worth living for. In spite of it all, there's still a reason that you're here, a reason that you're you. There's still a whole world full of people who need your skills, your strength, your wild and fearless love.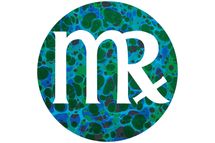 Virgo Weekly Horoscope
You're always striving to become better and stronger and wiser; you're always willing to learn and grow and change your mind. But this is a week to remember that it's okay, sometimes, to be stubborn in your ideals, okay to be unyielding in your principles and desires. It's okay to plant your feet and defend your opinions with boldness and vigor, okay to decide not to move on, but rather to stay and fight. This is a week to settle into a new feeling of confidence in yourself. It's a week to remember that even as you keep growing, you have ideas already worth offering the world, and already worth defending.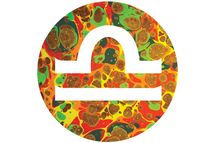 Libra Weekly Horoscope
Sometimes, it can feel as though you're living in an eternal present. It can feel as though, in spite of all the world's daily chaos, nothing will ever really change, and the balance of power will always stay the same. This week, give yourself permission to believe that change is possible, that the future might be something more than just a stretched-out version of the present — something unimaginably better, grander, sweeter. And give yourself permission to believe that your actions right now matter, that they're rippling quietly into the future, opening doors, creating possibilities that wouldn't have ever existed without you.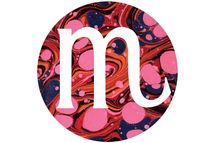 Scorpio Weekly Horoscope
This is a week for recalibrating your confidence if it's taken a hit in the past weeks. It's a week for recalibrating your sense that you know who you are and what you're capable of, that you know what you're meant to be doing. It's easy sometimes to overcorrect — to veer straight from indulging in self-doubt to a total, overpowering sense that you can do anything in the whole world. This is a week, though, for finding the golden place right in the middle: for assessing your powers correctly, and for believing in yourself enough to use them.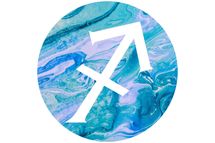 Sagittarius Weekly Horoscope
This is a week for thinking about who you are right now, and who you want to be. The distance between these two selves isn't impassable at all. You just have to keep going — you can always learn new skills, and you can always discover new wisdom hiding inside you. This is a week for growing from the struggle, for rising to the challenge, for embracing the possibility of becoming more powerful, more connected, more brave than even you thought was possible.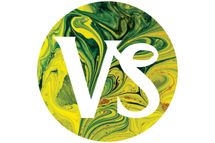 Capricorn Weekly Horoscope
It can feel sometimes like the great work of your life is the hard and steady work of building, of creating structures that will support people and sustain life. This can be exhausting, and it can be lonely, too — it can sometimes feel like you're the only one treating things with the proper seriousness and care. This can make it seem all the more important that you keep laboring without ceasing, but this week, give yourself permission to take a break from doing all the heavy lifting. Give yourself the space to rest, to dream, to call beauty and warmth and fun back into your life.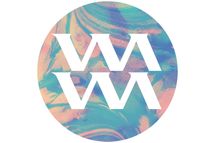 Aquarius Weekly Horoscope
This is a week for trying to make some kind of peace with the sense that your life doesn't look the way you thought it would — that the old world has suddenly shifted, and that all your plans have been shaken out of alignment. There's sadness in this, but it's your job to remember that all of this change comes with freedom, too, with a vast and wild new range of possibilities. It once seemed like the future was already written, but now it's been set free again. There's space to rebel, space to refuse, space to rebuild the universe.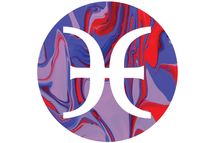 Pisces Weekly Horoscope
This is a week for taking your responsibilities in life seriously — not just for your own sake, but for the sake of the people you love. It's a week for taking your own power seriously, not just for your own satisfaction or enjoyment or advancement, but for the sake of the world and all the great beauty in it. This week, accept that the world needs you, and when you step into your strength — when you take up the space you need — it isn't selfish, but deeply needed.
Read the weekly horoscopes for the week of July 27. The weekly horoscopes for the week of August 10 will be online next Sunday.
Get Claire Comstock-Gay's book, Madame Clairevoyant's Guide to the Stars, out now.