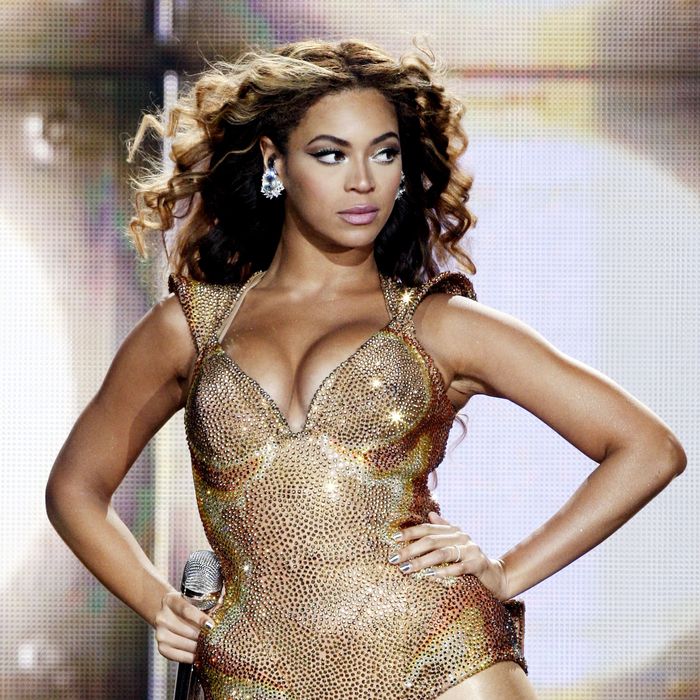 Good morning and happy Bey Day. As you might know, God turns 39 today. I've spent a good deal of my morning wondering how she might be spending it. On one of David Copperfield's private Bahamian islands? On a megayacht in Mykonos? Perhaps she is simply taking the day off, having breakfast in bed with her children and FaceTiming other earthbound deities.
Beyoncé Giselle Knowles-Carter has achieved far too much in her life for me to list in this article. If you want to spend time with her recent work, I can direct you to Black Is King, her visual Lion King album, or her two documentaries of the past several years: Making the Gift and Homecoming; the latter being her concert documentary about her legendary 2018 Coachella performance.
For a more comprehensive look at her musical work of the last decade, I'd suggest ingesting the following: her 2011 performance of "Love on Top" and her 2014 vanguard medley; both at the MTV Video Music Awards, and the latter being one of the best live performances of anything ever of all time. Moving right along to 2016, where she stopped time with the surprise drop of Lemonade, one of the century's most extraordinary works of art.
Of course, that is only a scraping of the last decade. See "Single Ladies" (2008), "Halo" (2008), and "Irreplaceable" (2006) for a straight shot of her earlier work, and perhaps meditate on these GIFs of her walking in the "Crazy in Love" video (2003). But here I am getting ahead of myself. If you're short on time, please simply enjoy these ten photos of Beyoncé we'd like to share in honor of her birthday.