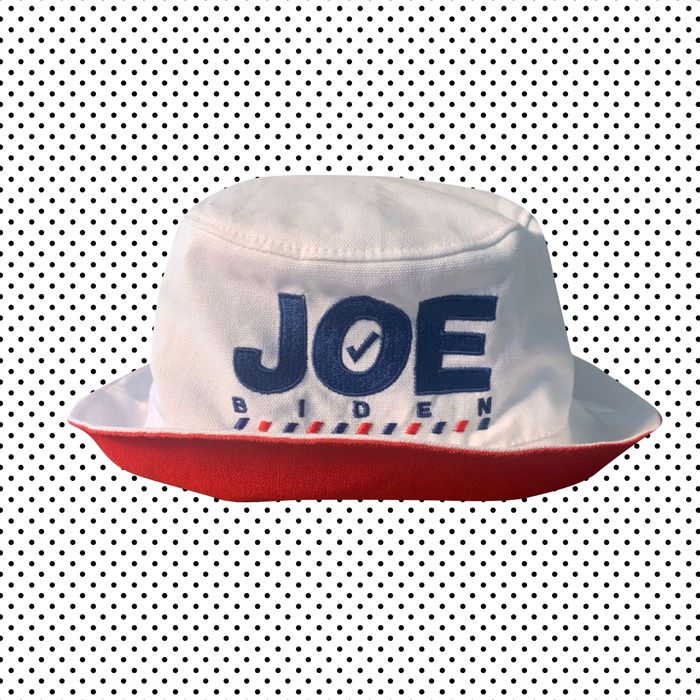 Victor Glemaud bucket hat.
Photo: The Biden Victory Fund.
Bernie Sanders may still have the most creative campaign merch of this election cycle, but the Biden campaign's promotional wing just got an infusion of star power. On Tuesday, with 55 days left until the election, the Biden Victory Fund launched a new collaboration with 19 fashion designers based in America, including Tory Burch, Jason Wu, and Vera Wang.
Called the "Believe in Better" collection (not to be confused with Melania Trump's "Be Best" initiative), the merch is all under $60 and made in unionized American factories. The style could be described as "Vermont college student," with lots of tie-dye and rainbows. (Dr. Bronner's–style hand sanitizer sold separately.) The New York designer Victor Glemaud created a bucket hat (above), Joseph Altuzarra came up with a bandanna that can double as a face mask, and Aurora James of Brother Vellies designed a sweatshirt that was inspired by election merch from the '60s, '70s, and '80s, specifically Shirley Chisholm and Jesse Jackson's campaigns.
"This is the fight of our lives and we need to do everything we can to energize people to vote for Joe Biden and Kamala Harris and I'm incredibly proud to have made this," James told Vogue. "I really wanted to make something that specifically addressed Black women's impact in this election and how important we are to this election."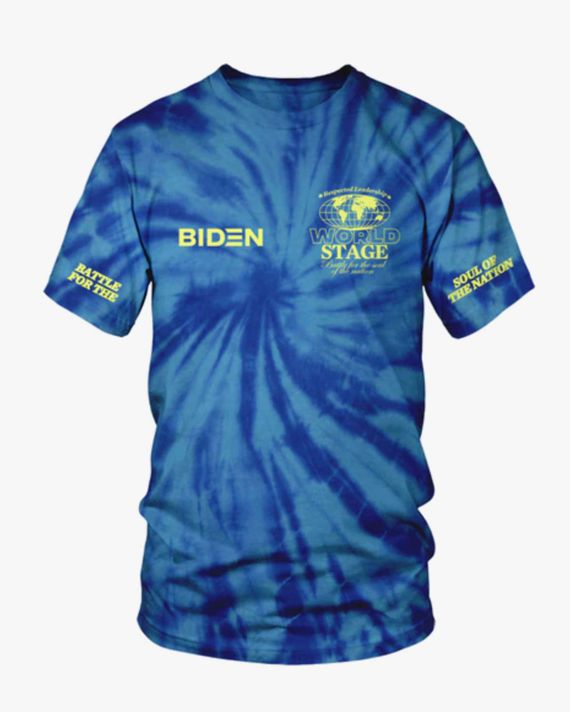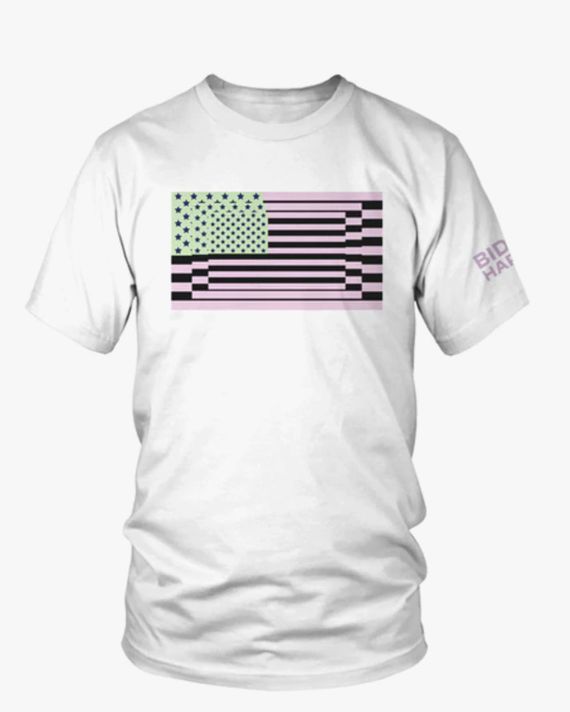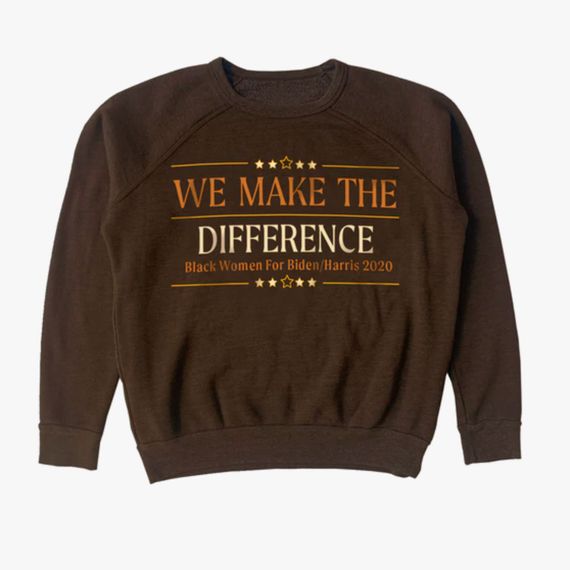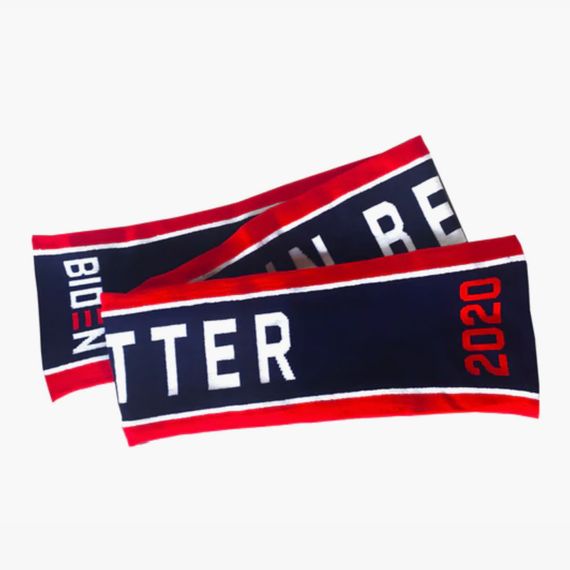 Biden is not the first candidate to work with fashion designers on merch, but there is an unprecedented urgency this time around to drum up voter excitement. "We are in a battle to restore the soul of our nation, and we're seeing Americans across the country come together in a variety of ways to support Joe Biden and Kamala Harris because they are leaders we need to heal and unite the country," said Rufus Gifford, the Biden-Harris deputy campaign manager. "I thank these designers for volunteering their time and talents to help win this election and the hardworking men and women who brought these designs to life."
Check out the entire "Believe in Better" collection here.
This article has been updated.