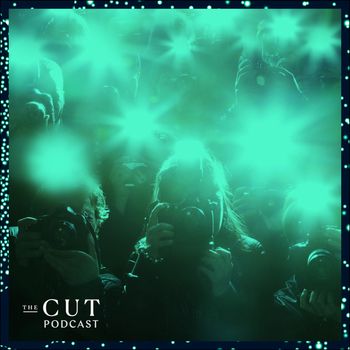 You think you know Emily Ratajkowski. You've seen the photos other people have captured of her (with and without her consent). You've read the headlines written by those who have never — and will never — meet her. Now, the 29-year-old model is having her own say: Ratajkowski spoke with The Cut's Avery Trufelman after writing a collection of essays, one of which was published this week in New York Magazine and on the Cut. In it, she details her experience as a model vying to regain ownership over her own image — battling litigious paparazzi, Richard Prince, and, in the second half of the essay and podcast, exploitation at the hands of photographer Jonathan Leder. Her story begins:
Emily: I was with my friend in the East Village walking my dog, and I got this text from my mom's ex-husband — who's a lawyer and gets Google Alerts for me. And he was like, "So you're being sued." And I was like, "What?" For what? And I found out that it was for a post I had done on my Instagram stories of a picture of me that a paparazzo took outside of my apartment. I'm holding flowers in front of my face trying to shield my face from the paparazzi. 




Avery: Because you have paparazzi pretty much everyday outside your apartment?




Emily: I do. Mostly men. Actually, I think all men. There's one woman who I've seen maybe twice in my life. And it's hard because, you know, sometimes these images get me write-ups in Vogue because I looked cute when I was walking my dog and that's obviously good for my overall image in the world. There's also this feeling of … whatever image is taken of me on any given day could just be like the image that you see when you google my name for my whole life, which is a really weird concept. 
To hear more about Emily Ratajkowski's experiences modeling and reclaiming agency over her own likeness, click below. And subscribe for free on Apple Podcasts or wherever you listen to podcasts.