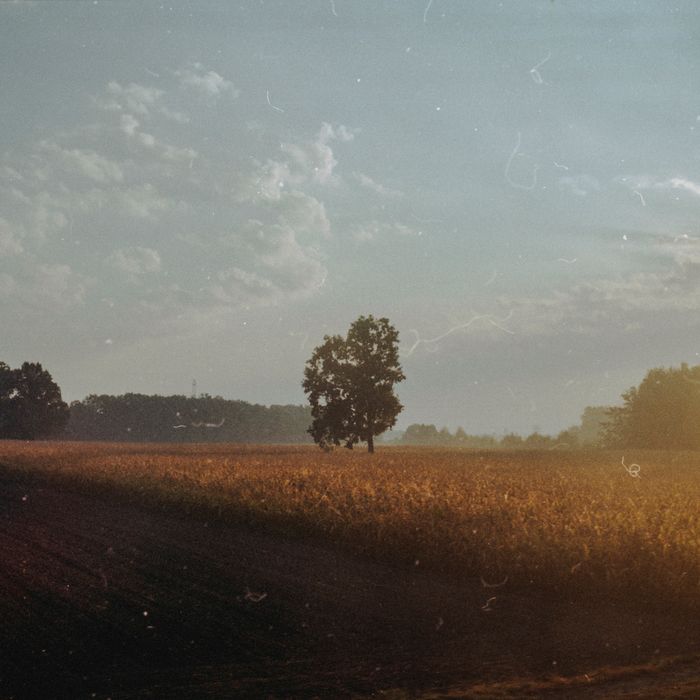 Prin Rodriguez grew up in Pativilca, Peru before attending school in Lima, where she's now based. Growing up, Rodriguez's father put an emphasis on education, having been the first person in his family to attend university, and she grew up with this same passion for learning. Rodriguez had always planned to study history or archaeology, but in a turn of events, she fell in love with photography and took the chance to study it.
Now, her latest series is titled Alicia, a name that has a longstanding history in her family. It is her grandmother's, mother's, and sister's name. "This repetition is symbolic of my family history and the ties that bind me to it, especially the female lineage of my family," said Rodriguez. At the start of her photography career, she was enthralled with snapping images of her mother. Thankfully, her mom loved having her photo taken as well. "My mother has inspired me to continue creating and to take advantage of the opportunity I have to express myself."
Alicia is the next step for the photographer in her exploration of the matron figure. "I realized that, through the figure of my mother, I was seeking to understand the complex layers that exist within my family — the personal and universal nuances that converge," she said. For the images in the series, Rodriguez employs old photographs her mother saved, as well as documents, letters, and clippings, in an effort to "understand the journey of the people who preceded" her, and how that has impacted who she is today.
The photographer hopes viewers will have a similar experience to hers by exploring their own personal history and figuring out what it means to them. She hopes to continue to use photography as a means to learn about her heritage and explore who she is going forward, while also using it to connect with the people she loves most: her family.