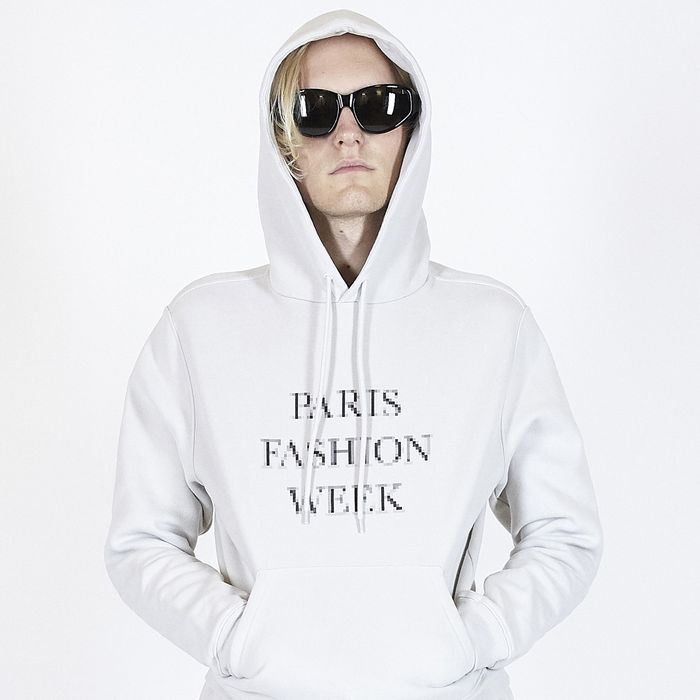 Photo: Courtesy of Balenciaga
In lieu of traditional runway shows, fashion brands are thinking outside the box when it comes to presenting their new collections remotely. Gucci just wrapped a seven-day "GucciFest" short-film festival, for example. Loewe sent out paper dolls for editors and influencers to play with. And, on Tuesday, Balenciaga announced that its fall 2021 collection will be presented on December 6 in the form of a video game. Cool!!!
Titled Afterworld: The Age of Tomorrow, the game and collection are set in the near future of 2031. Players embark on a "hero's journey" adventure in search of their destiny, moving through different zones by completing various tasks and interactions. To win the game, they just have make it to the end, therefore "transcending" the afterworld, as the press release states. The hero then becomes a "master of two worlds," presumably meaning that they've conquered both the real world and the virtual world and can move seamlessly between them, as Balenciaga itself seems to be doing. Their prize is a "real-life breathing exercise set in a virtual utopia."
The idea of doing a video game for a fashion show is totally fresh and fun, especially now, when all I want to do is escape into the world of The Sims. According to the brand, it's also unprecedented, setting the record for the "largest volumetric video project ever undertaken." I have no idea what that means, but I can't wait to play while wearing a pixelated Balenciaga hoodie.