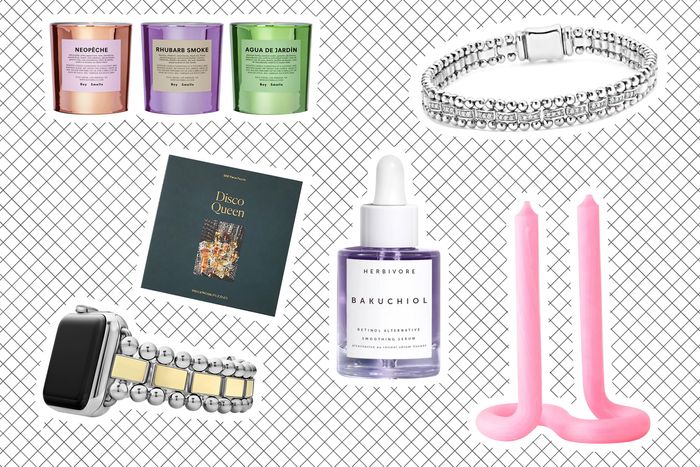 Photo-Illustration: Ashlie Juarbe
Even the most skilled gift-giver has at least one person on their list that's a complete stumper. What on earth does one buy for the parents who insist year after year, "oh, we don't need anything, dear"? Your best friend who loves tarot, true crime, Scandi style, and other things which are both hyper-specific, yet wildly eclectic? Your painfully cool teen sister who you're pretty sure is famous on an app no one over 20 has heard of yet?
In partnership with LAGOS, makers of modern, stylish fine jewelry, we decided to skip the "easy" people on your list, and go straight for the stumpers. We asked Cut readers to tell us about their biggest gifting dilemmas, and we curated the perfect products for all your most persnickety people. Read on for the gifts the cool teen in your life won't roll her eyes at, the little luxuries your parents secretly want, presents that'll impress even your big-spender friend (that start at $26), and more. Happy gifting.
This advertising content was produced in collaboration between Vox Creative and our sponsor, without involvement from Vox Media editorial staff.