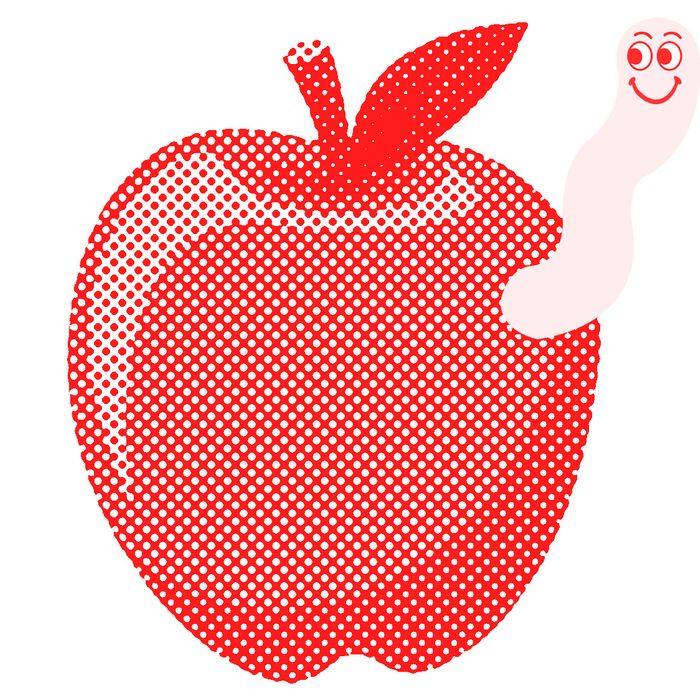 Photo: Courtesy of In Good Taste
'Tis the season of giving, which means that it's also the season of gift guides. You're probably already being inundated with hyperspecific recommendations for every single person and mammal in your life. But what if you could just get a box of really good stuff all at once, curated by people known for having really good taste, and with your money going to grassroots orgs that help NYC immigrant and BIPOC communities?!?! A new fundraising initiative called In Good Taste, co-founded by pastry chef Natasha Pickowicz, project manager Kelsey Shaw, creative director Emily Eisen, and designer Susan Alexandra, has made this possible.
Here's how it works: Starting today, you can enter to win one of In Good Taste's starter packs, curated by a range of artists, activists, and chefs. Entries cost $25, and you can buy almost as many as you want (they stop you at 500) for a better chance of winning — and contributing to your good karma, since proceeds go to charity. Each pack includes around eight items handpicked by notable New Yorkers, and you get a lot of bang for your buck. Comedian John Early, for example, included two very useful $50 gift cards in his: one for a plant nursery, and the other for a hardware store (both in Bed-Stuy). And chef Samin Nosrat knows that a gallon of good olive oil makes the best gift — either for yourself or a lucky person in your life.
"We started In Good Taste over the summer — basically an eternity ago! — as a way to collaborate with each other, as friends, fellow creatives, and New Yorkers," Pickowicz told the Cut. "Back in May, we were on the phone with each other all the time, and it felt like a natural step to shape our conversations into something more concrete and action based. It was really cathartic to channel our anxieties and anger into an ambitious project that proudly proclaims what we love about New York."
With the election now (mostly) behind us and the holiday season around the corner, people are perhaps more likely to want to give — and give back. All proceeds from IGT will benefit NICE (New Immigrant Community Empowerment), a Queens-based nonprofit that works to improve the lives of vulnerable immigrant workers in NYC, and Good Call, a free hotline that provides legal services to all New Yorkers regardless of race, sex, or income.
Entries for the first IGT starter-pack giveaway can be purchased until November 15, with 12 winners chosen at random on December 1. There will also be a second round, which will go live on November 19. Learn more here.