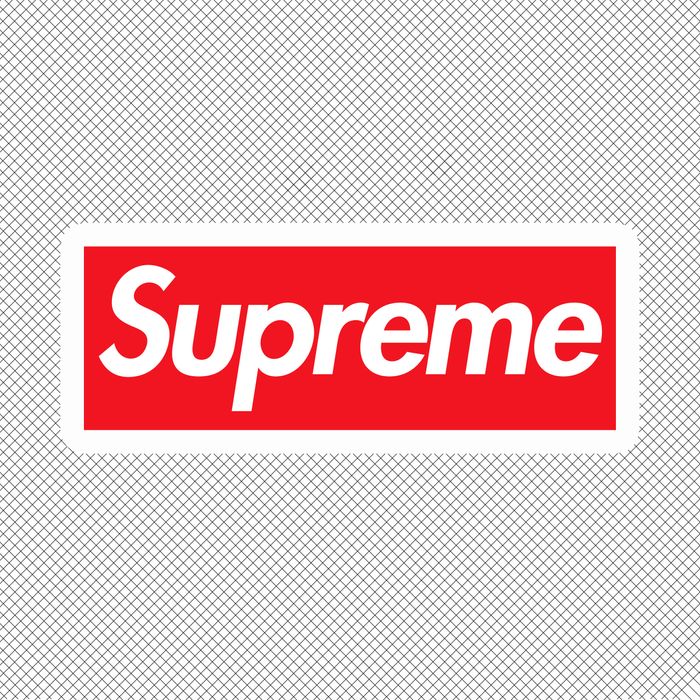 On Monday morning, news broke that Supreme, the hugely successful skate shop and clothing label born on Lafayette Street in 1994, has been acquired by VF Corporation, which also owns Vans, Timberland, and North Face. According to reports, the deal values Supreme — which is still run by founder James Jebbia — at $2.1 billion. It is expected to close before the end of the year.
That may sound like a lot of money for a brand that only has 12 stores worldwide — and that artist Barbara Kruger once labeled as "a ridiculous clusterfuck of totally uncool jokers" in reaction to a Supreme lawsuit with another party — but over the past 25 years, Supreme has managed to generate huge demand with limited supply. Even during a pandemic, lines still wrap around its Soho store. In 2017, when the Carlyle Group "copped" a 50 percent stake in the company for a cool $500 million, the company was valued at over $1 billion. Now that number seems to have doubled. VF Corp said it expects Supreme to contribute at least $500 million in revenue by 2022.
But if Supreme goes the way of its new brethren and becomes as ubiquitous as Vans, Timberland, and North Face, will it keep its cool? VF Corp hasn't announced any concrete plans for the brand, and Jebbia remains in charge, but it might be time to pull out that Supreme crucifix again.