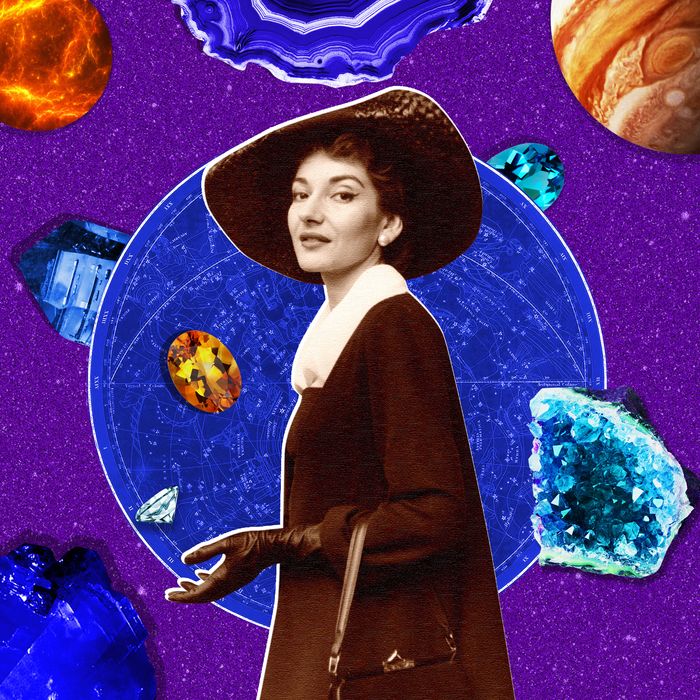 Maria Callas, a Sagittarius.
Photo-Illustration: by Preeti Kinha; Photos: Getty
Early Monday morning, a lunar eclipse in curious Gemini will mark a major culmination. An idea that's been in progress for a long time might reach its final form; a feeling that's been hiding just out of sight might finally come blazing into vision. It may feel, lately, like we're all trapped in the middle of things, but this eclipse is a time for real change, a time for things to happen.
Then, on Tuesday afternoon, communication planet Mercury enters questing Sagittarius. Your thinking might become less probing and intense; instead, you may feel a restless idealism, a sense of optimism that the world  holds so much worth learning about, after all, and so much worth seeing.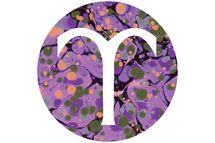 Aries Weekly Horoscope
So many of your daily activities are things you do only because you have to, because they're necessary for your survival. So many of your daily activities are things you do because they've become automatic, because they require little of your limited reserves of energy. There's nothing wrong with this, but over time, you can start to forget your fire, your passion, your truest self. So this week, try to focus on the activities that bolster you, that challenge you, that feed your heart. Give yourself the opportunity to stretch your legs, to stretch your mind, to do what makes you feel alive.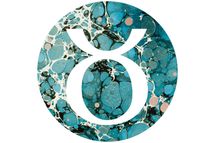 Taurus Weekly Horoscope
Changing your mind can make you feel unbearably vulnerable, as though it's an implicit admission that you're fallible. It can even feel like a moral shortcoming, as though it's a betrayal of yourself and all your old ideals. But none of that's really true; it's just that some times call for continuity, and others call for transformation. This week, if you feel called to change your mind or your heart, consider the possibility that this is exactly what the world needs from you right now. There's power in endings and release — in letting old cycles end so that new ones might begin.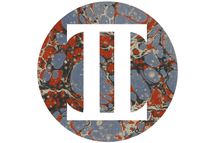 Gemini Weekly Horoscope
There are times when self-doubt can serve a valuable purpose. There are times when your doubt protects you —it can check your wilder impulses, or call upon you to reflect. This week, though, is a time to shed some of the doubt that's been holding you back. This week, you might feel called to return to your boldness, to your wildness, to the biggest version of yourself. This isn't to say that everything will suddenly become easy again, or that everything you do will be perfect and golden. It just means that right now, you'll learn more from acting with daring than with restraint.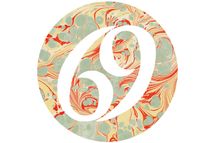 Cancer Weekly Horoscope
You've done a beautiful job of building a home for yourself in a hostile world. Maybe it's a physical home, but it might not be so literal: Maybe you've built a home of ideas, or of art, or of friendships and love. You've built structures safe and secure enough that you can be vulnerable and sweet and free inside them. This week, though, it's possible that some of the structures you've built might start to feel more constraining than protective. And so it's a week for reminding yourself that there's life for you outside of your structures, too. You aren't trapped.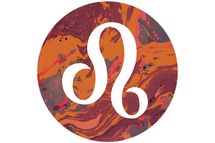 Leo Weekly Horoscope
Sometimes, the desire to connect with other people is so powerful, so overwhelming, it feels like it could knock you off your feet. Sometimes, the desire to see and be seen, to admire and be admired, to be a person in the wide world of other people, feels strong enough to override every other feeling. But finally, after so much yearning and so much loneliness, this week might deliver some much-needed sweetness: Some moments of true connection, some moments where other people remind you that they still see you, that they still love you as much as they ever did.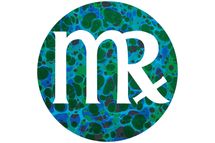 Virgo Weekly Horoscope
After months of toiling and struggling, it's gotten difficult to see a path forward. Everything feels so murky, so airless, so immovable. You know, intellectually, that the world is too chaotic for you to maintain your former sense of clarity and purpose — but it's still hard not to wish that you could. This week, though, even if there's still a haziness around you, you might feel like a path is coming into focus again. This week, even if nothing has become easy yet, the world might show you that things aren't impossible, that someday life will feel good and beautiful again.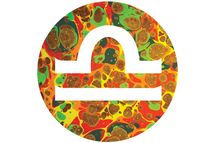 Libra Weekly Horoscope
This is a week for having your expectations upended, a week for being surprised at what the world has to offer you. This might sound chaotic, but it's not a bad or destructive thing. Just when you thought you knew it all, just when you thought you understood the boundaries of what was possible in your life, another door will open: Far in the distance, you can see another future. This week, you can find so much beauty in the strangest of places, so much beauty where you never expected it.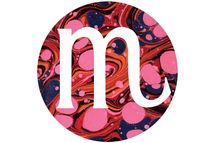 Scorpio Weekly Horoscope
Sometimes, all of life just feels like a battle for control — for control over the conditions of your life, but also for control over yourself, your feelings and actions, and the way other people see you. This week, though, in spite of all your best efforts, it's going to be impossible to remain fully in command. You might speak impulsively; you might act without a plan; you might reveal your true and unprotected self. It's not a bad thing. This week, the best magic will come from fully entering the world, in all its unknowable, uncontrollable wildness.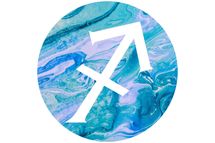 Sagittarius Weekly Horoscope
It's nearly impossible, lately, not to feel some kind of fear when you look out at the world. Everywhere you turn, it seems, there's cruelty or deprivation, and the future feels so uncertain. What you don't have to be afraid of, right now, is that you're somehow inadequate for this moment. You don't have to be afraid that you're weak, or that you're small, or that you're letting other people down. This is a week to see yourself clearly: To see that you're brave, and that you're good, and that you're every bit up to the challenges life deals you.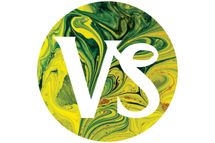 Capricorn Weekly Horoscope
Lately, it's so easy to think of reasons to hold yourself back, to keep your life measured and your emotions contained. Shrinking your desires is a way of protecting your heart; limiting your ambitions to what seems "practical" or "realistic" is a way to stave off disappointment. But this week, you'll be rewarded if you refuse to play it safe, if you ask for more, if you believe in yourself more, if you dream of a world with more goodness and magic and life. This week, you'll be rewarded if you can make yourself believe that you and the people you love deserve everything.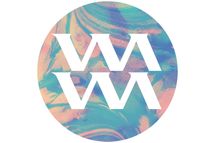 Aquarius Weekly Horoscope
This week, your broad and expansive thinking will be valuable; it'll help you adapt to this strange world, and it'll help you dream of a better one. But it's possible to think so much about the big picture that your own life starts to seem blurry and dull. It's possible to think so much about history that your own days lose meaning, or to think so much about humanity that you forget how to see the real, individual people around you. This week, remember to hold space, too, for your individual human experience, and your individual human heart.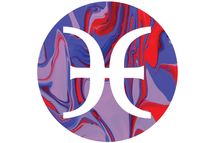 Pisces Weekly Horoscope
Sometimes, your most powerful desires are the ones that are least specific. It's hard to know what you want — only that you're yearning, desperately, for something. This week, though the world won't deliver your desires right to your feet, it might at least clarify some things. It might show you what you've been doing right, and where you've gone off course. It might help you see the things in your life you'd like to change, and help you know what should remain the same. This week, you can find a way forward, a map toward the life you're yearning for.
Read the weekly horoscopes for the week of November 23. The weekly horoscopes for the week of December 7 will be online next Sunday.
Get Claire Comstock-Gay's book, Madame Clairevoyant's Guide to the Stars, out now.