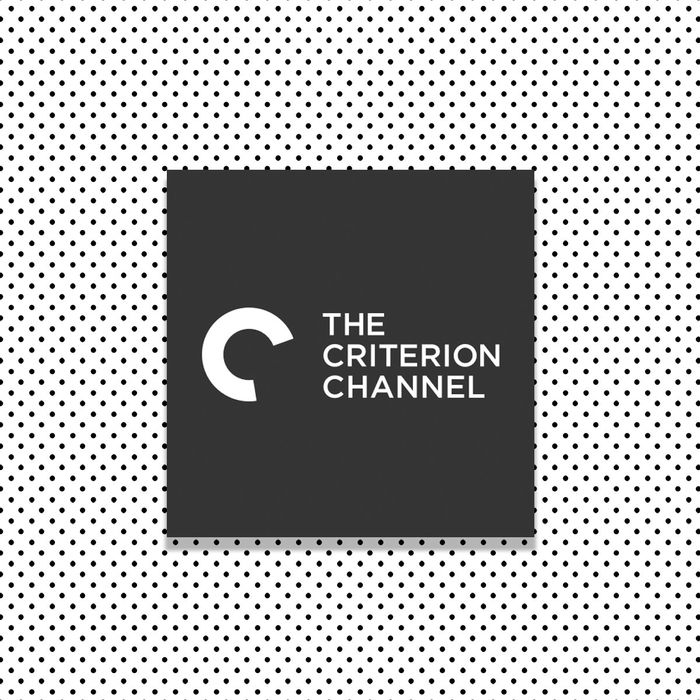 Photo: The Criterion Channel
It's Christmas Eve and you need to buy a gift right now. May I recommend Criterion Collection's streaming service? It has just about every movie you can imagine on it, from film-school classics like Godard's Breathless to great monthly programming that focuses on different actors and directors. For example, in December, it's offering 12 queer horror movies, films starring Joan Crawford, and every movie directed by Barbra Streisand.
I especially like the way it curates double features, such as the brilliantly bizarre pairing of John Woo's Last Hurrah for Chivalry with Jacques Demy's The Umbrellas of Cherbourg. A twofer that pairs David Lynch's debut Eraserhead and Suzan Pitt's short Asparagus is called "Phallic Vegetables and Nightmare Babies." That title alone makes it worth every cent.
Personally, I've been relying on my Criterion Channel subscription to take me all over the world on the weekends when I can no longer bear looking at Twitter for another second. And if you can save someone from doomscrolling, isn't that the greatest gift of all?