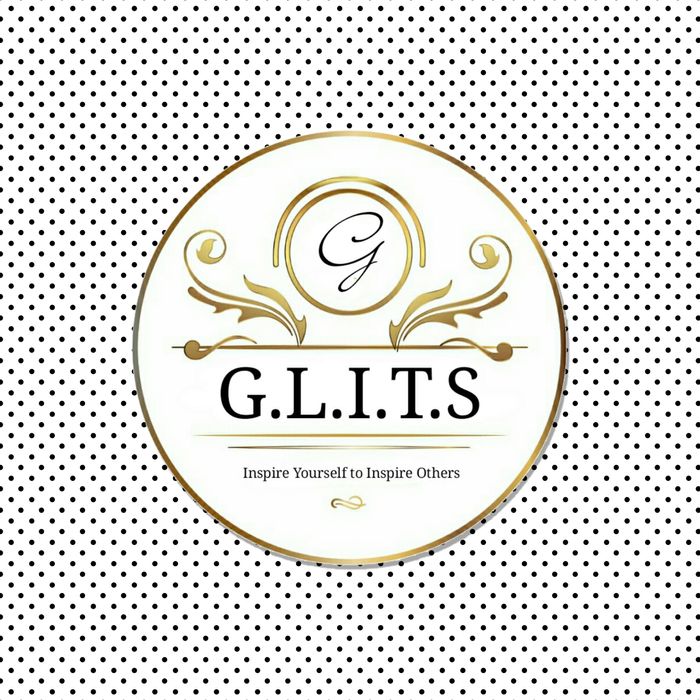 Shipping deadlines have come and gone, and now you realize that, oops, you didn't actually buy a gift for everyone on your list. Or maybe you're skipping gifts this year with the intent to spend your money more mindfully. Either way, might we suggest giving to a local charity? This year has shown that small efforts within your local community can make major impacts on peoples' lives. It's a nice gesture to tailor the gift to the giftee's interest, which takes some research, but if you need a place to start, here are three ideas from Cut staffers.
Welcome to Chinatown
"Small businesses have been closing at alarming rates, and Chinatown has been especially hit hard due to the xenophobia that came with the first wave of lockdowns. Welcome to Chinatown's Longevity Fund offers small grants to local businesses to help with rent, utilities, and worker wages. It's a way to ensure historical mainstays like Wing On Wo & Co. (a porcelain shop that's been around since 1890) or Hop Kee (a go-to restaurant that opened in 1968) will remain for another 100-plus years." —Diana Tsui, holiday market editor
Coalition for the Homeless
"The homeless have been hit particularly hard by the pandemic. There are a record number of New Yorkers sleeping in shelters. The Coalition for the Homeless is the nation's oldest advocacy and direct service organization helping homeless men, women, and children. It works to provide emergency food and clothing, eviction prevention, crisis services, permanent housing, job training, and special programs for homeless youth." —Emilia Petrarca, fashion news writer
G.L.I.T.S.
"Focusing on transgender sex workers, G.L.I.T.S. helps with everything from asylum-seeking, health care, and housing. On a larger scale, it also wants to advocate and educate on transgender issues, including addressing the criminalization of trans people due to anti–sex work laws. It also helps members of the community with reentry after incarceration, and hosts many events and fundraisers to help individuals. Most recently, it opened the first housing complex owned by the Black trans community in New York for the trans community." —Kerensa Cadenas, culture editor