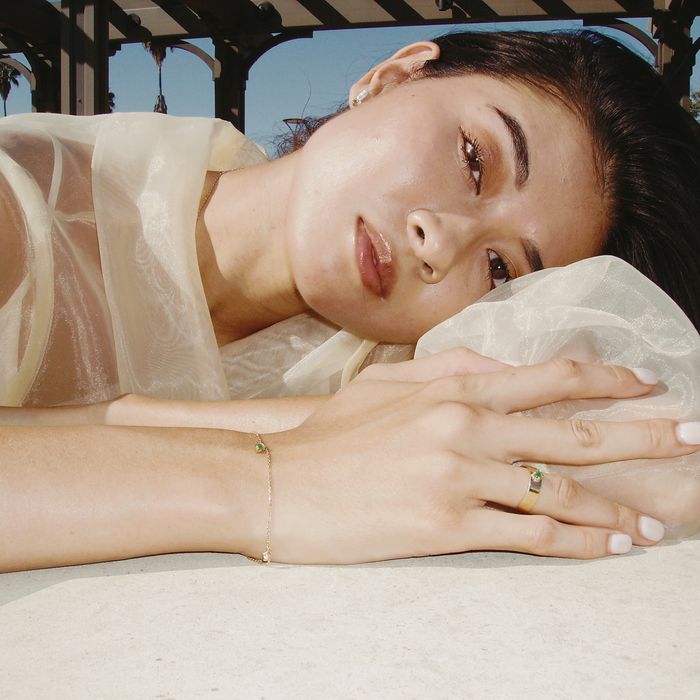 Photo: Jenna Elizabeth Gonzalez
My most asked-about piece of jewelry is something that simply cannot be bought: a jade disc with the diamond from my mom's engagement ring fused into the center, on a delicate gold chain. Before she passed it down to me, it was her mom's. (I'd call her bà ngoại, or "grandma" in Vietnamese.) I typically layer it with a set of pearls and gold chains these days. Despite its standout quality, jade jewelry is often overlooked, and connects many East and Southeast Asian people to their their families, their heritage, and to each other.
Crystal Ung wanted to feel more connected to this tradition and share it with a new generation of Asian Americans, so she pivoted from her full-time career as a fashion consultant and founded the jade jewelry brand Ren. "I wanted to capture the beautiful connection between parents and children, siblings, best friends, and family through generations," she told the Cut.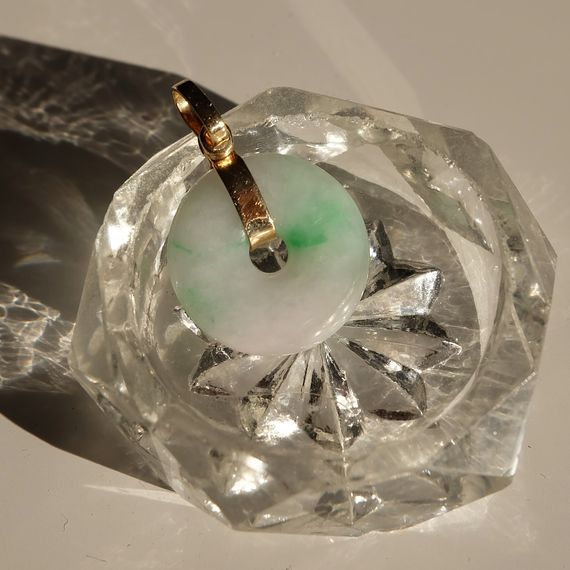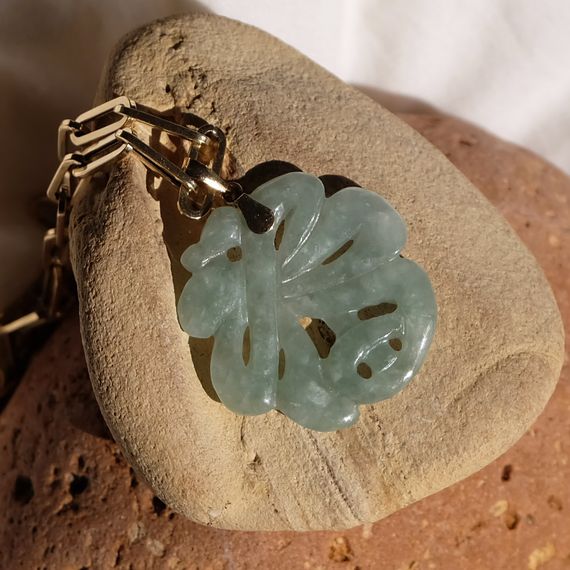 Unfortunately, part of the tradition is that getting quality jade jewelry at a fair price is not an easy task. Ung and I recalled similar experiences — my mom haggling in Vietnamese for an hour with a stubborn lady off Canal Street, Ung bringing a Chinese-speaking friend to barter in Chinatown for designs that didn't even resonate with her. "It's not only about keeping traditions alive," Ung said. "It's also about evolving them."
That's why you won't find chunky discs or Buddhas at randomly steep prices from unidentified sources with Ren. Instead, the brand's philosophy is simple: create timeless, everyday jewelry out of high-quality and responsibly sourced materials. Everything is made from a translucent, emerald-green, natural, and untreated type-A Burmese jadeite, which is considered the most rare and sough-after, since it has only been found in 12 locations across the world. Australian opals and freshwater pearls from the Tennessee River and Japan are mixed in as well.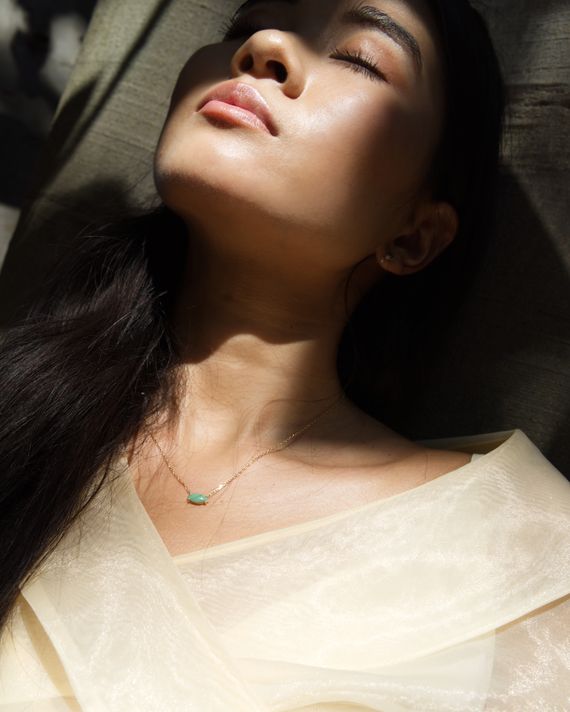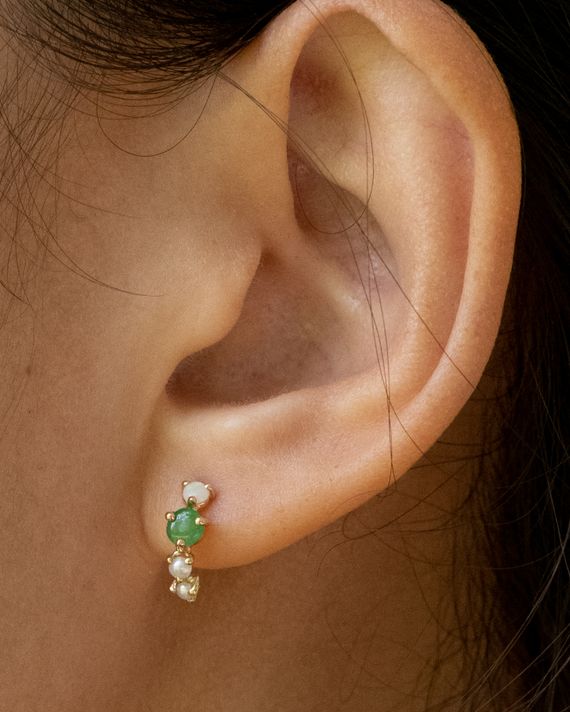 Representation is also a major factor in Ung's work. She named the first collection after women she grew up admiring during the '90s, including Michelle Kwan, Lucy Liu, Margaret Cho, Connie Chung, and Naoko Takeuchi, the creator of Sailor Moon. There's a dainty necklace, a solid gold ring, a bracelet, and petite earrings. With each purchase, the brand also gives back to the community: 10 percent of sales are donated to Apex for Youth and Asian Youth Center to support further generations of Asian Americans.
And Ung isn't stopping here. She plans to launch collections for kids and babies, as well as home objects that integrate feng shui into people's living spaces. Meanwhile, as her jewelry draws connections between the past and the present, she's creating a bright future for jade. Shop it all here.