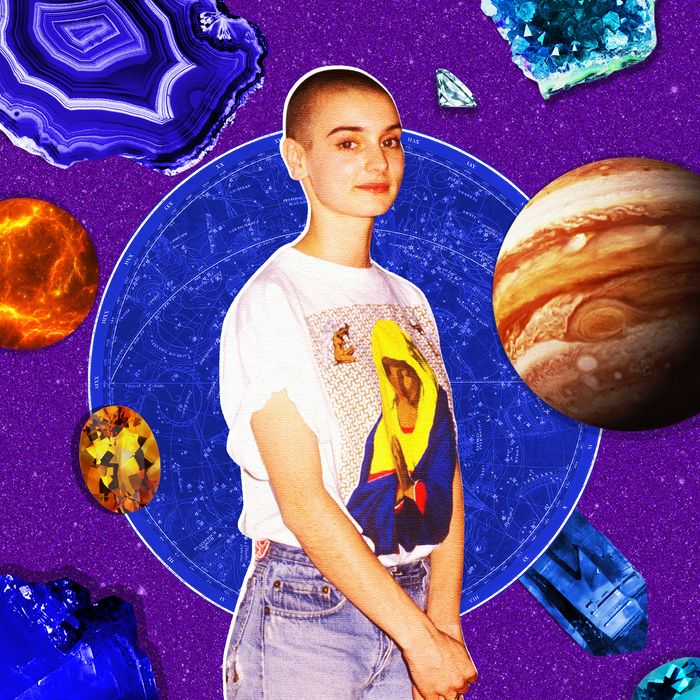 Sinead O'Connor, a Sagittarius.
Photo-Illustration: by Preeti Kinha; Photos: Getty Images
On Monday, there's a solar eclipse in adventurous Sagittarius, marking a moment of supercharged potentiality. You might feel overcome by a restless sense of independence — you might yearn for motion, for change, for knowledge. On Tuesday, love planet Venus moves into Sagittarius, and this same restless desire for knowledge and change may bubble up in your close relationships.
On Wednesday night, Saturn, the planet of boundaries and discipline, finally completes its time in pragmatic Capricorn and moves into idealistic Aquarius. On Saturday, Jupiter, the planet of luck and growth, moves from Capricorn into Aquarius, too. These two planets' entry into Aquarius heralds a period of progress, of inventive thinking, of beautiful rebellion for the next few years — Jupiter will be here until next December, and Saturn won't leave until March of 2023.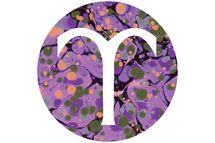 Aries Weekly Horoscope
It's exhilarating to live by your instincts — to be sure of yourself and your powers, to make big, brave choices without waiting for permission. But it can be difficult to live this way for long. No matter how bold your spirit, no matter how pure your heart, everyday life tends to fill up with the heaviness of routine, with the dullness of repetition, with anxiety and doubt. This week, though, you can shake all the cobwebs out of your head. This week, you can believe in beginnings again. You can rediscover the faith in yourself you've been missing.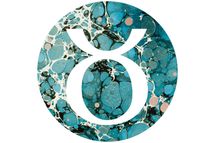 Taurus Weekly Horoscope
Change is always at least a little overwhelming, even when you know, in your heart, that it's good and necessary. Even when it's something you've worked toward, something you want, your body still strains against it, yearning for the comfort of habit, the ease of the familiar. This week, though, all this year's wild motion may bring a sense of relief. You can relax into it; change will feel natural and right.. And even as you prepare to move on, you'll be reminded of all the things you still carry with you, the things you won't ever lose.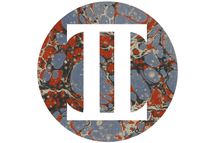 Gemini Weekly Horoscope
This is a week to tell yourself that the world isn't ending — though it's hard to believe when there's so much evidence of loss and breakdown all around you. There are endings everywhere, it's true, but there are also so many new doors opening up. Right now, change that hasn't been possible in a very long time has become possible once more. Others might tell you that we've reached the end, but we haven't. This is a beginning — a wild and a strange one, but a beginning all the same.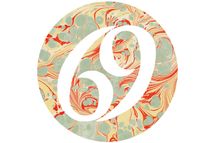 Cancer Weekly Horoscope
In so many ways this year, your world has become smaller. Maybe you cover less ground every day than you used to, maybe you see fewer people, maybe each days' potential for excitement and surprise has diminished. But this week will remind you that it won't be this way forever. Your world has shrunk, but it will expand again. This week, you'll be able to truly believe that there are good things still to come. Try not to fear the unknown future: There's sweetness still out there, waiting.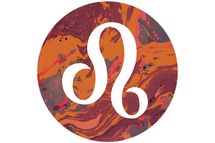 Leo Weekly Horoscope
There's sweetness in desiring what you don't yet have, but there's loneliness, too. It's hard to be confronted with the distance between yourself and the things you want most. You feel your desires so deeply; you love the world, and the people in it, with a fire that seems too hot to bear. But this week, you might be reminded that you're not the only one so intensely and so on your own. This week, you might be surprised by a renewed sense of camaraderie, of not being alone in this world.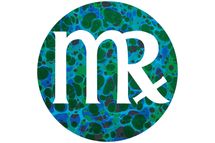 Virgo Weekly Horoscope
You've spent so much time in recent months thinking about all your past selves. It makes sense to turn back in time: The present has been flat and the future unsure, but the past remains dense with untapped meaning. This week, though, you might feel your attention drawn into the future again. This week, you may realize that your life isn't over, that your personality hasn't withered into nothing. There's interest and beauty and meaning still to come. You can think not just about your past, but about your future selves, too.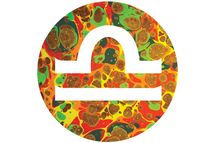 Libra Weekly Horoscope
Sometimes, you can convince yourself that honoring your own feelings and rhythms and needs is selfish and indefensible. You can persuade yourself that you're not special at all, and that the best way to live is to put everyone else's feelings above your own. But that isn't true, and this is a week to remind yourself of that. This is a week to stand up for yourself. You don't have to make a big case for it — you just have to trust the fire in your heart.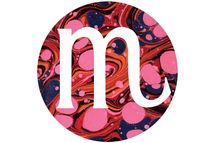 Scorpio Weekly Horoscope
In a world built on so many lies, it can feel like your sacred duty to reject all illusions. It can feel like your highest calling to refuse all easy answers and all sugarcoating, to renounce even the smallest deceptions. But this week, it's also necessary not to fall into a brittle cynicism. It's necessary not to let your sweetness, your hope, your imagination fade away. No matter how bad things are and have been, they will someday be different. This is a week to remember that dreams hold their own kind of truth.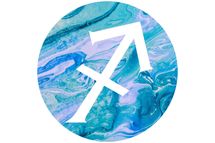 Sagittarius Weekly Horoscope
For so long, you've been working yourself into the ground. And for so long, it's felt like you have nothing much to show for it. This week, finally, that all might change. Your perspective might suddenly expand — you may finally be able to see how far you've traveled, how much you've achieved, how much you've grown. All your labor, all the risks you've taken, all the care you've given: It's all been necessary, and it's all been worth it. And this week might finally bring you the recognition, the acknowledgement, that you need.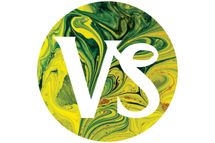 Capricorn Weekly Horoscope
This is a week to think about the ways that you've already proven yourself, all the hills that you've climbed and all the monsters you've faced down. You often don't give yourself enough credit; it's easier to focus on all that's left to be done, all the work and all the magic that awaits you in the future. You know better than anyone that you aren't finished yet. But it's important, this week, to celebrate the victories you've had. It's important to acknowledge how very hard you've worked.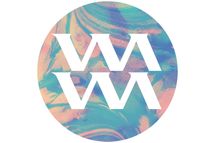 Aquarius Weekly Horoscope
You've spent so much of your life learning to adapt to constraints. You've spent so much of your life learning to work within limits, to live boldly in spite of all the ways the world stifles real creativity, real freedom, real possibility. This week, however, it's valuable to think not about how you'll adapt to every barrier, but about how you might tear some of them down. It's valuable to consider that, maybe, working within the lines is no longer enough; maybe, real freedom is the only thing worth aiming for.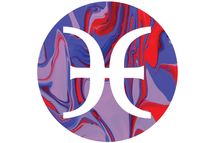 Pisces Weekly Horoscope
This week, you might sense a heightened energy in the air all around you. You might get the unmistakable feeling that things are happening, that the universe is shifting, that things can't and won't go on like this. It's very easy to mistake this feeling for danger — but even though change so often points to danger,they're not exactly the same thing. Sometimes, this kind of heightened energy is a sign of magic, a sign of power, a sign that you're coming into your own. Sometimes, instability in the air means that there's a chance for everything to start getting better.
Read the weekly horoscopes for the week of December 7. The weekly horoscopes for the week of December 21 will be online next Sunday.
Get Claire Comstock-Gay's book, Madame Clairevoyant's Guide to the Stars, out now.