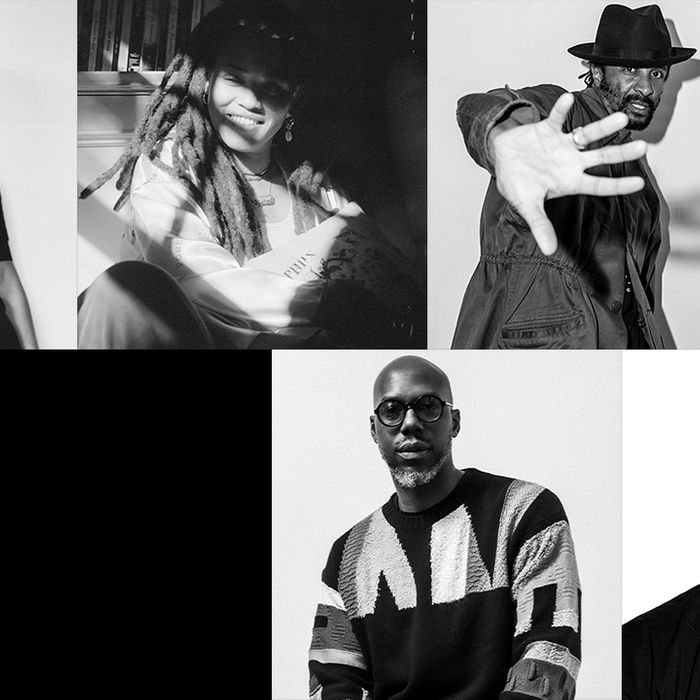 Photo: Courtesy of Nordstrom
Nordstrom has launched their newest concept, Black_Space, in an effort to champion Black creatives within the fashion industry. In honor of Black history month, Concept 012: Black_Space launched on February 11 and includes a collection curated by five Black leaders in the fashion space. The collection features ready-to-wear, shoes, beauty, and accessories. Each item was thoughtfully selected by one of the fashion pioneers to represent the varied Black voice.
The project was spearheaded by Nordstrom SVP Designer, Sam Lobban, and his New Concepts team. Lobban collaborated with French-Sudanese fashion editor Azza Yousif, designer and creator of Bephie's Beauty Supply Beth Birkett, creative director Harris Elliott, stylist and fashion editor Matthew Henson, and stylist Marcus Paul. Each chose pieces from brands that spoke to their personal style, including Alhuwalia, Bode, Off-White, and Connor McKnight.
You can now shop the collection for yourself at Nordstrom.com or see below to discover some of our favorite picks from the curators.